–
My name is Marta Guenzi and I am a destination wedding, engagement, family, maternity and lifestyle photographer. My studio is in Arona, on Lake Maggiore, in Italy, but I love traveling around the world to capture stories of love and happiness. The ingredients of my photographs are: emotion, elegance, aesthetic research.
–

–
I always wanted to fill my life of travels, so I became a destination wedding and lifestyle photographer and now I travel worldwide to photograph beautiful stories.
Click on the destinations here following to see my works all over Europe!
–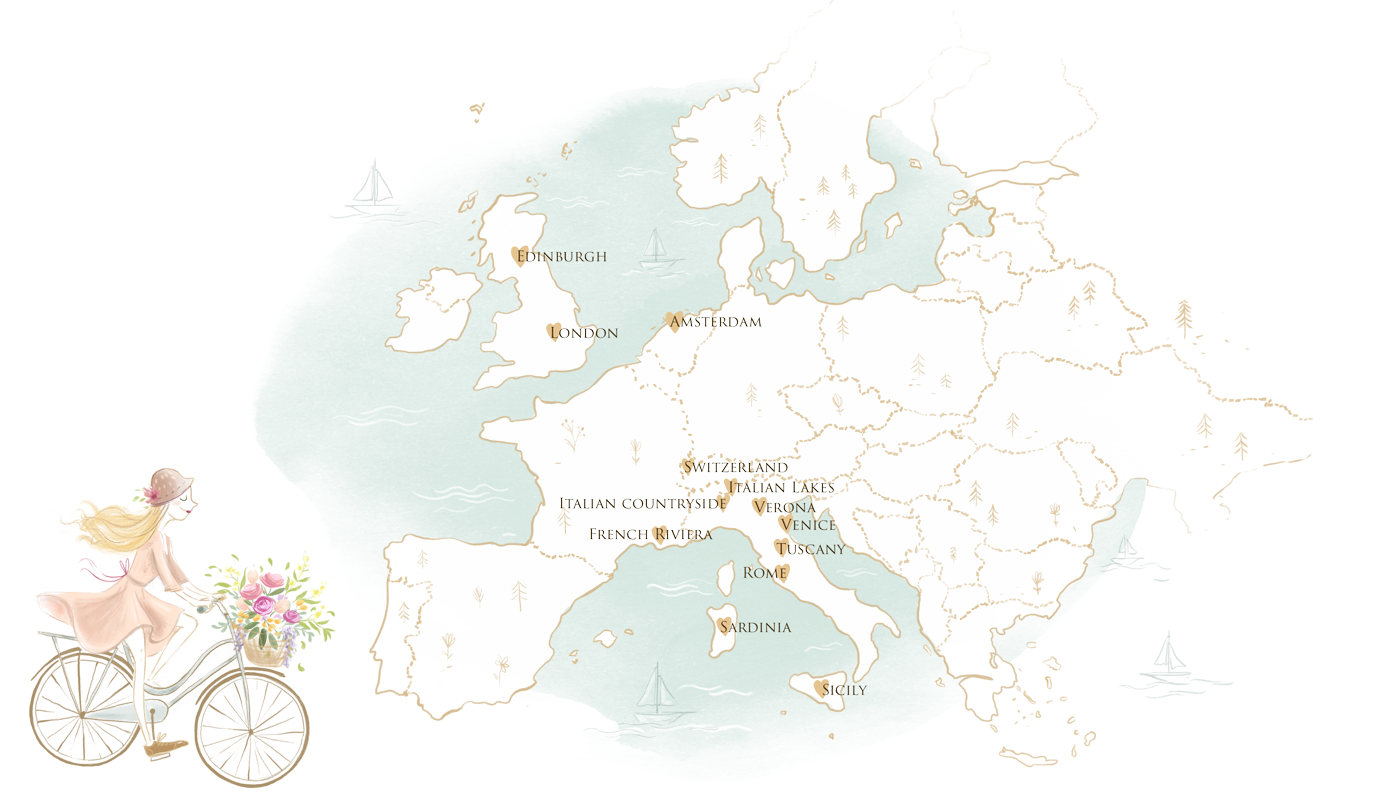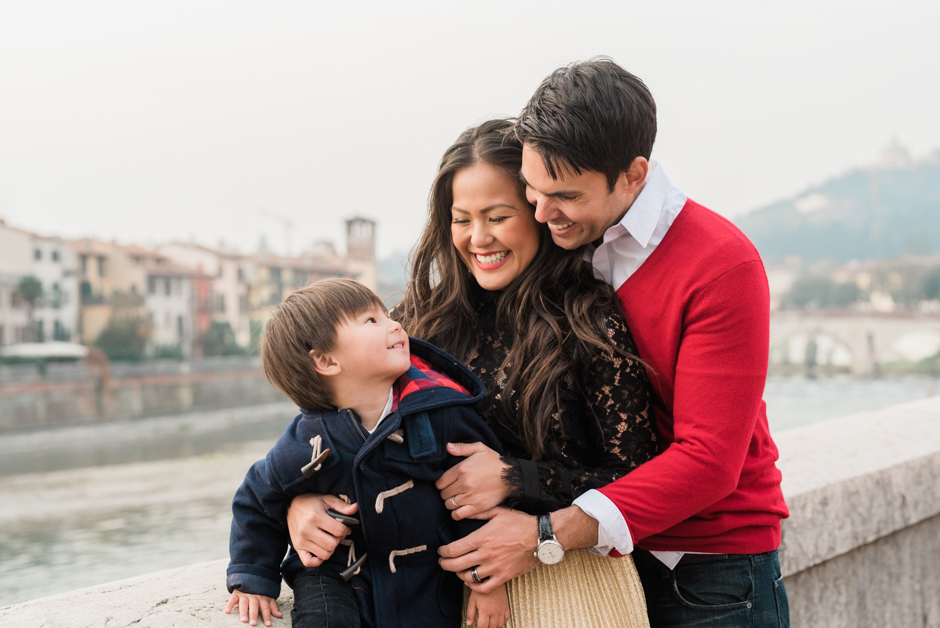 When I saw Marta's portfolio, I immediately knew we would be compatible. Her style is elegant and romantic, and I knew she would capture us perfectly in the beautiful setting of Verona. Marta is also just the sweetest person ever. I don't think I've ever seen John and Jaxson so completely at ease during a photo shoot. Even though we walked for hours around Verona, through the gardens of Giusti and cobble stone streets of the Old Town, we all happily followed Marta as we discovered little corners of the city for the perfect shot. She inadvertently became our city tour guide which was a definite plus. Above all, Marta was able to capture the love and silliness of my little family, and the beauty of this magical city so perfectly.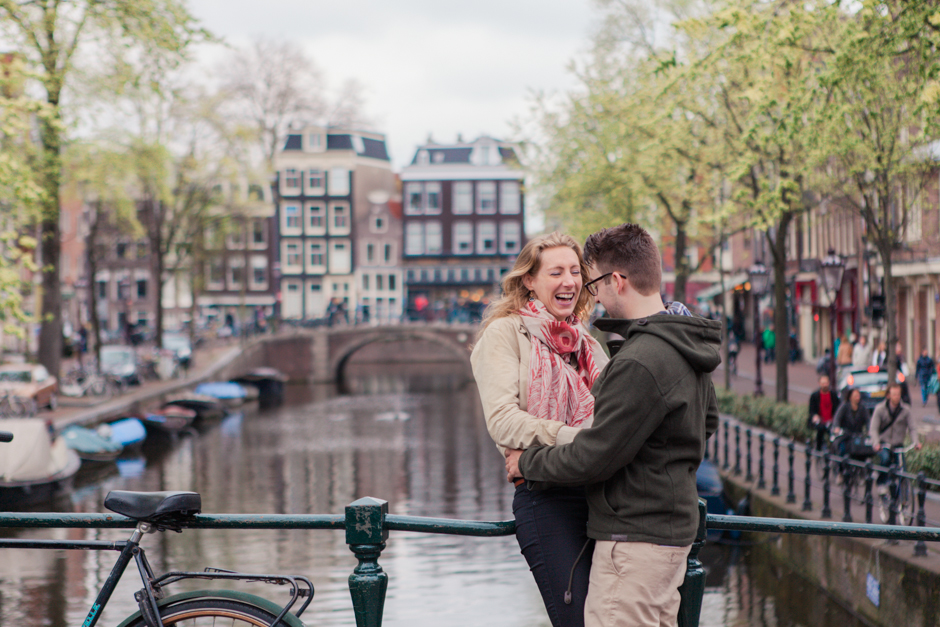 Marta was our international wedding photographer and we could not be happier. The final results was stunning, the pictures were amazing and can go straight into a magazine! Marta is a great professional and we had no problems communicating in English. The price was more then fair and we opted for the following: Marta and an assistant for the entire day (and night!), an engagement photo-shoot in Amsterdam (where we live), all pictures digitally touched up and sent through an online gallery, great tips and arranging of picture location(s). If you need a photographer for events or for portraits then do yourself a favor and contact Marta. She mentioned that she is available for international work, which is quite tempting next time we have an event. Highly recommended!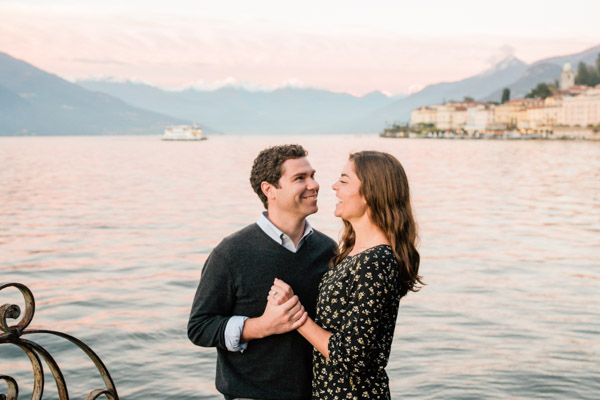 Dear Marta, Thank you so much for our gallery!! We are in LOVE with the photos. We will cherish them forever! We cannot thank you enough for everything. These photos mean so much to us and we are so grateful to have met you and had the opportunity to photograph with you. I do hope we meet again someday. Take care!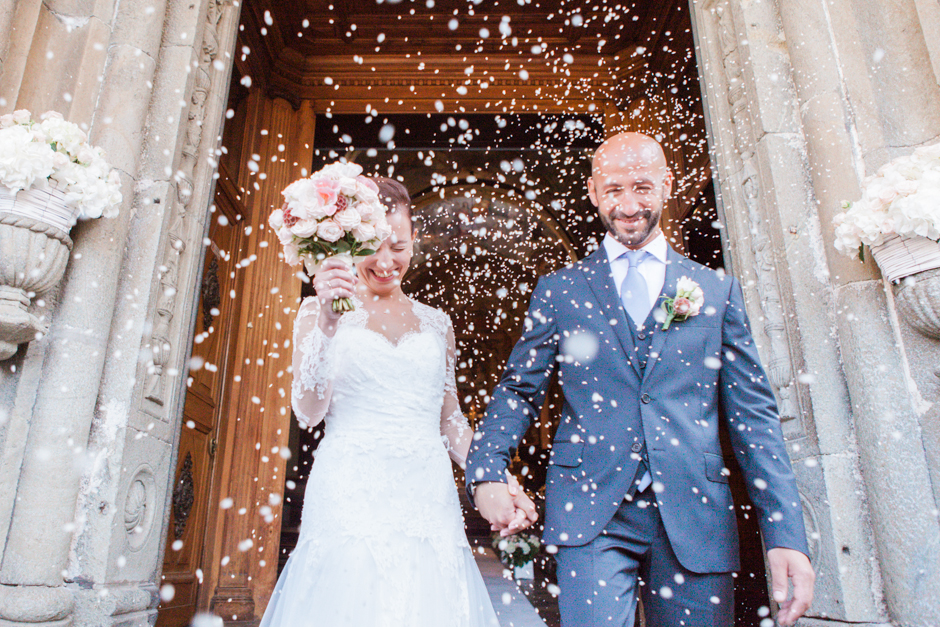 Dear Marta, we received the package and we couldn't be happier! The care that you put in every detail is incredible. The packaging itself was amazing. We loved the editing that you did and also our parents are thrilled to show the pictures to everyone!! The fine art album is wonderful. Gabriele and I went through it many times reliving the emotion of that day. Your job was one of the most important of our big day since the other suppliers had helped us to build our memories, but you cherished them forever. Thanks a million! I hug you hoping to see you again one day.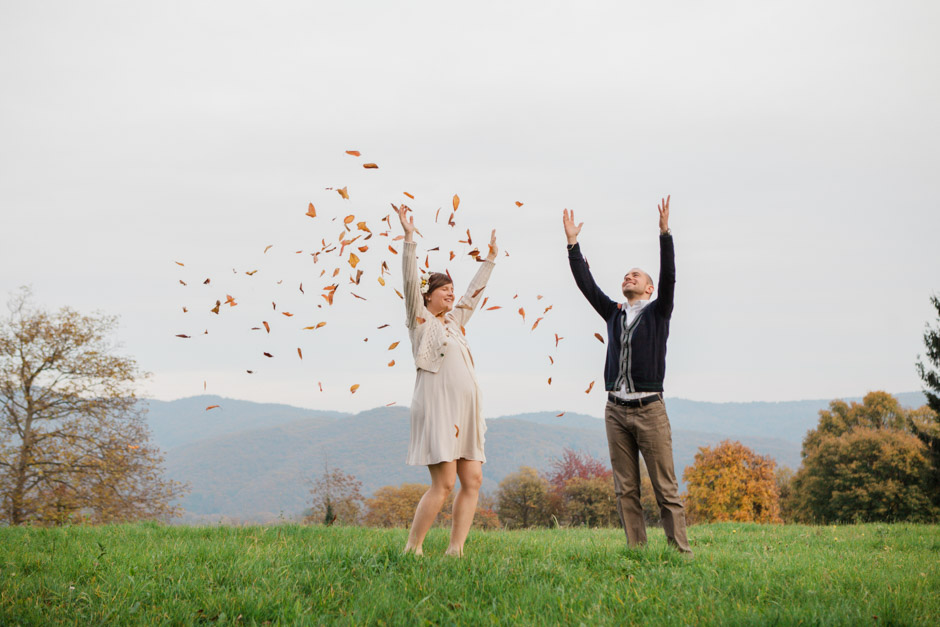 Dear Marta, a year has passed since our wedding on Lake Maggiore. Such beautiful memories! The entire process with you had been so pleasant, but the most amazing thing has been the album design: the thousands changes we requested and your infinite patience in supporting us. And we won't forget the engagement shooting in the vineyards, so funny! Is there the chance to model again for you? We have become professional, do you agree?
Thanks a million, Marta. The result of your work is gorgeous! Those beautiful days seem to be so far away and for this reason we are more than happy to have your wonderful photos, a treasure we will cherish forever.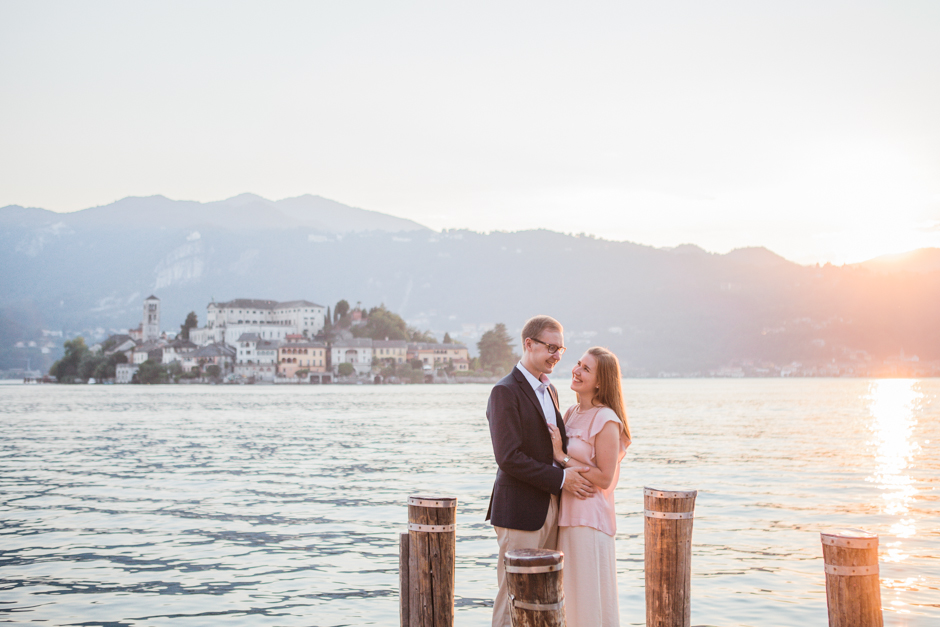 We had a photo session with Marta on our honeymoon in Italy. It was such a perfect experience and I wouldn't change a thing! Marta speaks fluent English which is a big advantage for foreigners. The only minus that I can name is that the pictures were so good that it was very hard to choose...But this is of course a very positive problem! I can fully recommend Marta's services!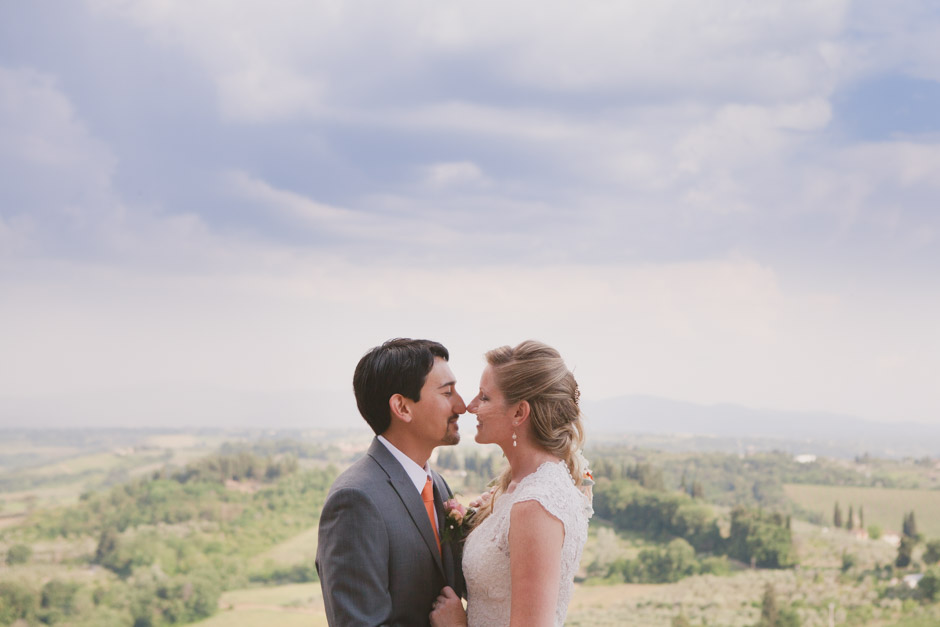 Our wedding planner Danila of Dama Weddings recommended Marta to us, and we are so glad we chose her! She was very responsive and pleasant to work with. The poses and pictures felt natural, and she made us feel at ease. Although our wedding started late and ran late, she stayed until the end so that we could have pictures of each highlight of the evening. I would highly recommend her!
Hello my dear Marta, I just picked up the DVD from the post and couldn't wait to see it. So I went home and the first thing I did was looking to all the pictures.  And aaawwwww I LOVE LOVE LOVE the pictures! So beautiful, just amazing! Really! I'm so happy! Thank you so much for this! You  did an amazing job! And I am so happy that I had the chance to got photographed by you and that you will be our photographer at the wedding! I'm still so excited! And will go through the pictures again. Probably not just once...Oh and by the way, Ralph loves the pictures too! And I also showed it to my mom and my sister and they all love it! You are such a great photographer and again I'm sooo happy that you will be our wedding photographer! It couldn't be more perfect.
Well, I need to go and see the pictures again! Thanks a million, big hug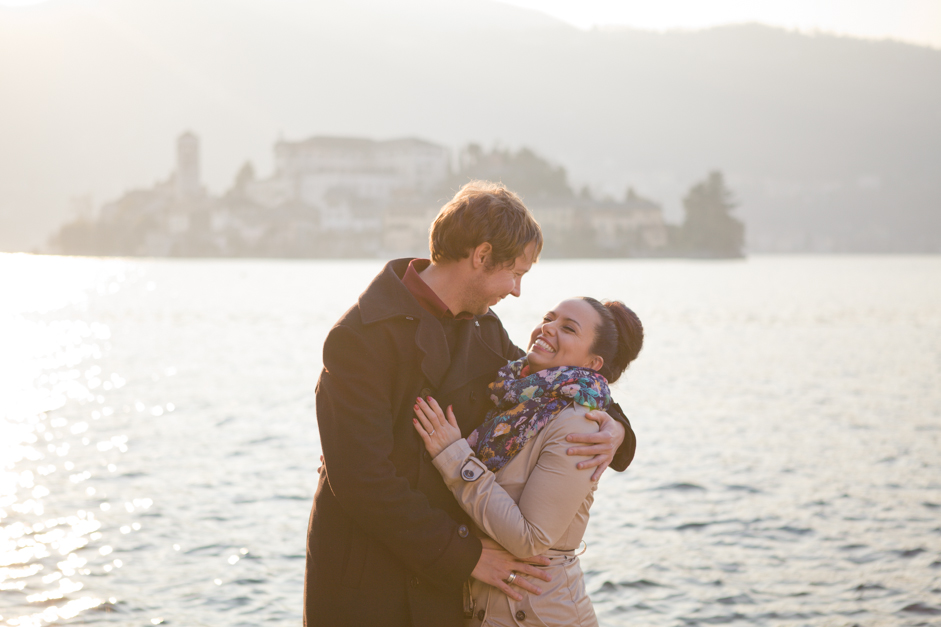 Hi my dear Marta, WOOWW, thank you so much! I so so so love the pictures! You are a real artist! Congratulations, really I love it! And definitely I would like to have the entire collection! They are so amazing! I'm so happy we did this shooting and so looking forward to having you shooting at our wedding! And I will recommend you to everybody who is getting married in Italy! Actually we already did... Thanks a million, big hug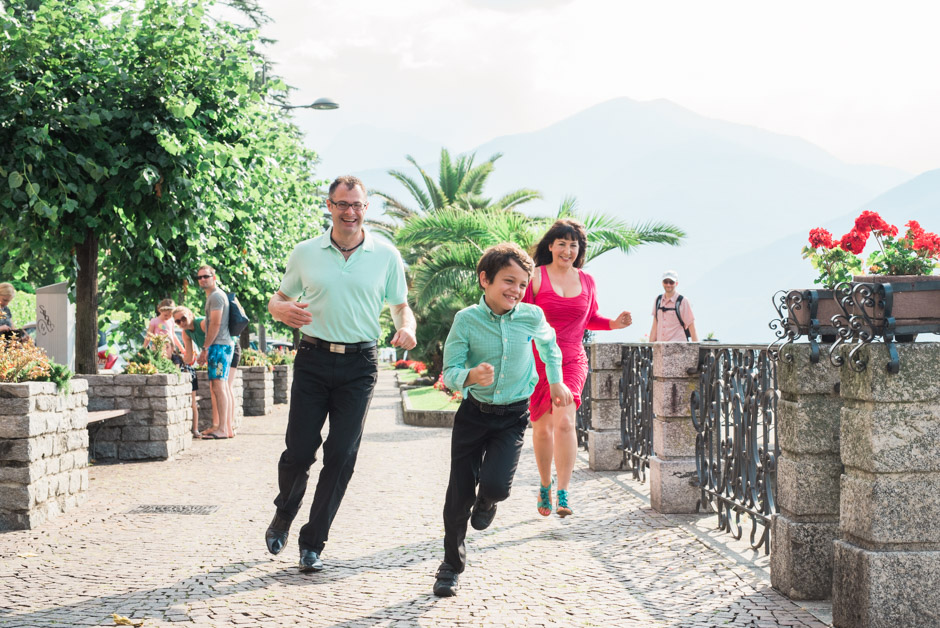 Marta, you captured the mood perfectly of our family's summer stroll along Lake Como. We appreciated that you were very familiar with the entire area and provided several options which helped us select the charming village of Menaggio for the shoot. You are truly professional, friendly and we really enjoyed your company. The experience itself was a pleasure - like we were being given a tour of the area by a friend. We were very happy with the resulting photographs. Your experience shows in the lighting, colour and framing. I would highly recommend you, Marta!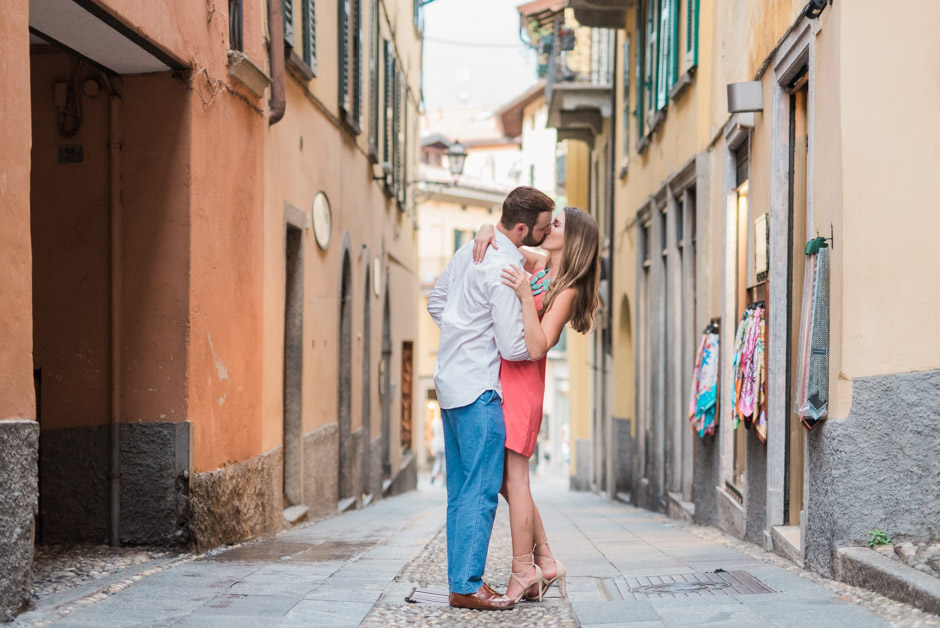 Dear Marta, the photos are wonderful! It was so hot outside and you let us change clothes and everything to get a few more good photos. All the photos turned out great and we would definitely do them again. I have already recommended you to many people. Thank you!