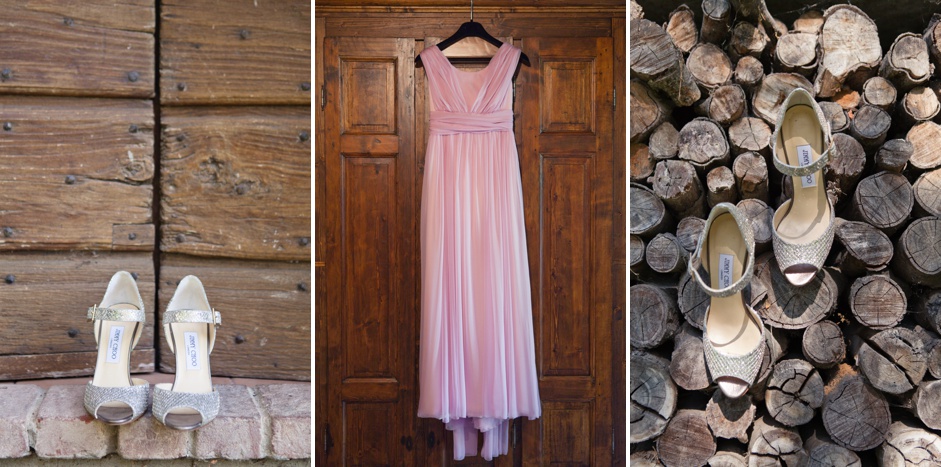 Raffaella and Francesco chose the Tenuta San Giovanni as the country scenery of their wedding, that had taken place during a late summer morning in the intimate garden of the location.
In the heart of Lomellina, few kilometers far from Milan and Pavia, you can find the Tenuta San Giovanni with her buildings that have kept unchanged the original structure of a typical Lombard farmhouse. Here simplicity and rurality are combined with a touch of elegance, under the coordination of Cristiana, who is passionately running the family business.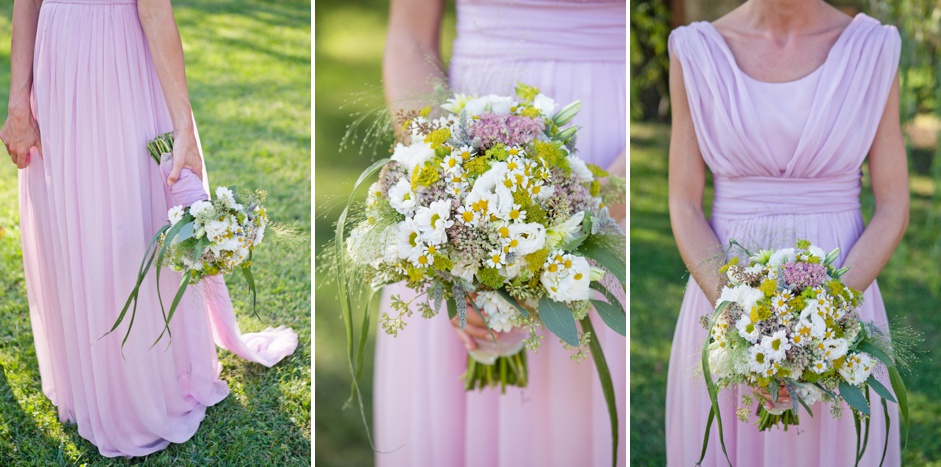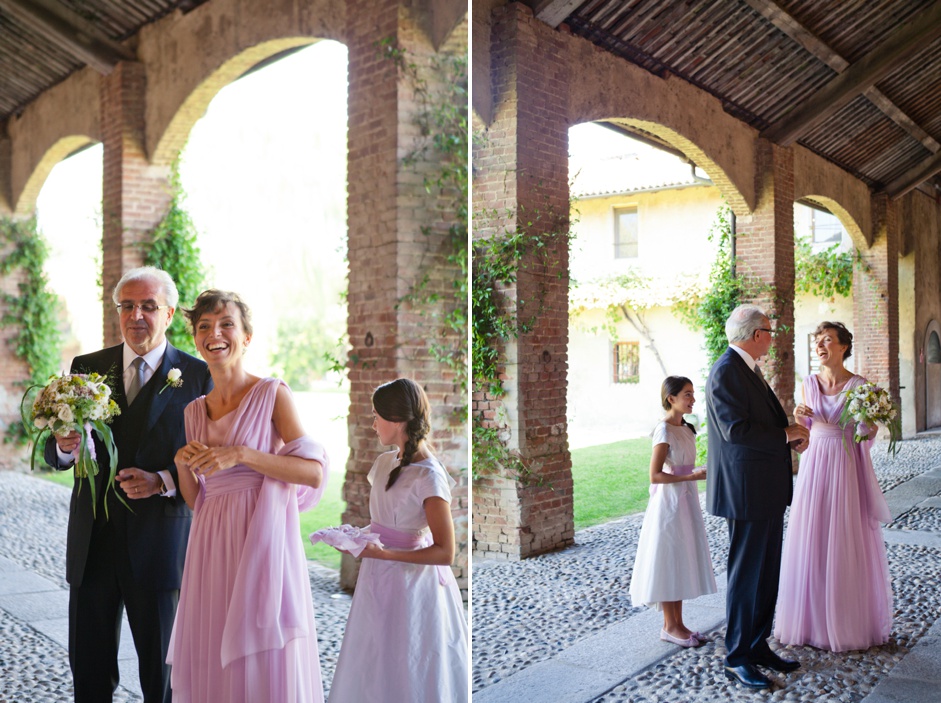 The spouses, together with some of their guests, have stayed in the rooms around the courtyard, so the getting ready has took place there and then the bride, to her father's arm, has reached her groom who was waiting for her in the garden behind.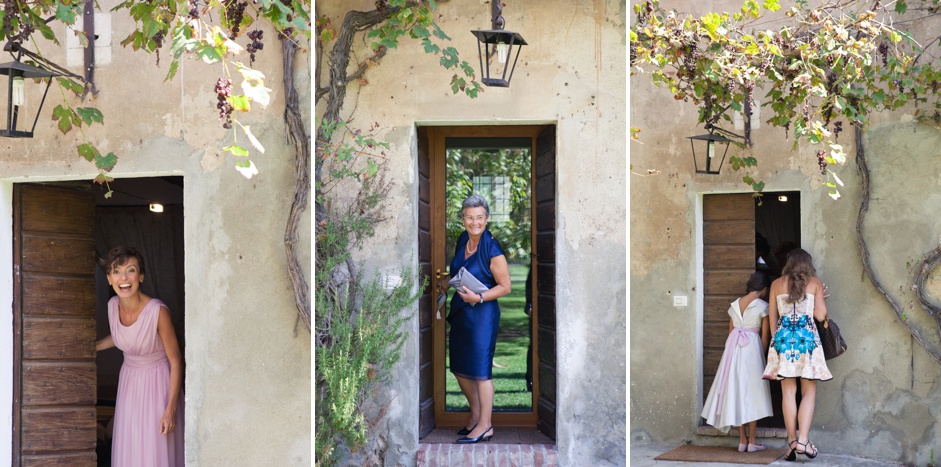 Flowers and settings have been designed by Mariateresa Bianchi, talented flower artist and wedding planner that helped the bride and groom with the organization of their big day and styled all the details of the wedding. They chose a country chic trend, with a touch of shabby as you can see in the pictures below.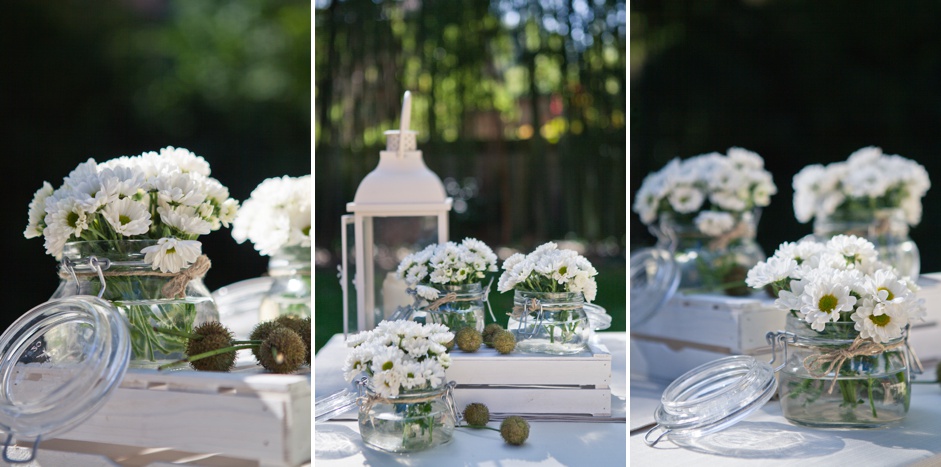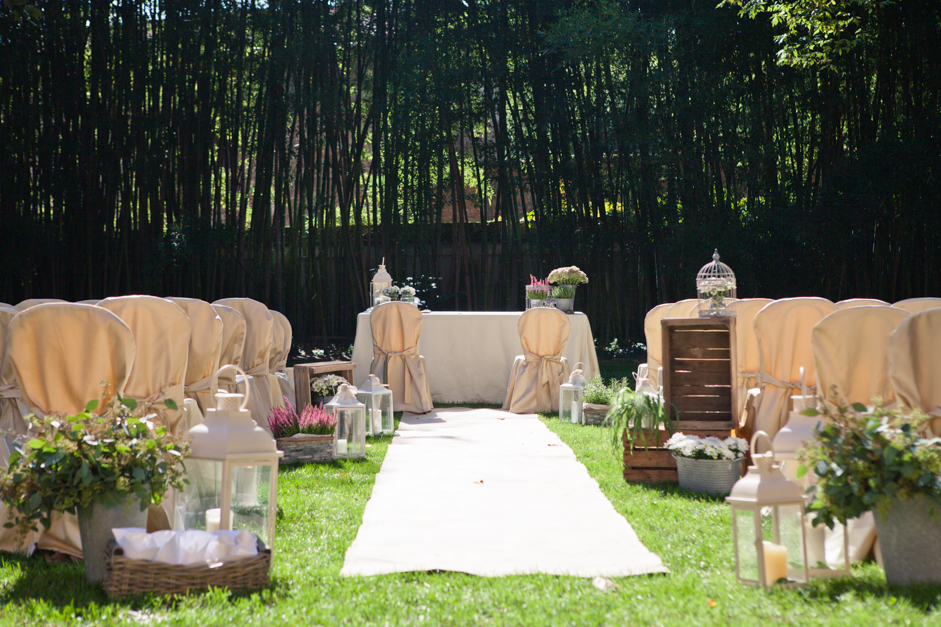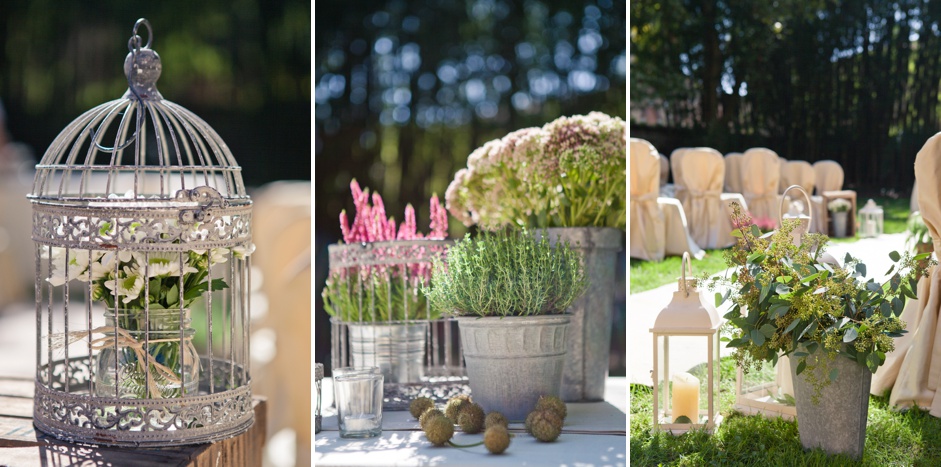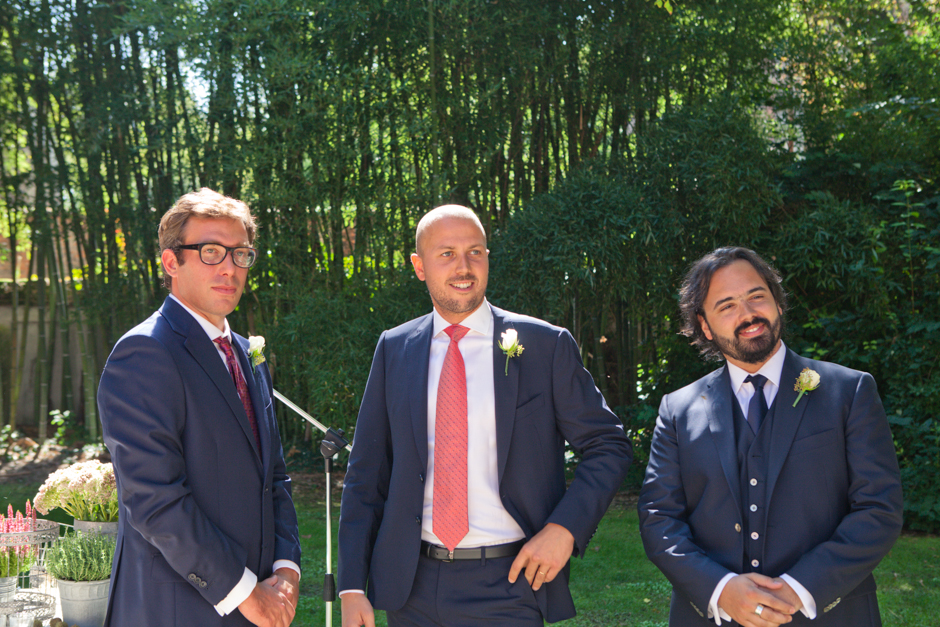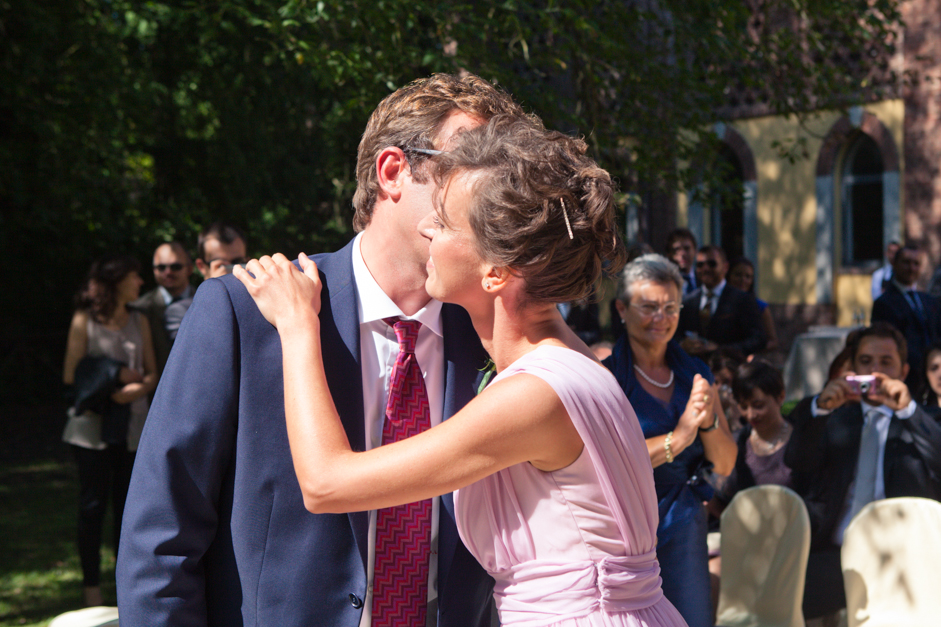 The ceremony in the shade of some big plants has been intimate, cheerful and funny thanks to the intervention of the friends of the couple.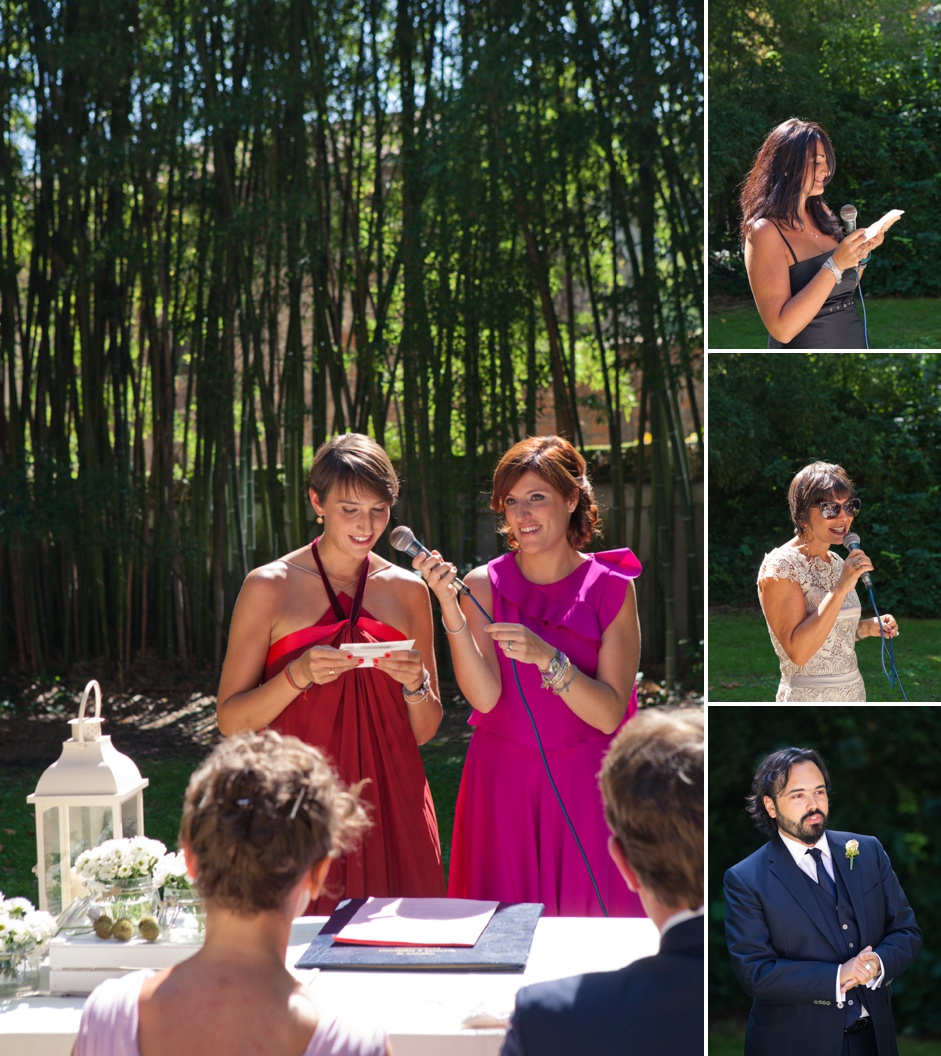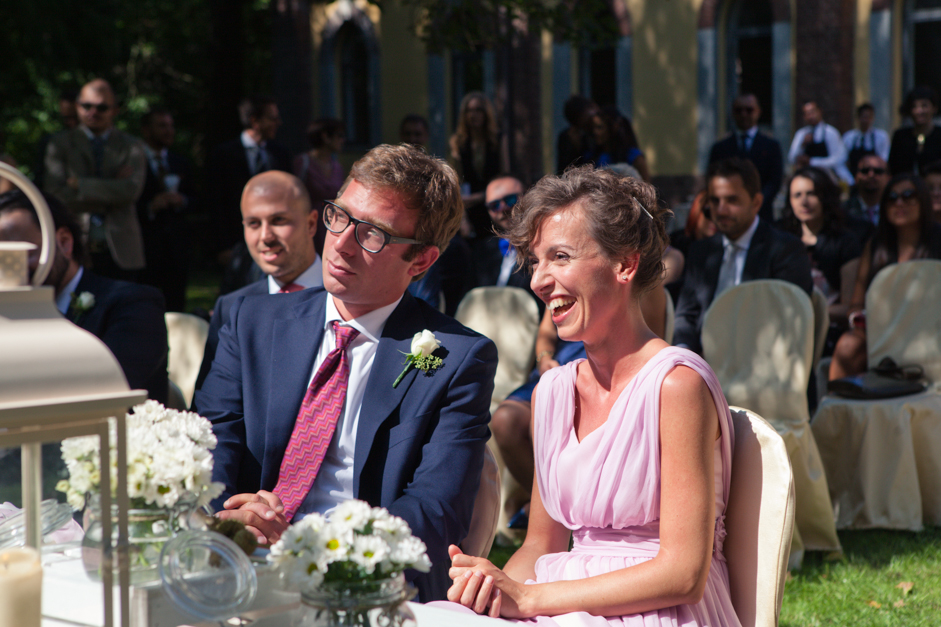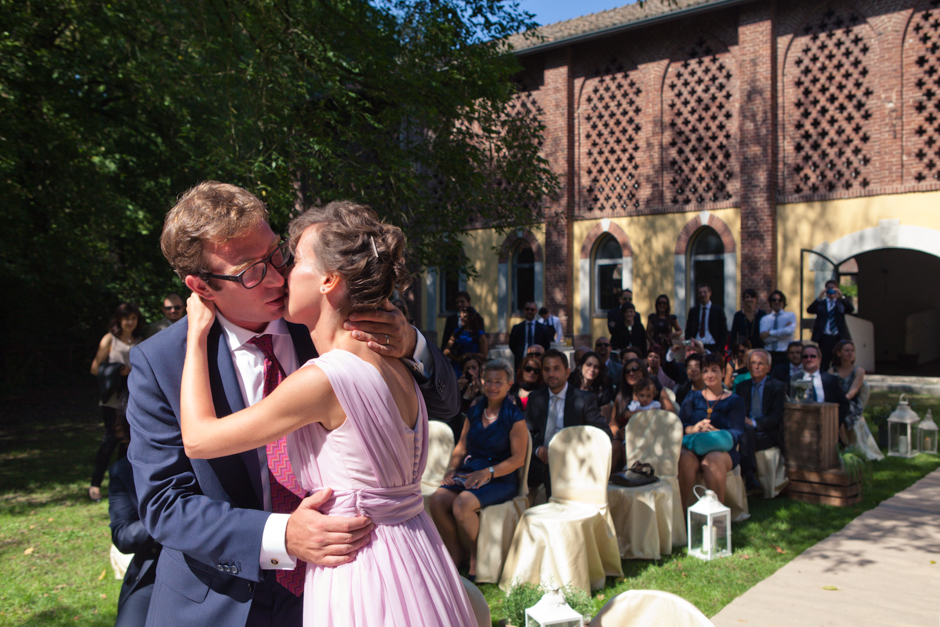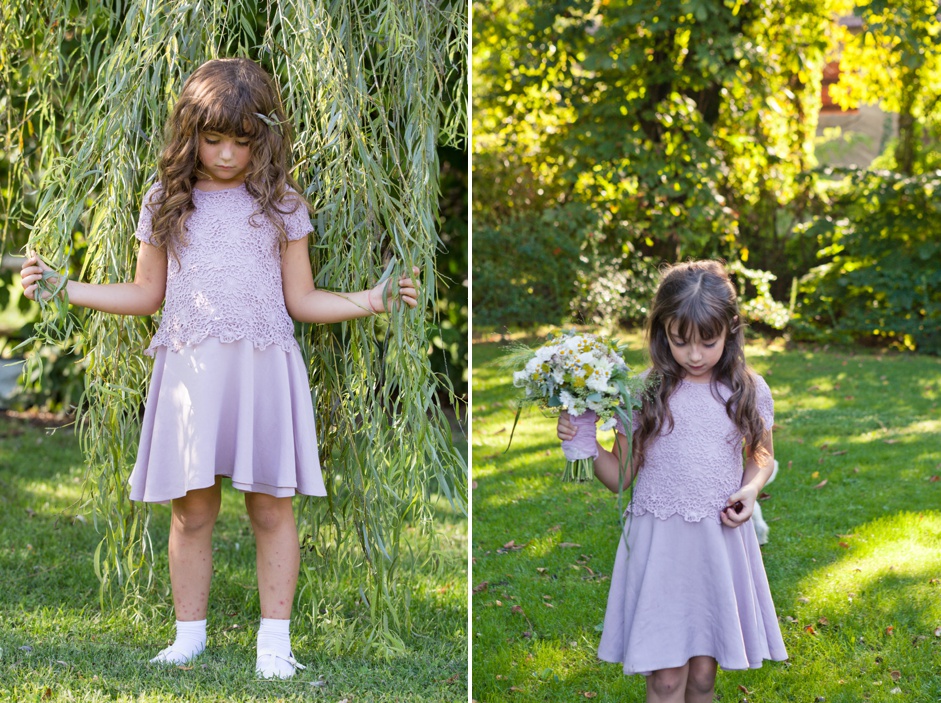 After the civil ceremony it has been the time for the aperitif and dinner, set up under the porch using a long imperial table with a country flavor: old wooden table, a cotton runner and wildflowers to adorn the rustic mise en place.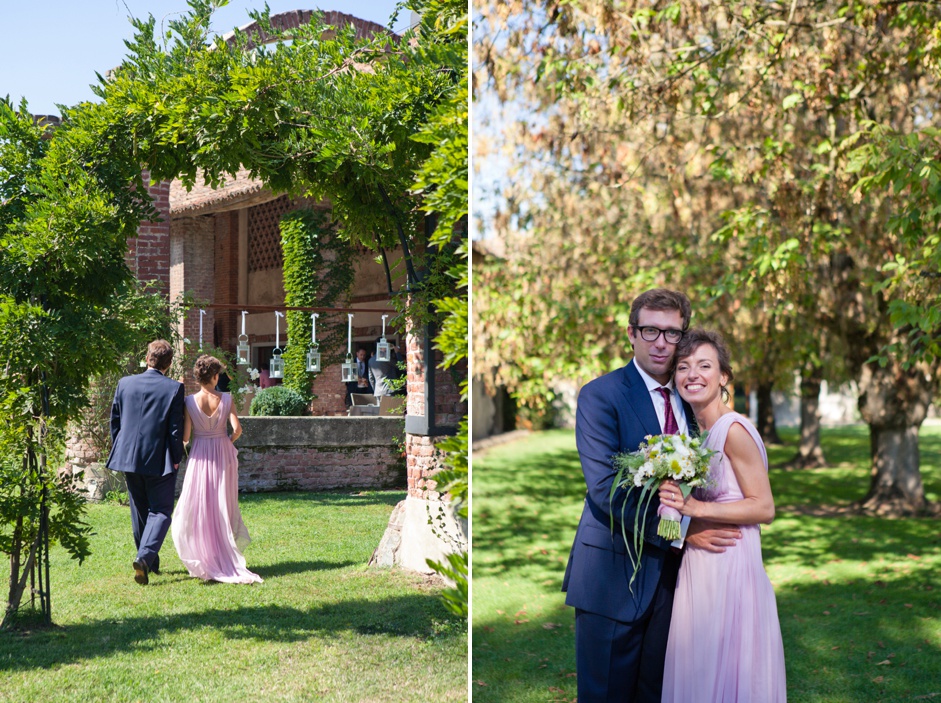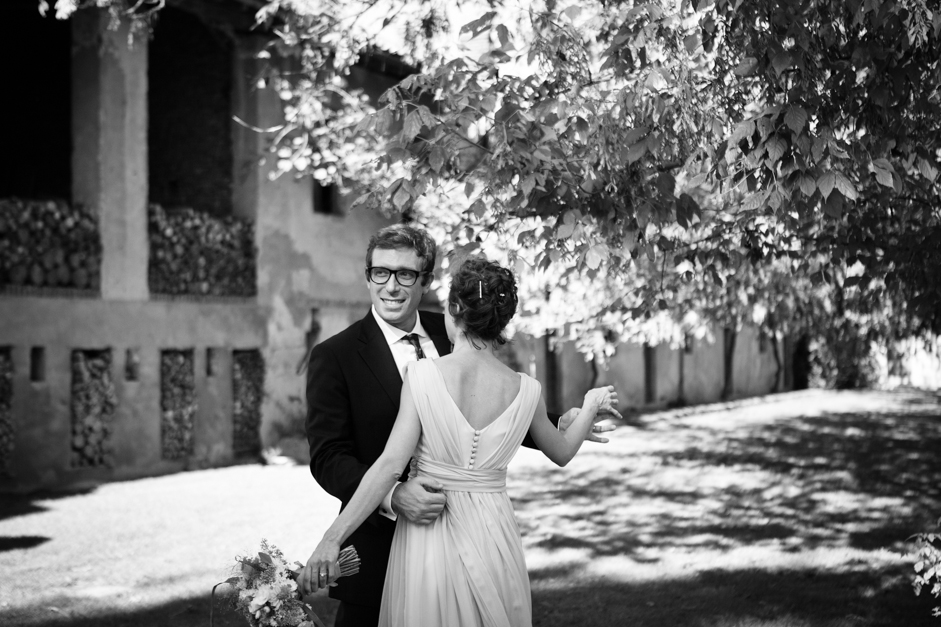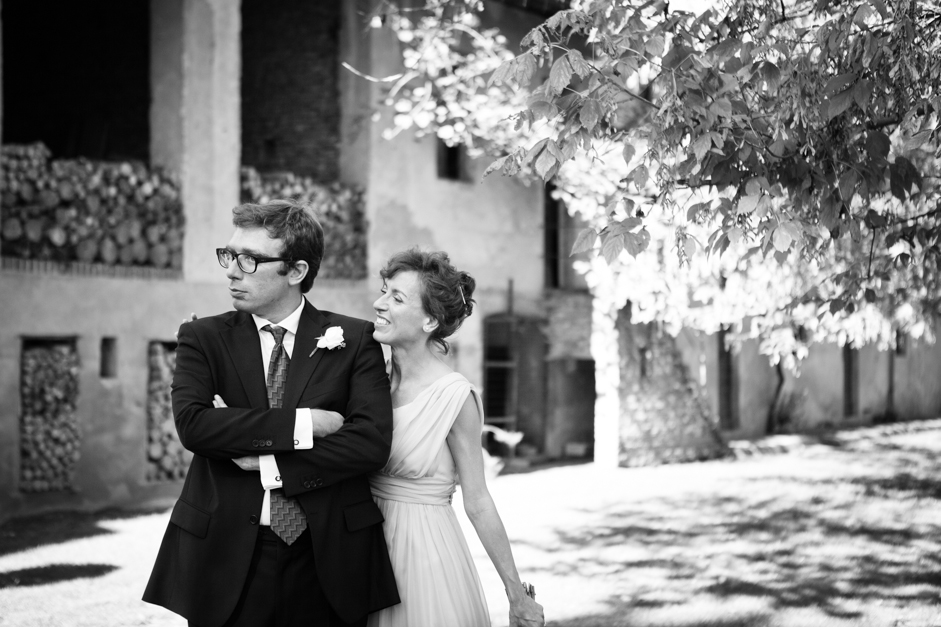 The spouses chose a spontaneous photographic style: so they didn't devote a moment to the pictures to not take time away from the party and from their guests, who came from many parts of Italy to celebrate the big day. I therefore concentrated mainly on a reportage of the event and on stolen shots of the couple at times when they were side by side.
Here following you can find most of all the pictures of the newlyweds than the ones of their guests for reasons of privacy.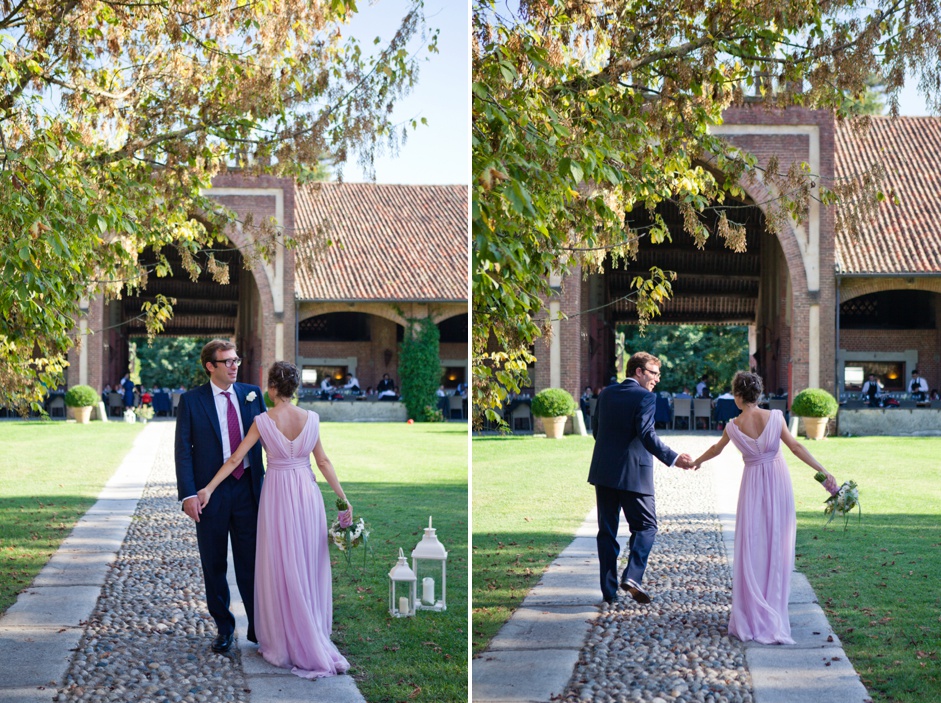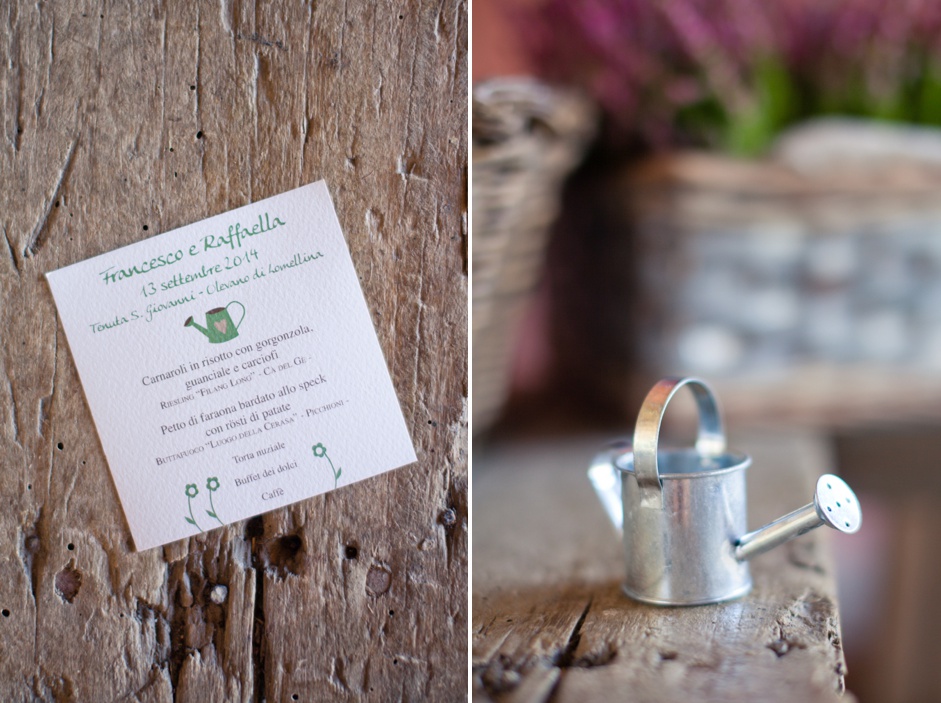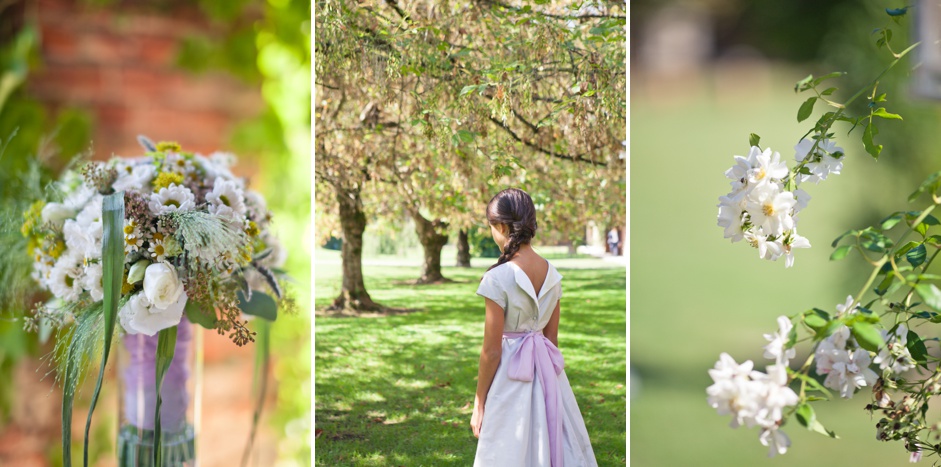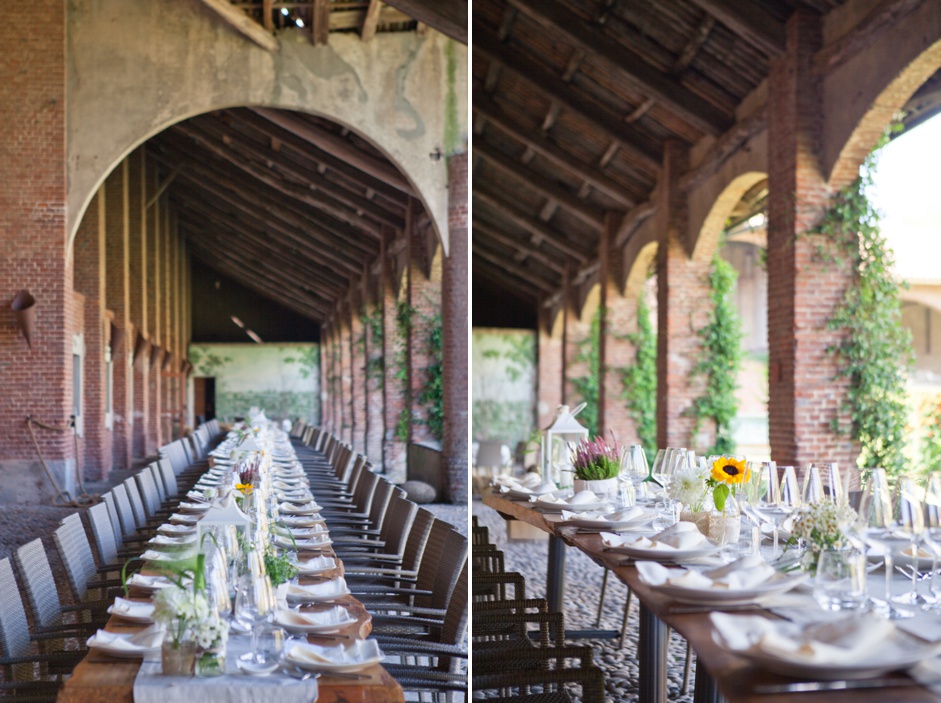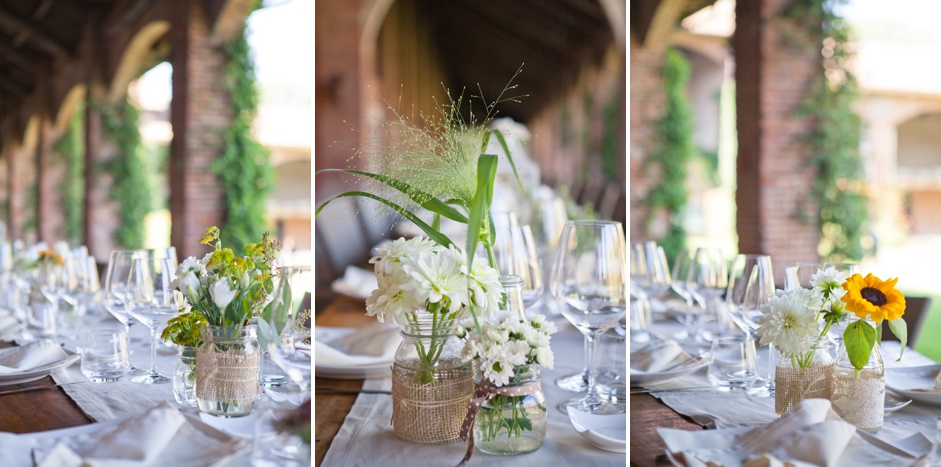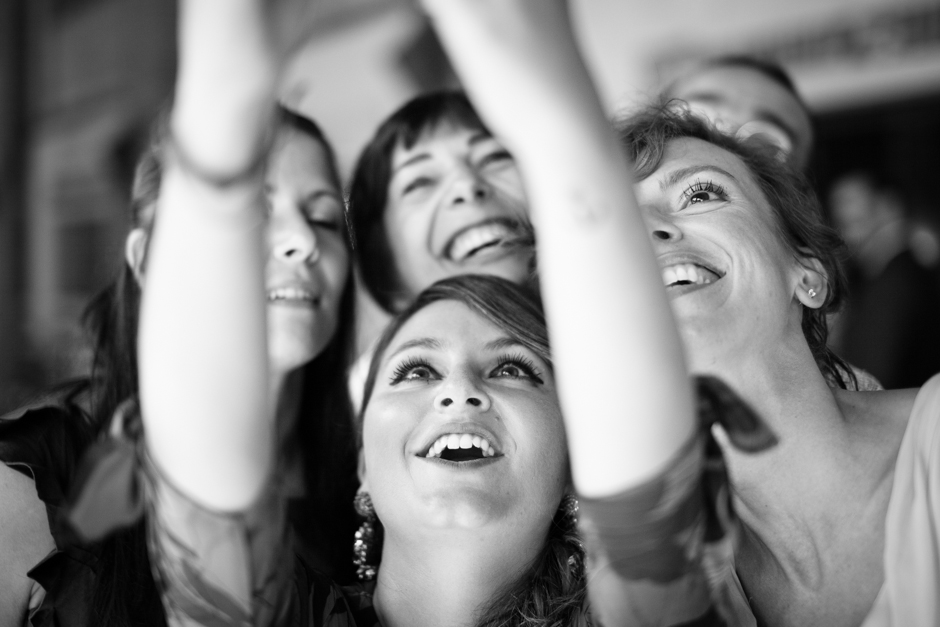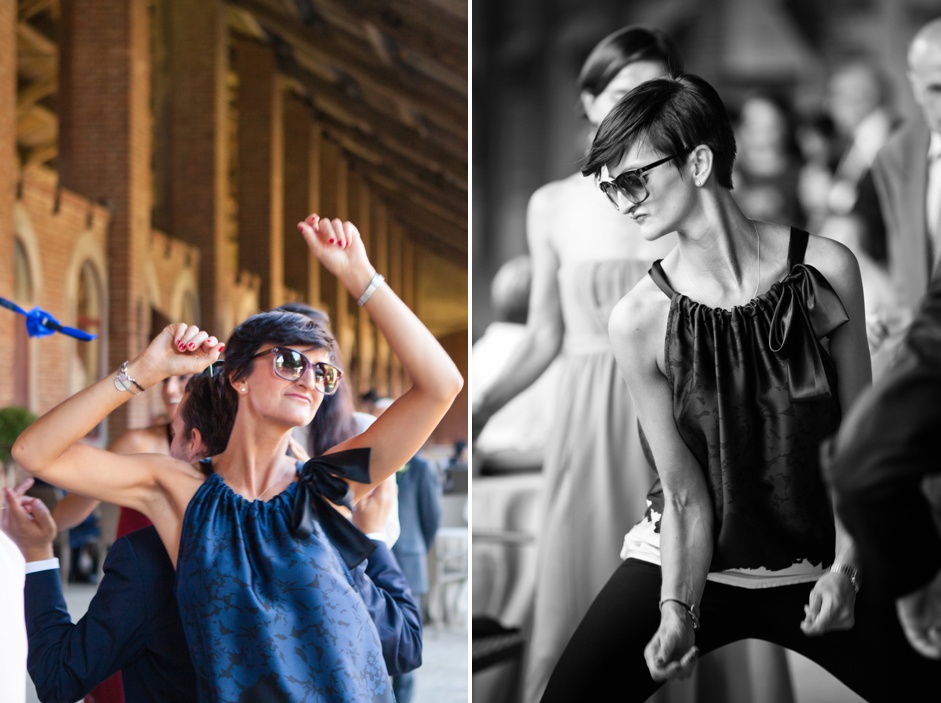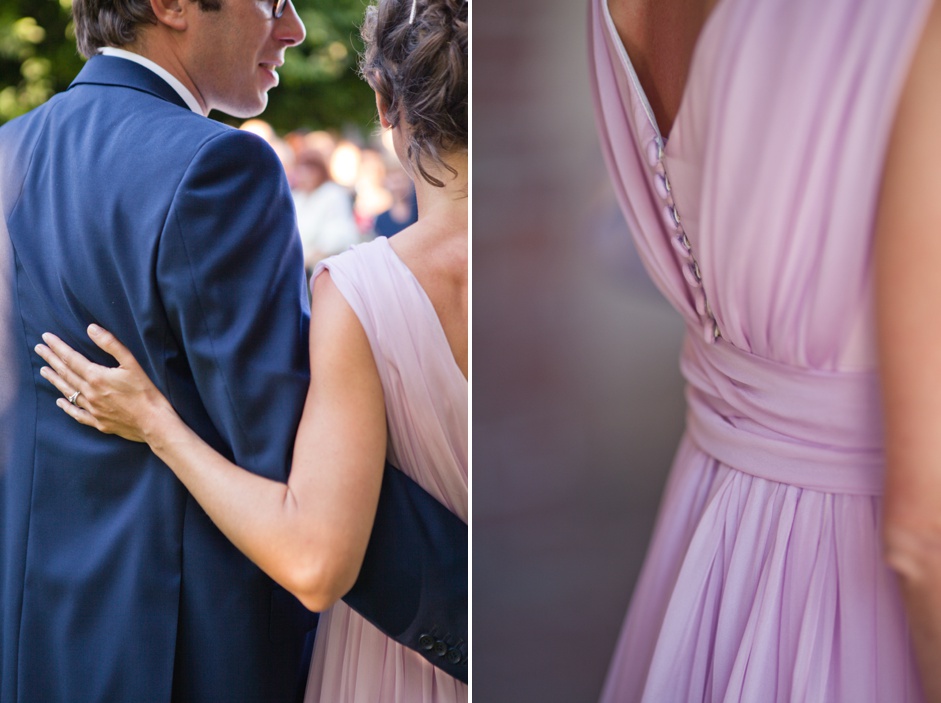 Italian countryside wedding photographer / Pavia wedding photographer / Location: Tenuta San Giovanni, Olevano di Lomellina / Flower design, graphic suite and table settings: Mariateresa B. wedding & events planner