What I do
–
My name is Marta and I am an Italian photographer. I deal with private portraiture and branding photo shootings for small businesses and freelancers. My studio is in Arona, on Lake Maggiore, in Italy, but I love traveling around the world to capture stories of love and happiness. The ingredients of my photographs are: emotion, elegance, aesthetic research.
I am a wedding, engagement, maternity and family photographer. I work to create timeless fine art images to be treasured as memories of the great gift that is life. 
I help small business owners and freelancers to communicate their world, telling through the pictures what stands ahead and behind the scenes of their company.
–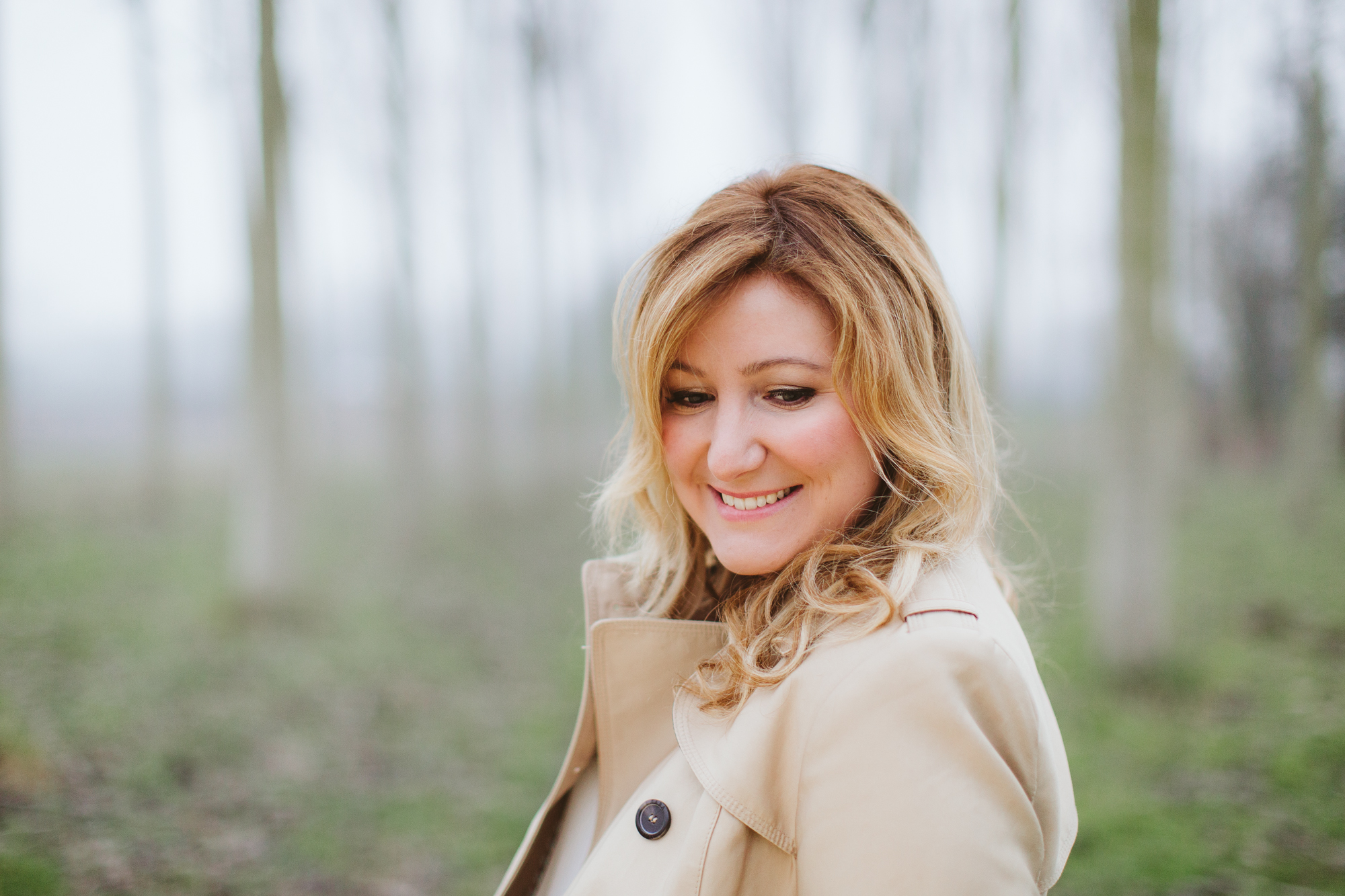 –
Who I am
–
I get excited about the little things of everyday life, as breathtaking panoramas, running along the lake, the linden scent that reminds me of my grandmother, walking in the mountains and then eating alp cheese, kayaking and then dining by the lake, the trips that take me all over the world and the Sunday evenings spent in the kitchen with my loved one.
Photography had been with me since I was a child, I am a second generation photographer, my first teacher was my dad Henry. I was used to spend hours going through the family albums: I lost myself in memories that seemed to live forever thanks to that frames.
I always wanted to fill my life of travels, so I became a destination wedding and lifestyle photographer traveling worldwide to photograph stories of love, happiness and passion.
–

–
My portrait photo is by Valentina Oprandi