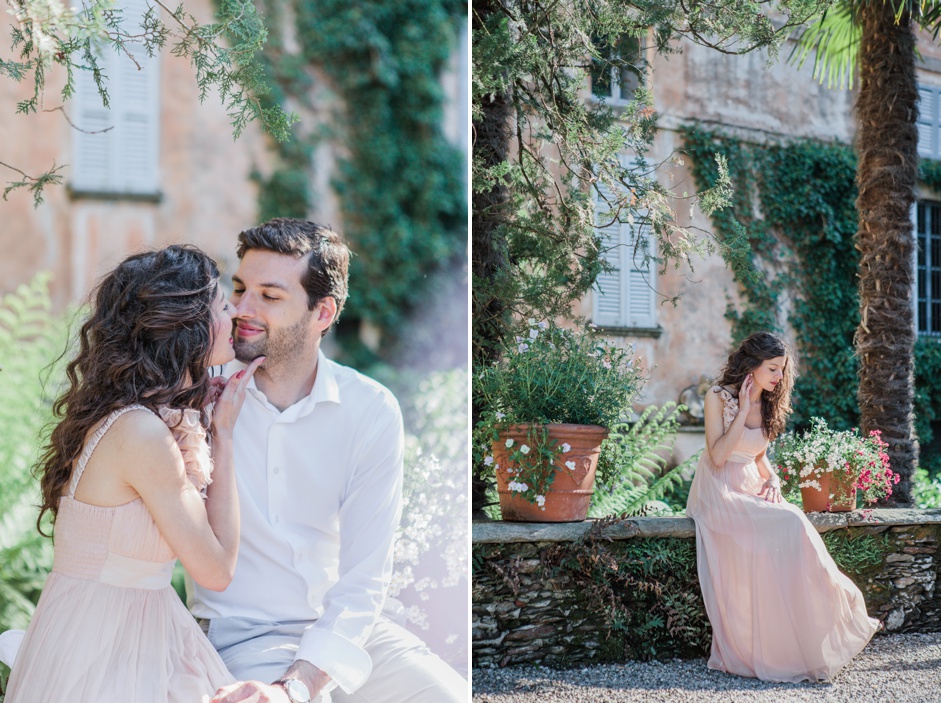 The first time I met Elena and Alessandro was when they were planning their wedding on Lake Maggiore, in Northern Italy. They told me about their love for the romantic places located all around the shores of this lake so when they asked me to suggest a location to set their engagement session I immediately thought about one of the Borromean Islands, Isola Madre.
This is a place of delights and a little green Eden that raises from the water with an enticing silhouette traced in the luxurious vegetation that covers the greatest part of it offering many picturesque corners for pictures.
The British-fashioned park is full of shady boulevards where I planned to let the couple promenade, to enjoy the golden hour among the green and to exchange their vows in front of the ivy wall surrounded by citrus trees.
This engagement session has been featured on Wedding Wonderland! See here the article.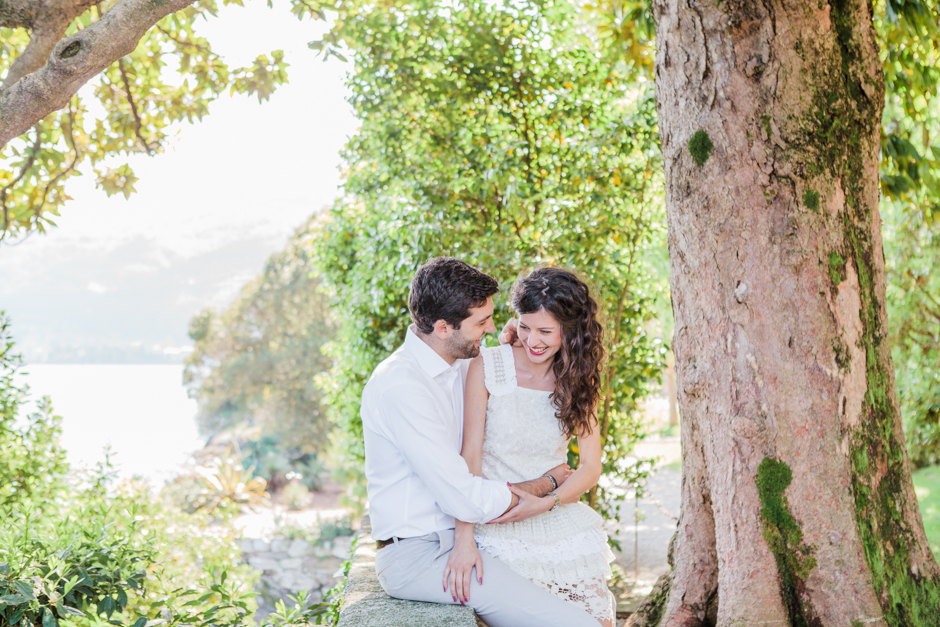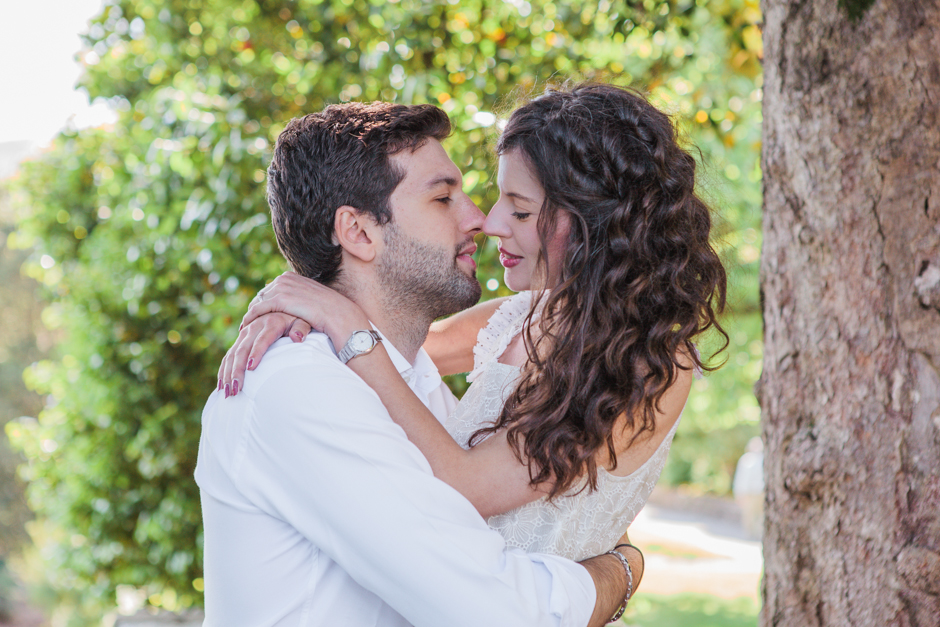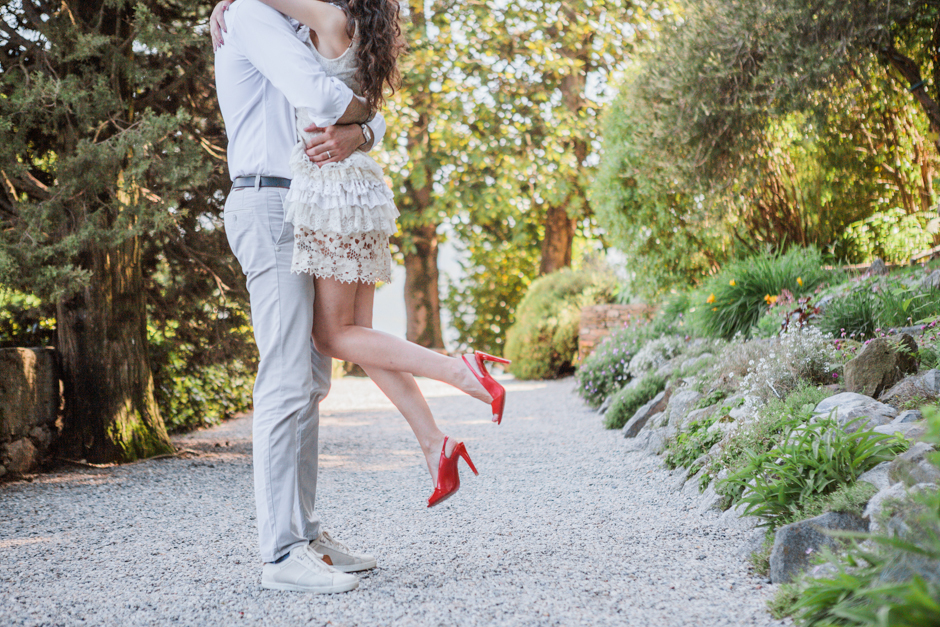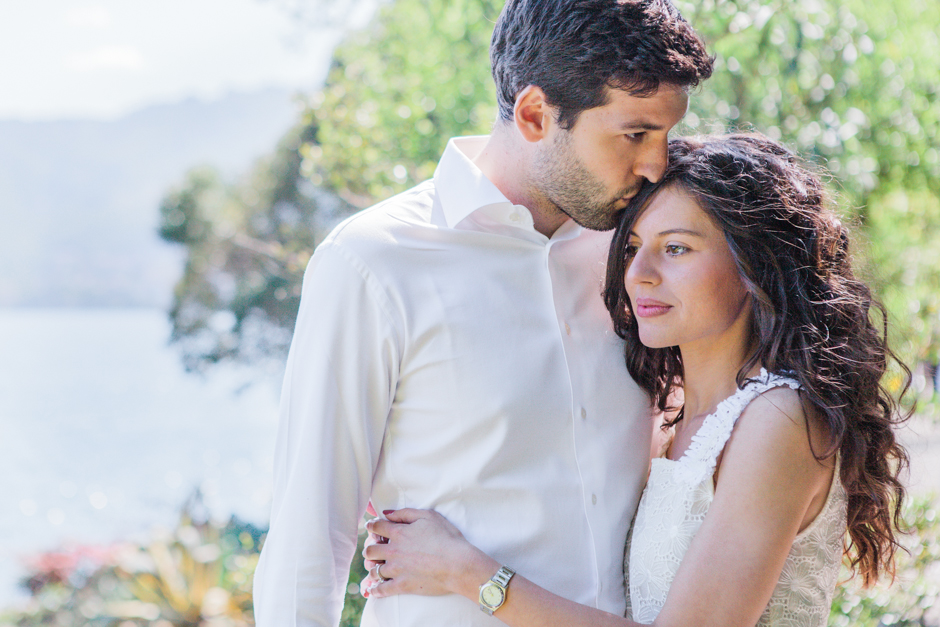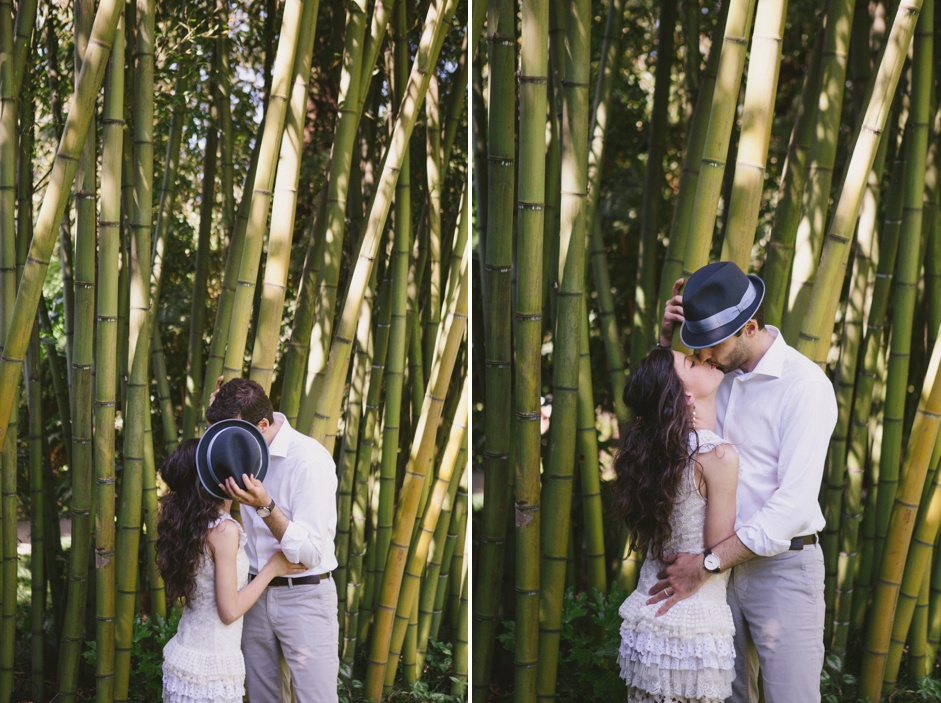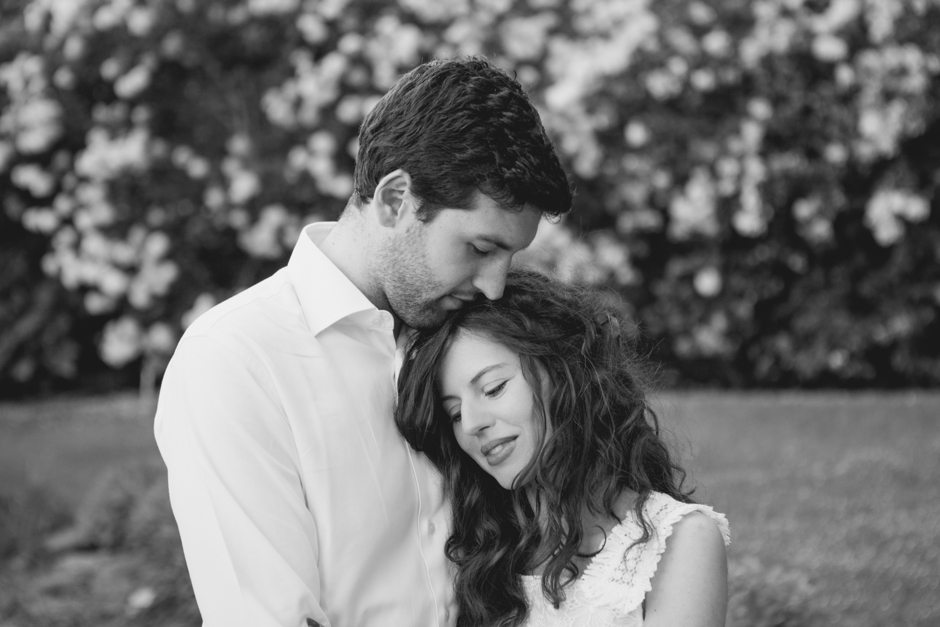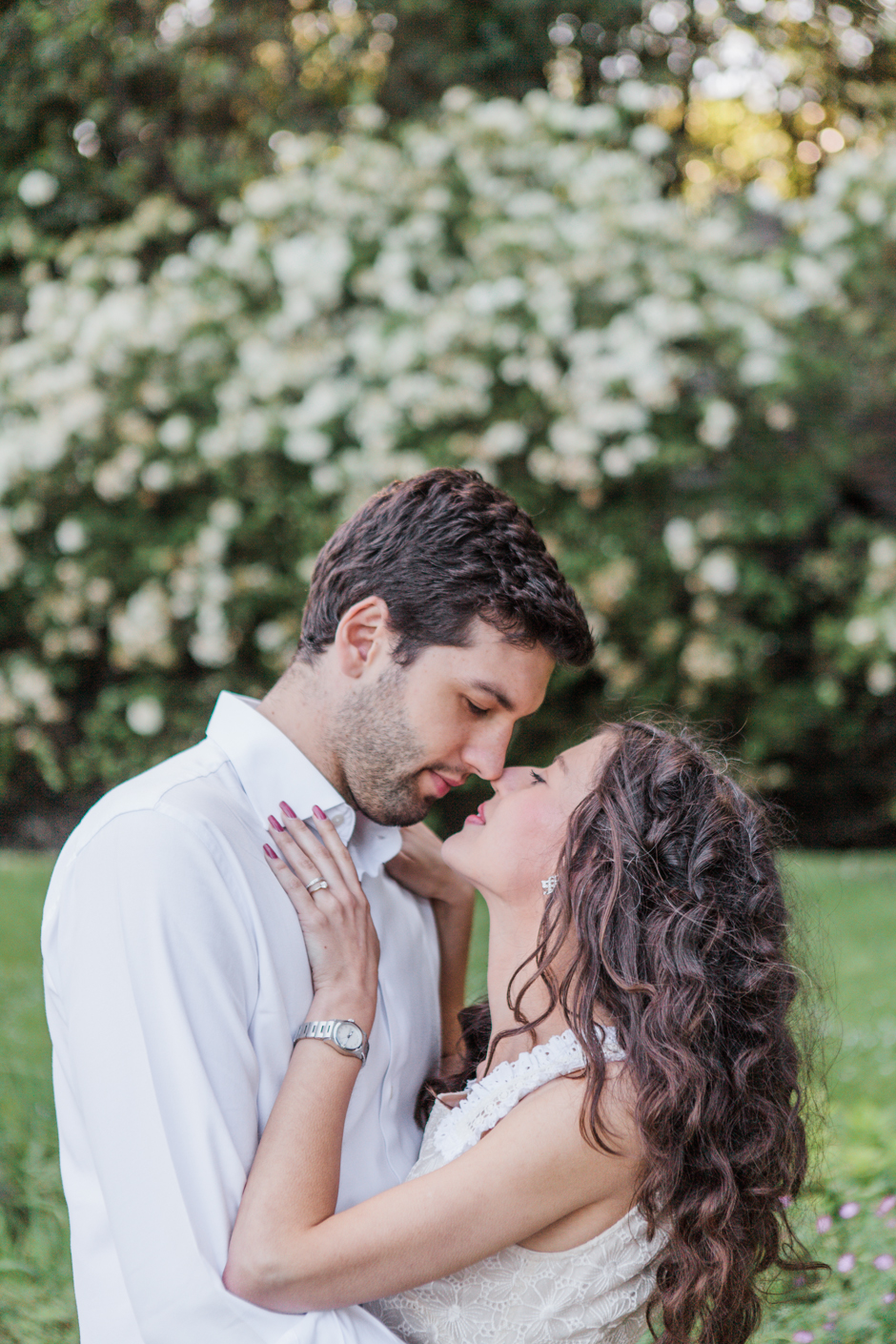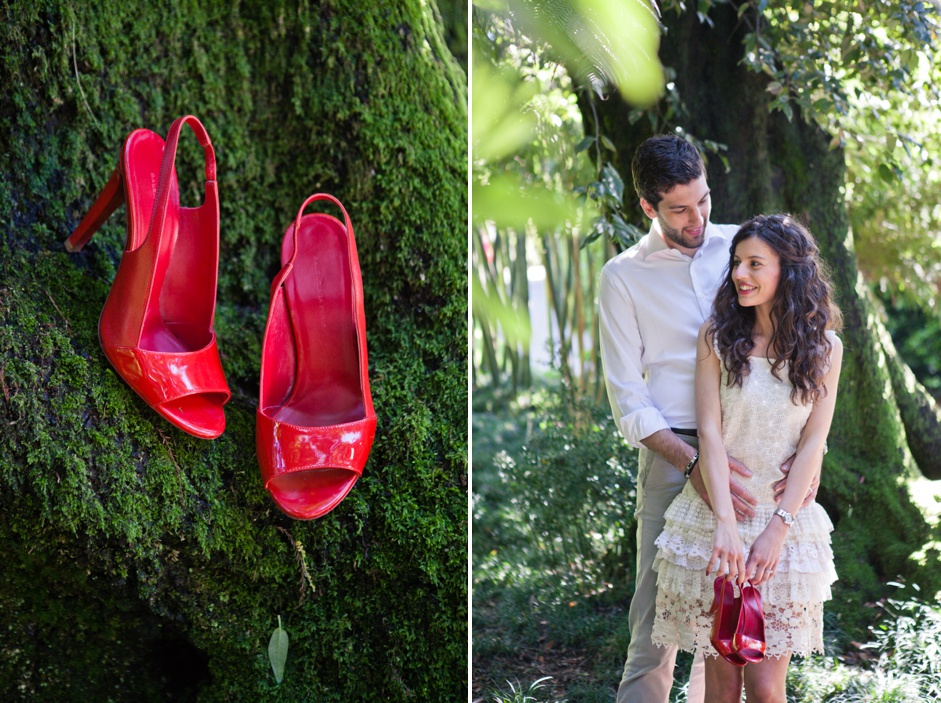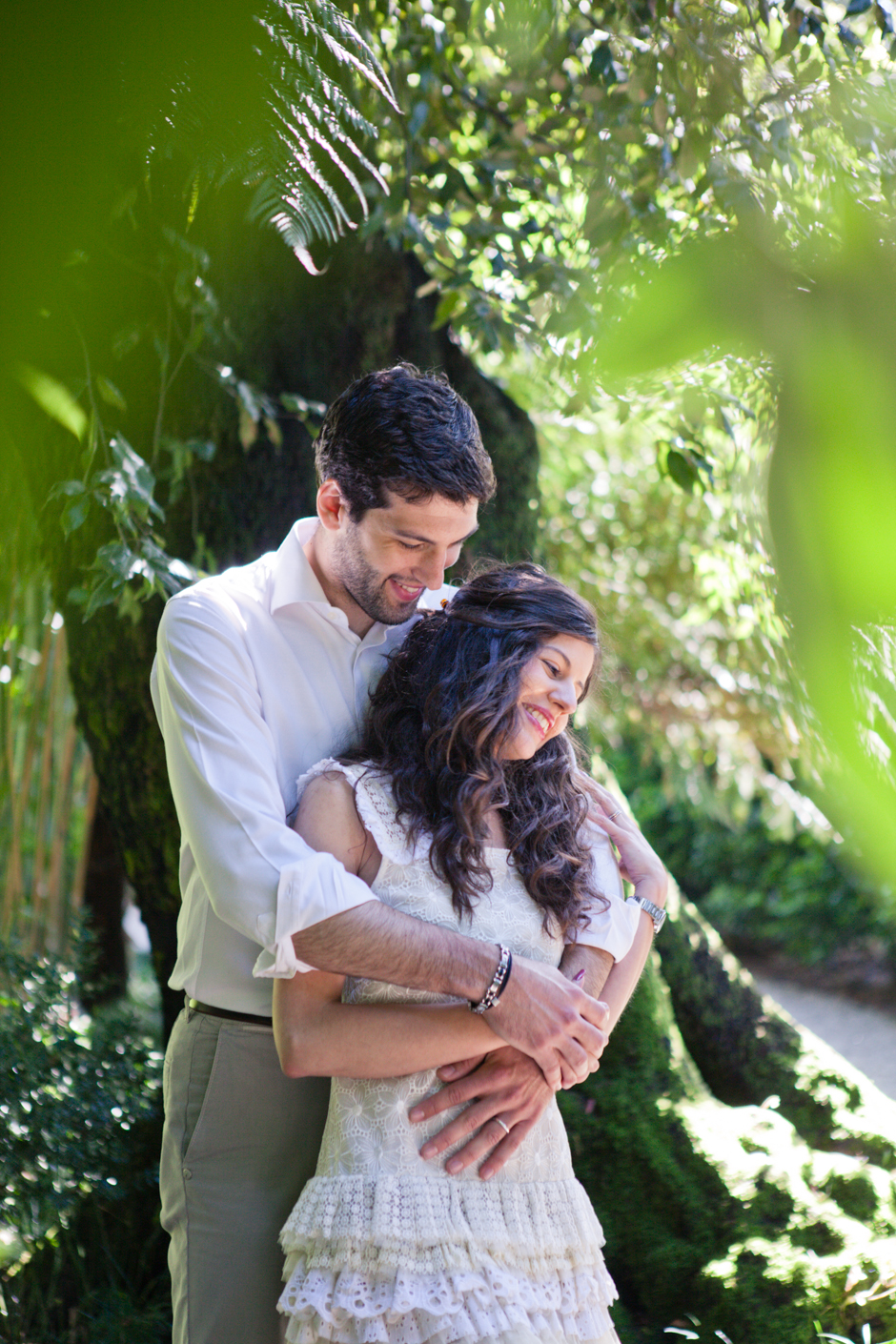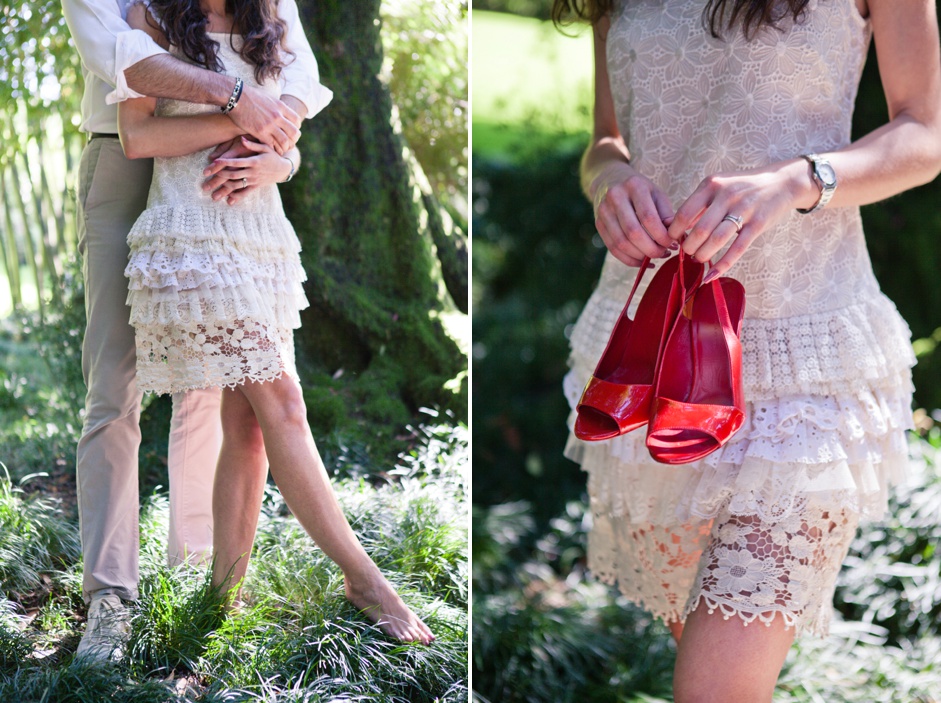 Elena, the bride-to-be, works in the industry of fashion so she took care herself of their outfits choosing two matching looks. The first outfit she wore was composed by a long pale pink dress and a pair of studded sandals in suede in the same hues. For the second look instead she chose something more breezy and glamorous: a short lace dress in cream and a pair of red Balenciaga shoes that I wanted to be mine at the end of the photo shooting! Alessandro was more classic but stylish with a white shirt, a pair of beige trousers and a pale bluish Borsalino trilby hat.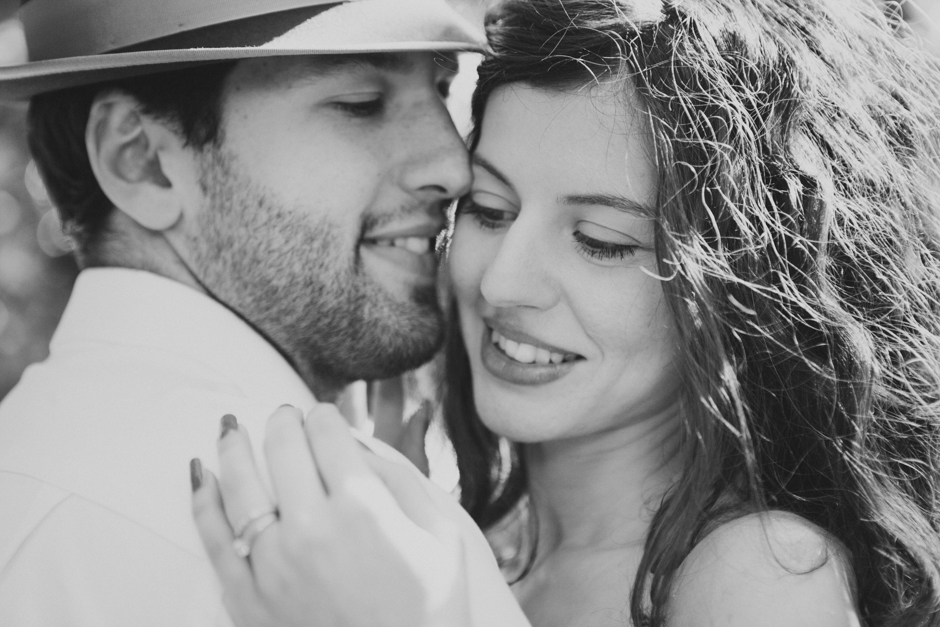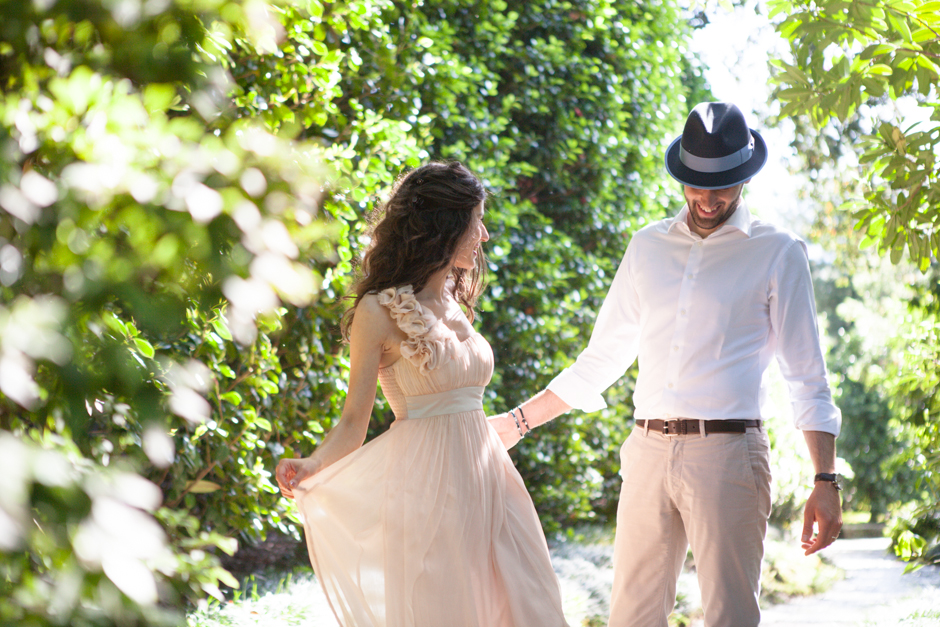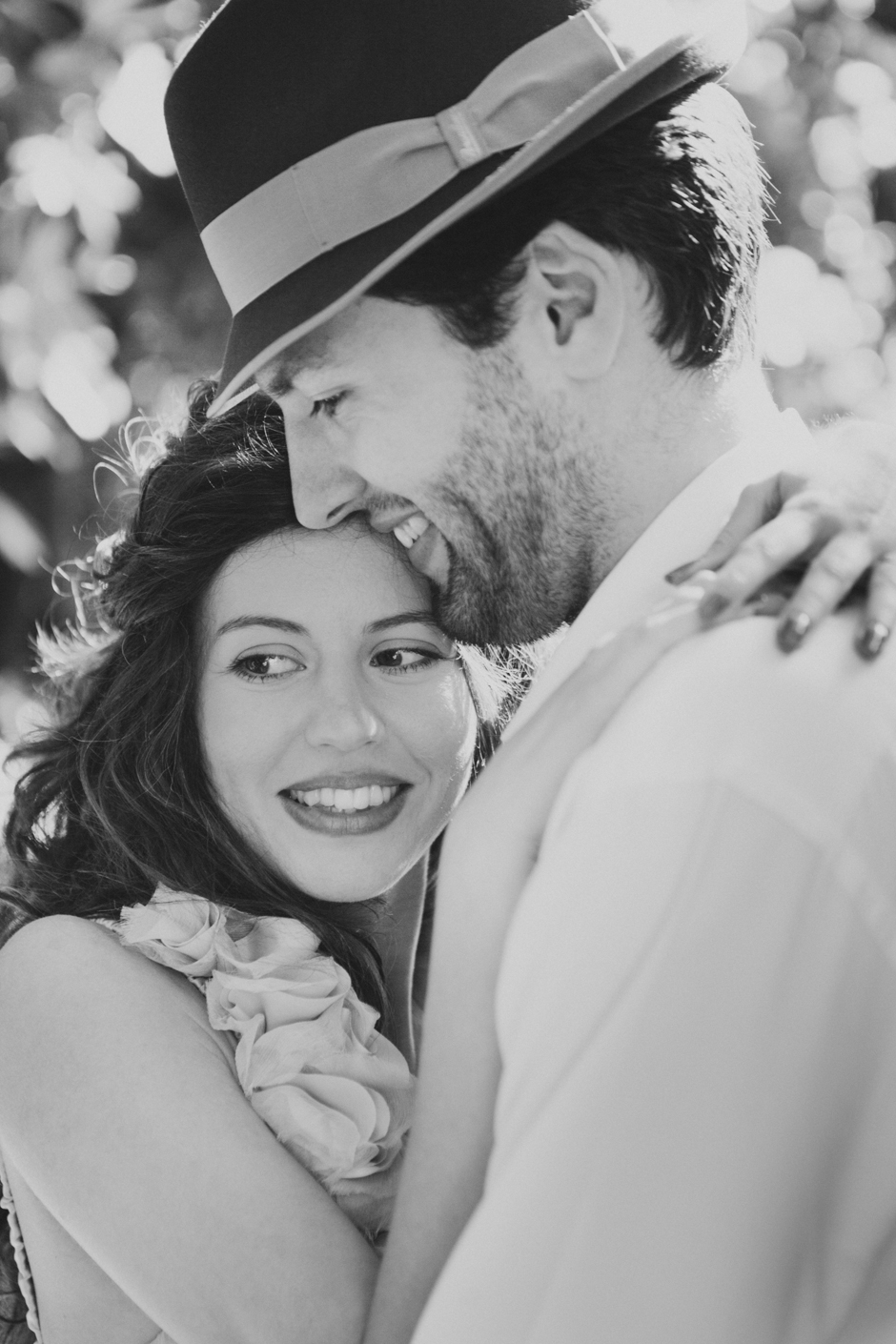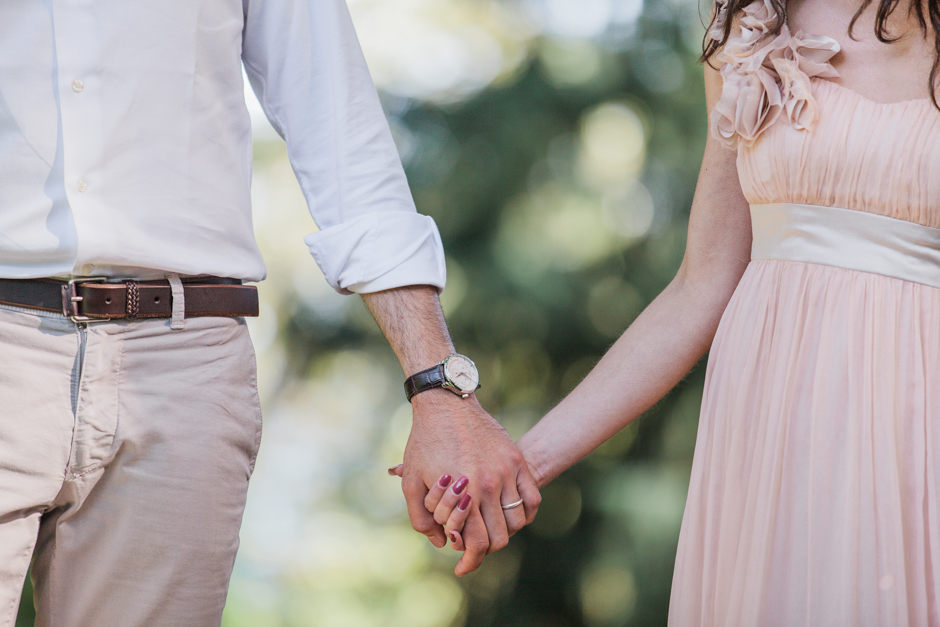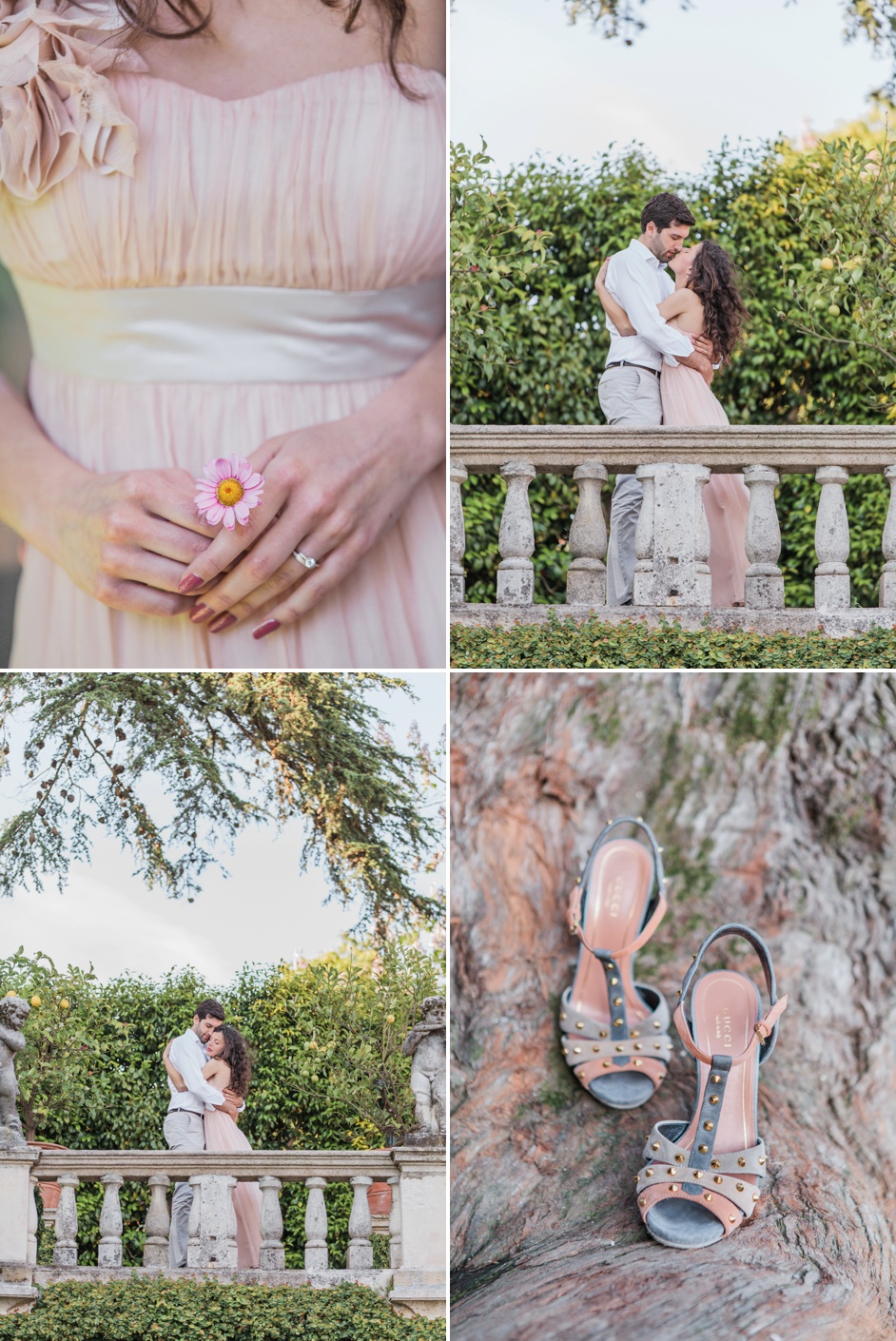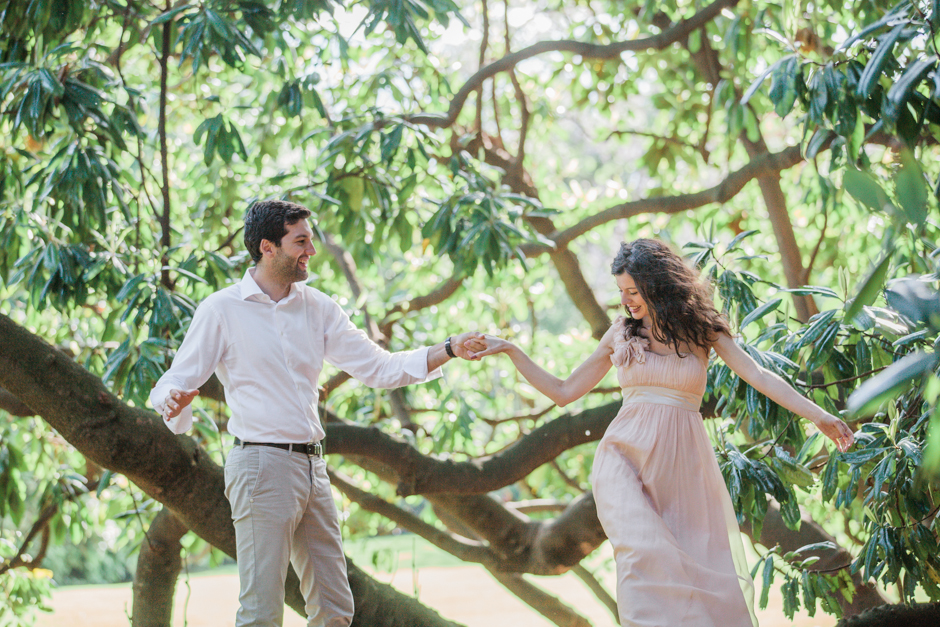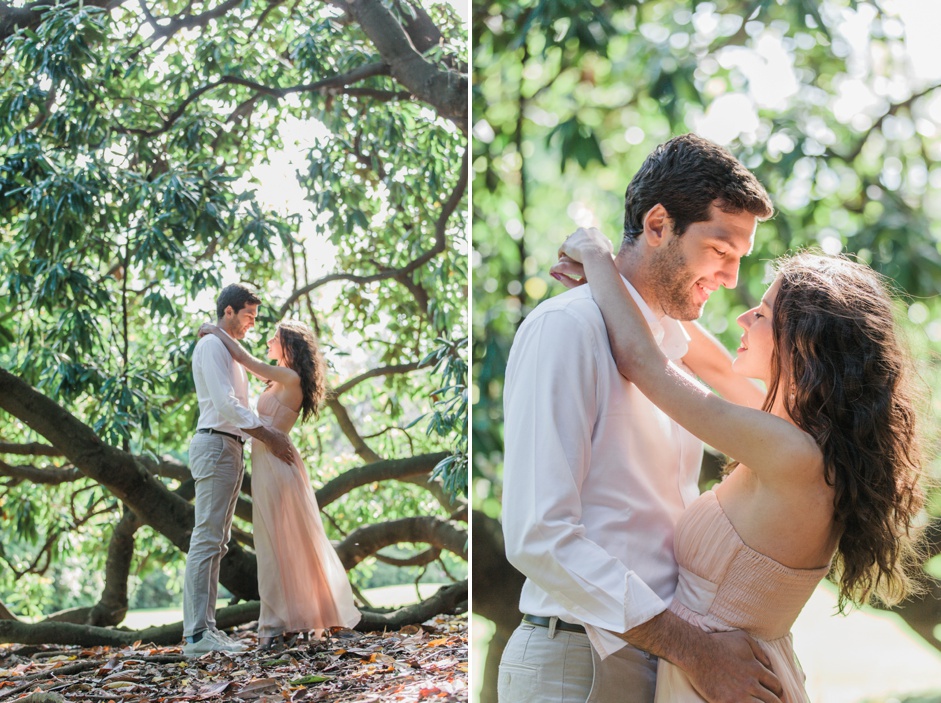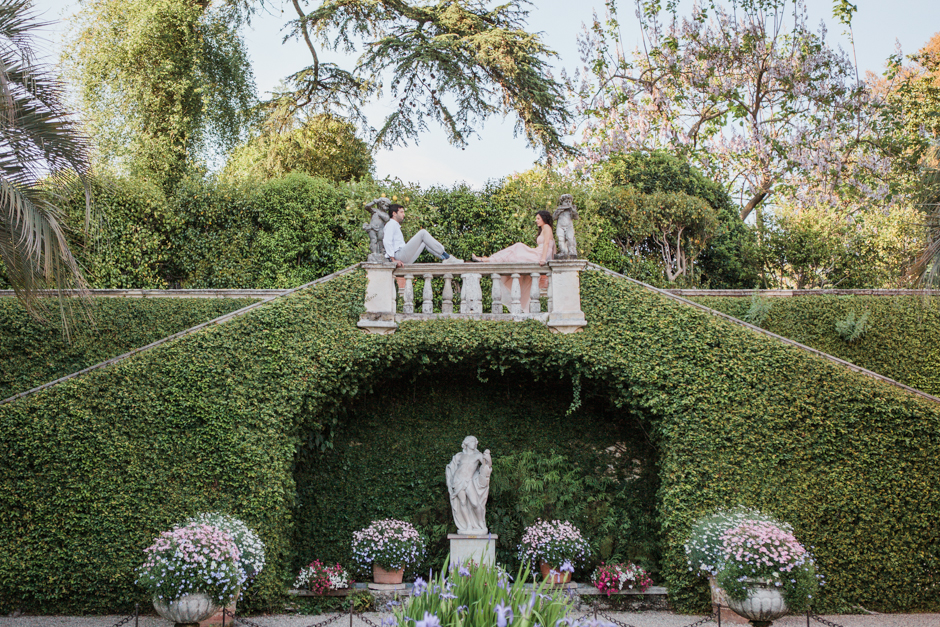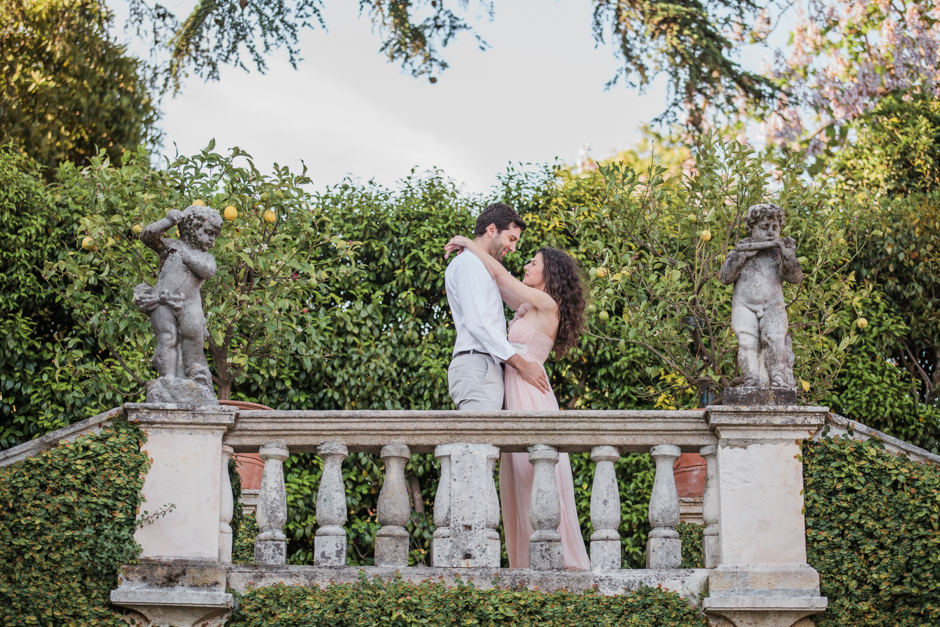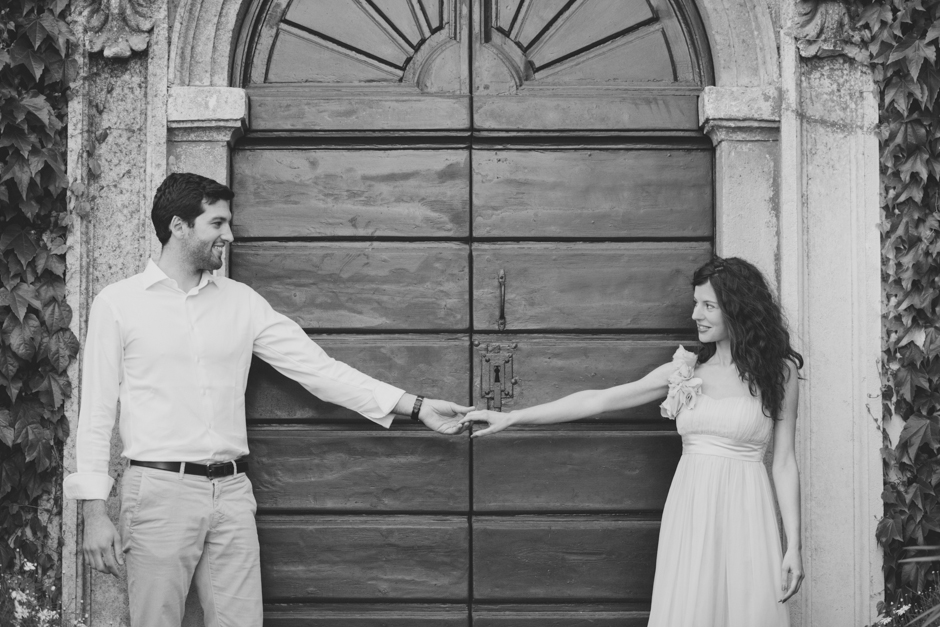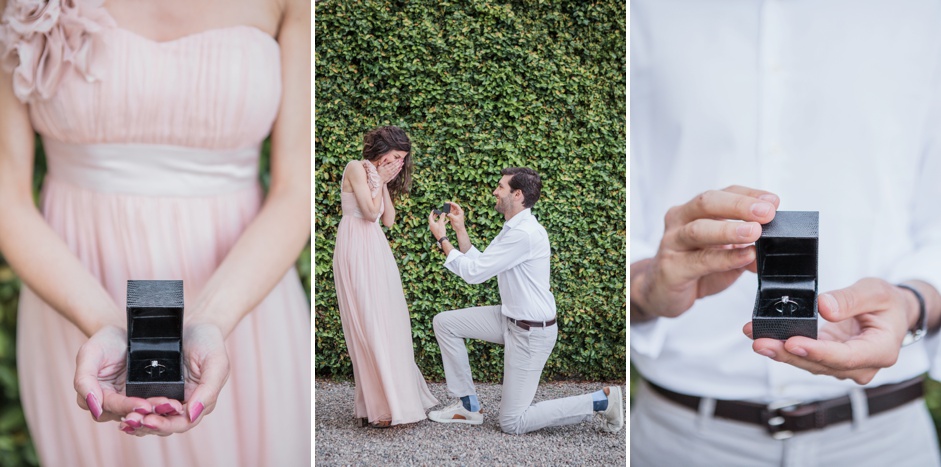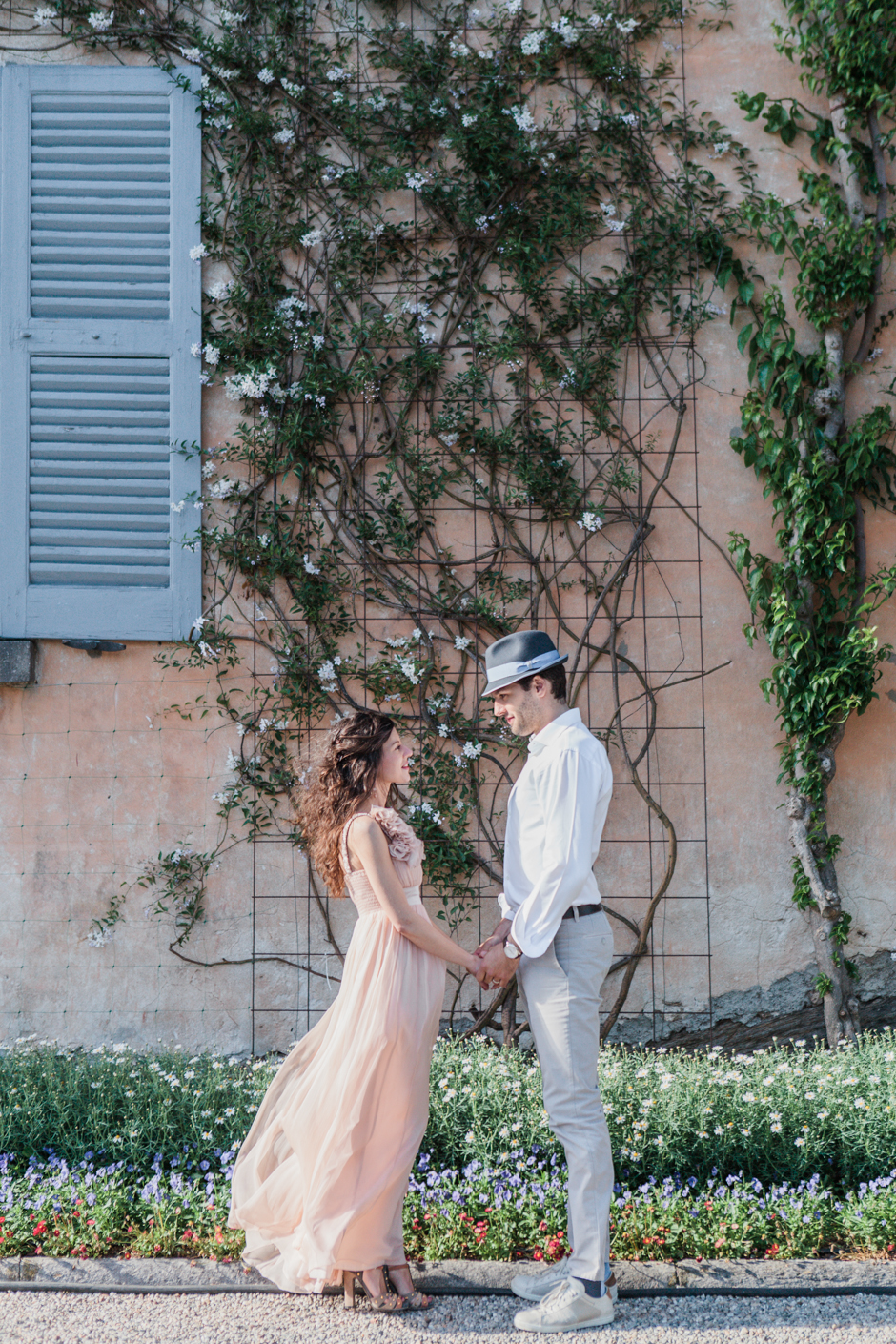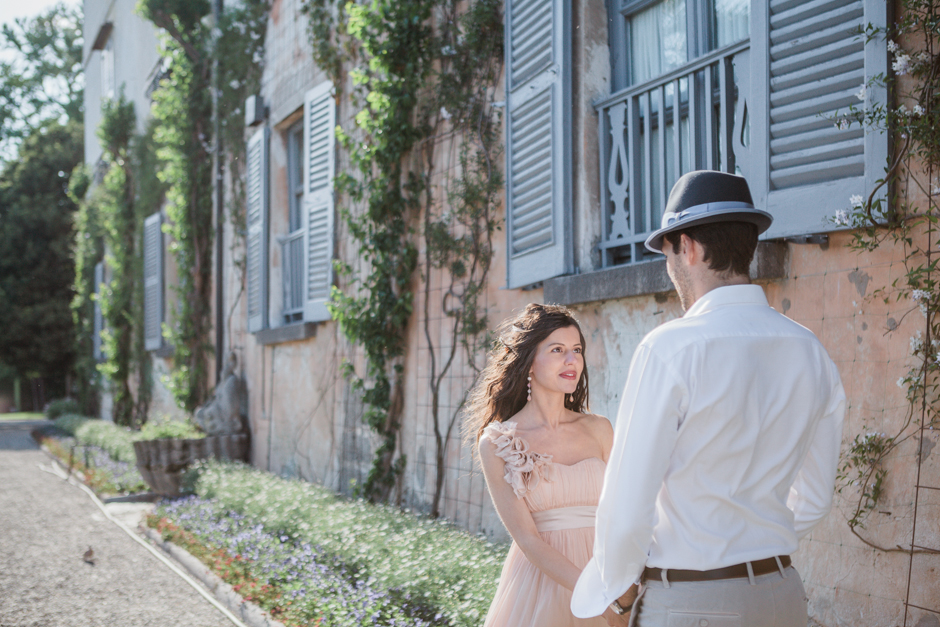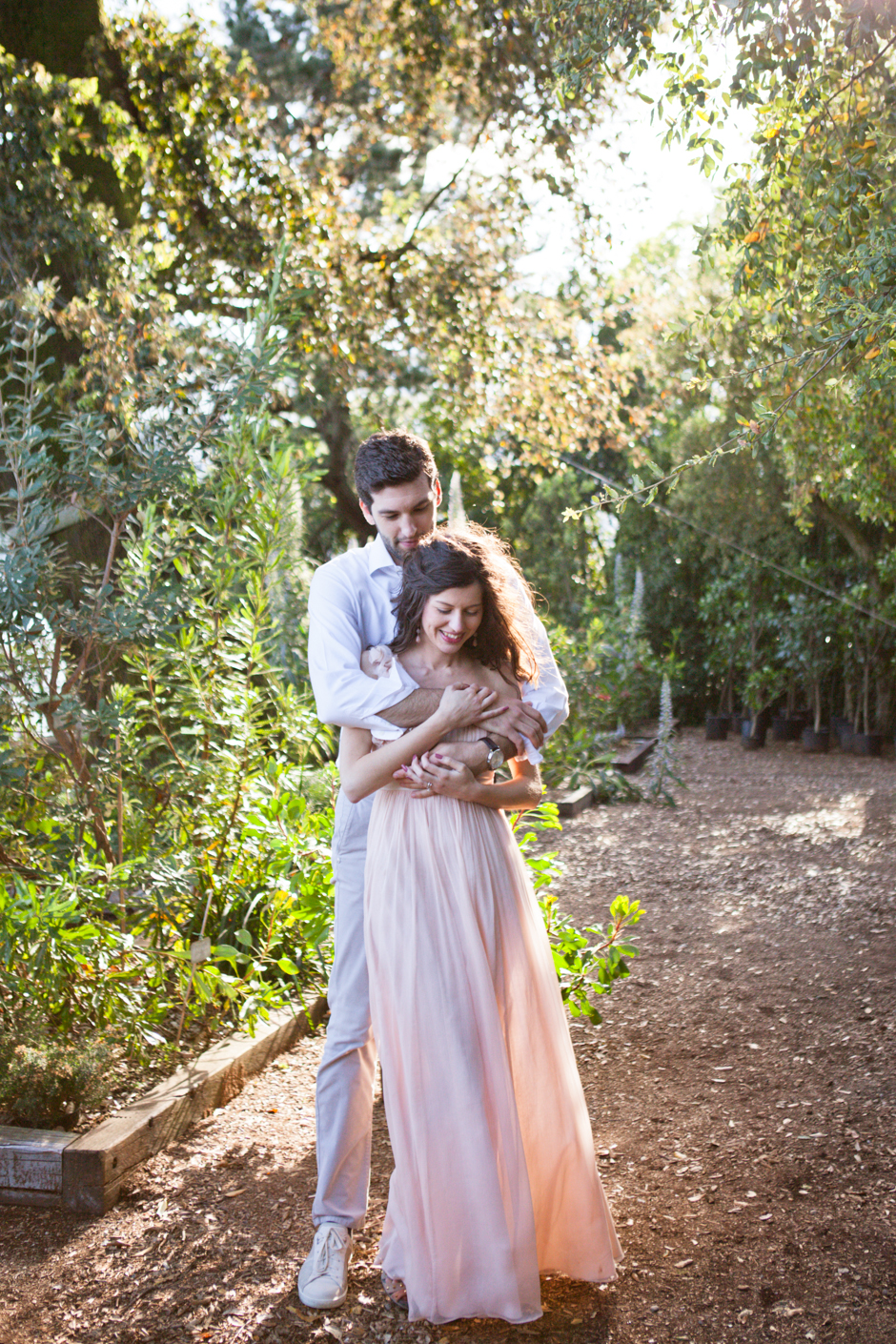 I loved working with them, they were so sweet one to the other and so deeply in love!
Lake Maggiore Engagement Photographer. Romantic engagement session in the gardens of Isola Madre, one of the Borromean Islands / Location: Isola Madre, Stresa, Lake Maggiore / Lace dress: Red Valentino / Red shoes: Balenciaga / Long chiffon dress: Fever London / Pink shoes: Gucci