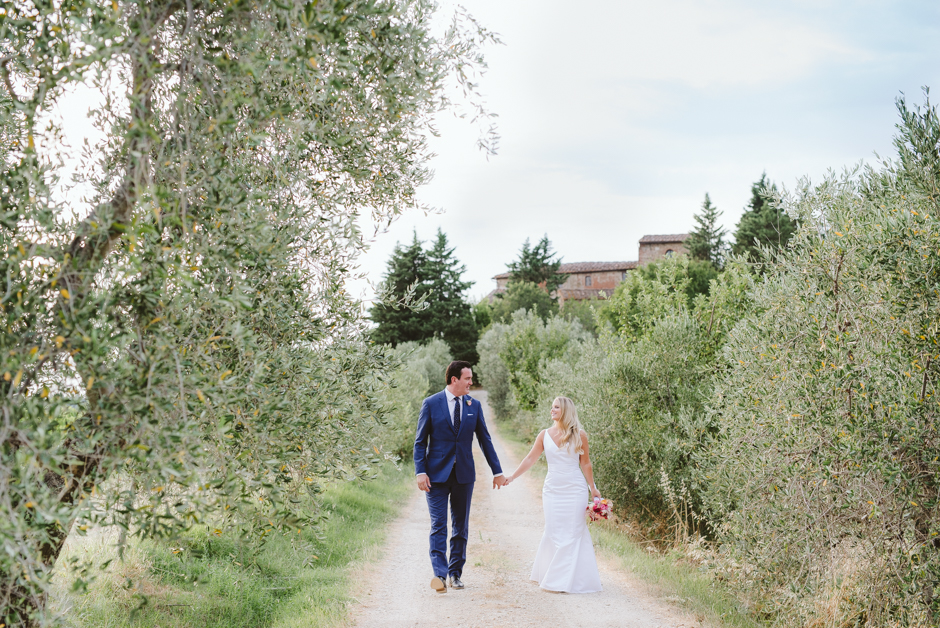 The destination wedding of Kendra and Daragh, in the heart of Tuscany, had been a wonderful party. American her, Irish him, they dreamed of getting married in Italy, spending a holiday together with the closest friends and relatives, in the end of which they would have tied the knot. And so it was: thirty guests traveled to the Chianti hills from almost all over the world to celebrate one of the most touching and shining destination weddings I took part as the photographer.
I met this couple the day before the wedding, during my site inspection, and I was struck by the atmosphere of festivity and love that I breathed. It was a hot July afternoon, but all the guests were around the bride and groom for the rehearsal ceremony: someone simulating the entrance, someone testing the camera, someone else filling the rice cones. In fact, every detail of this beautiful day, from the stationery to the decors had been planned by the bride and prepared with the help of her friends and sisters who, until a few hours before walking down the aisle, were taking care that every detail was just as Kendra had imagined.
The ceremony, which was held at the Pieve di San Pancrazio in San Casciano Val di Pesa, was romantic and touching, then the party that followed was really fun.
I love small and intimate weddings because they have the flavor of a great and heartfelt family celebration. Marriages in which I see love in every gaze and deep affection in every gesture. In this kind of sessions I found my dimension as a photographer and my greatest inspiration. And it is an even greater pleasure to tell stories like this one.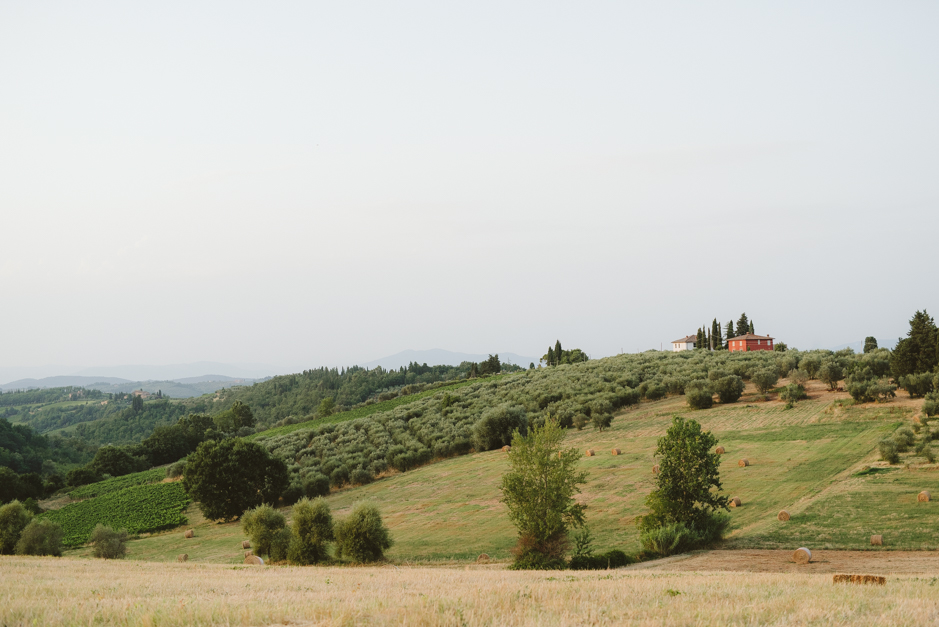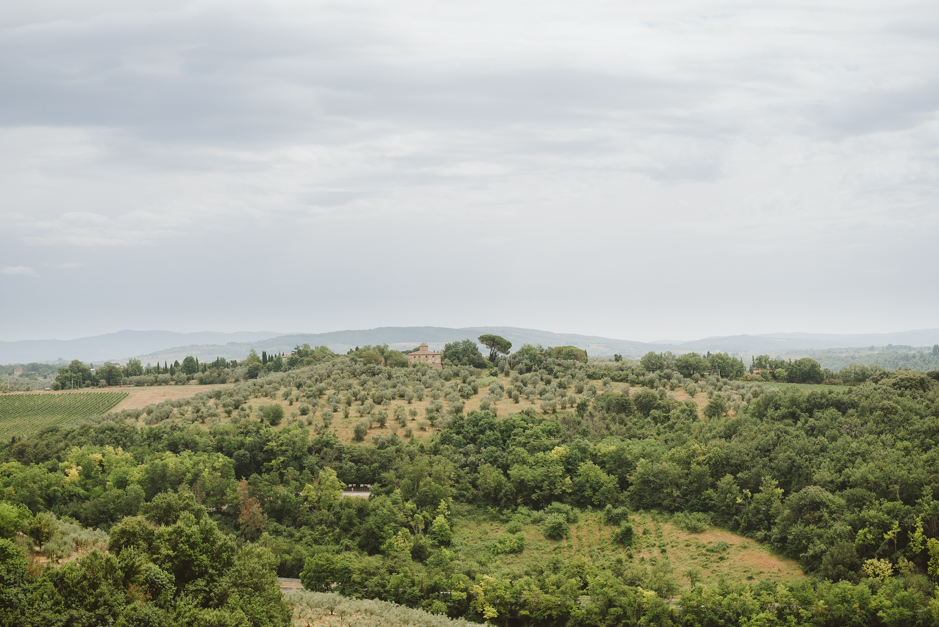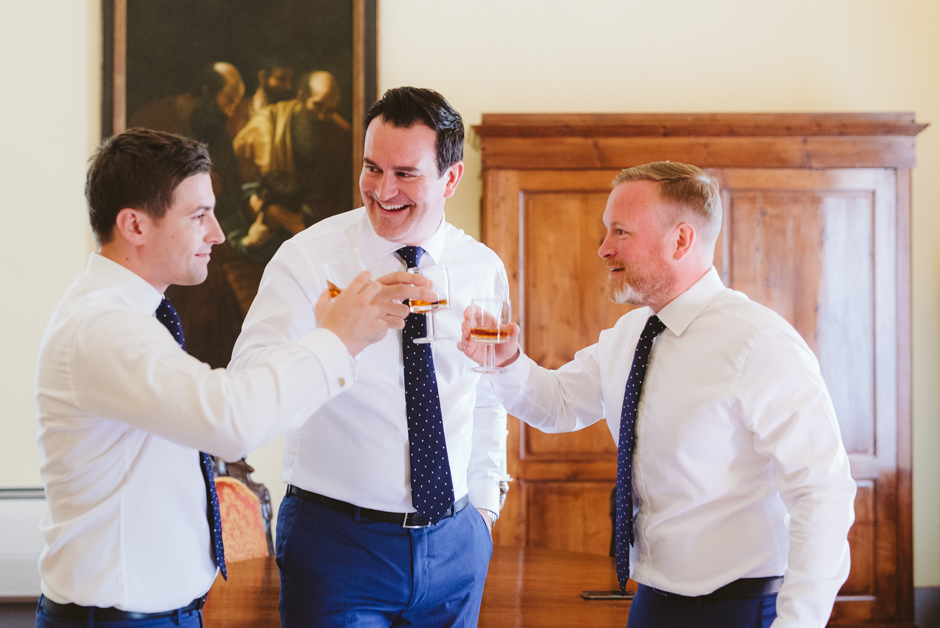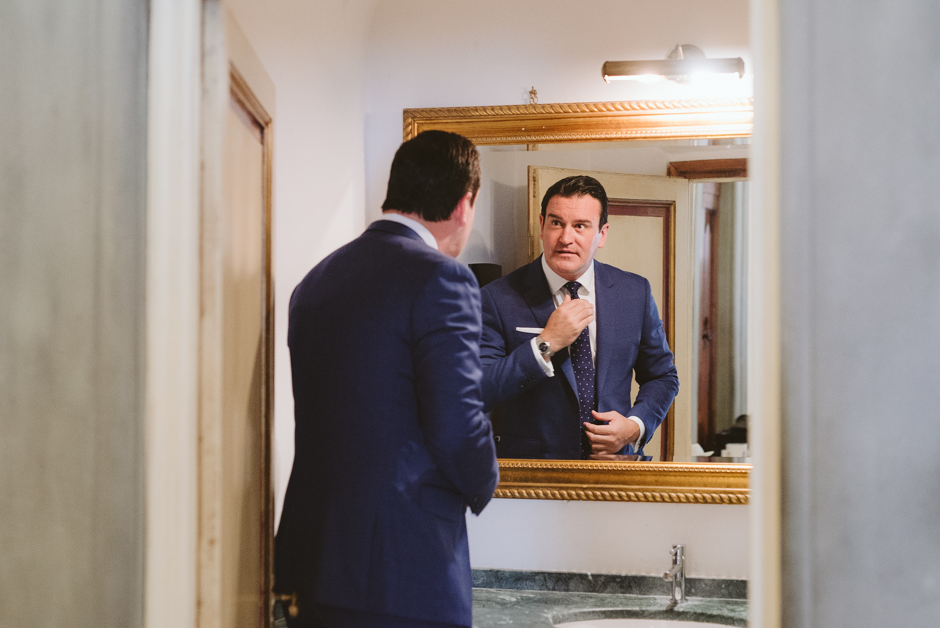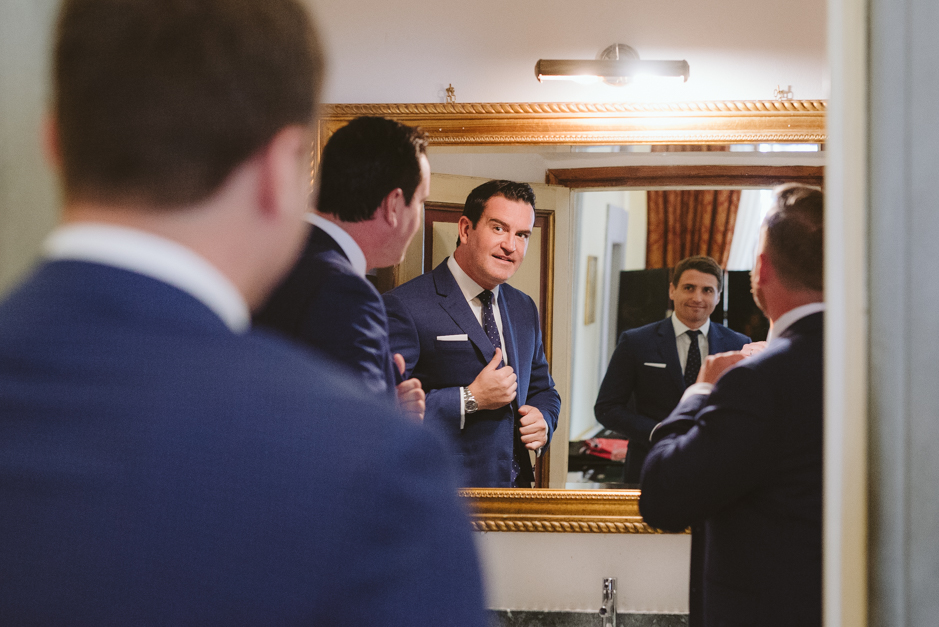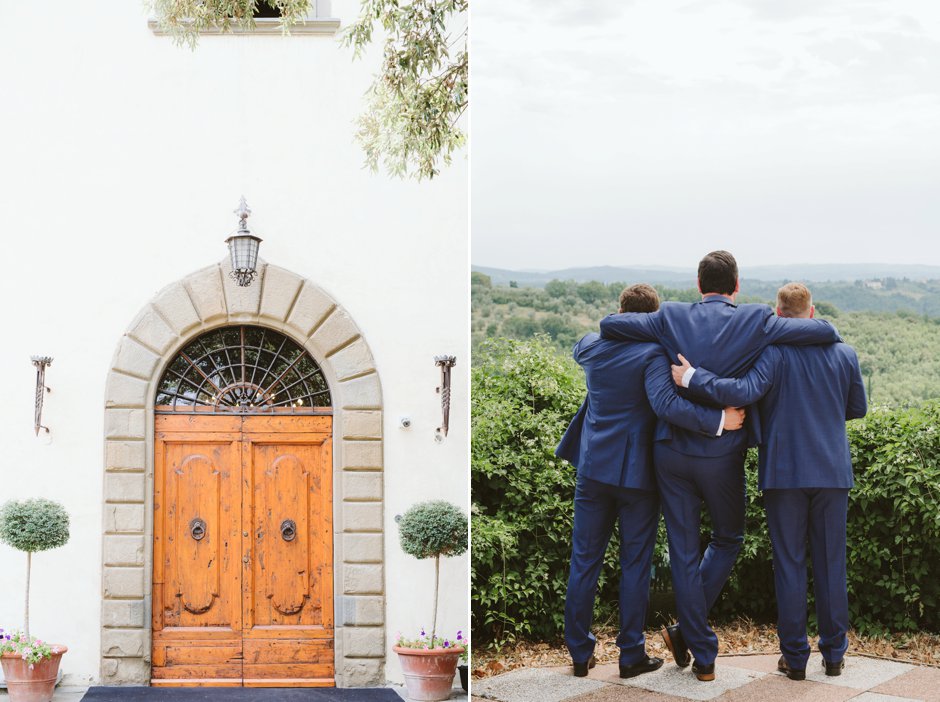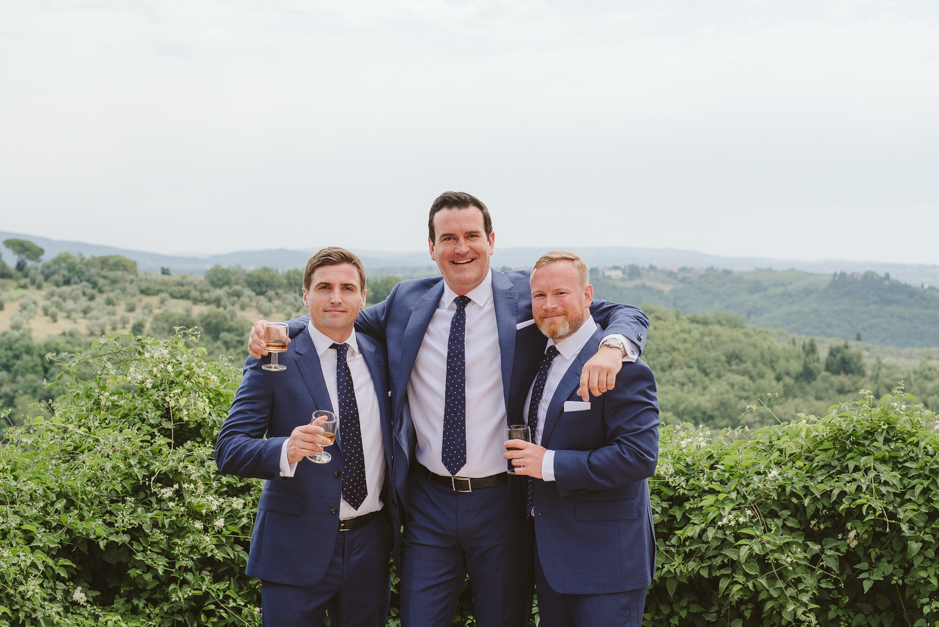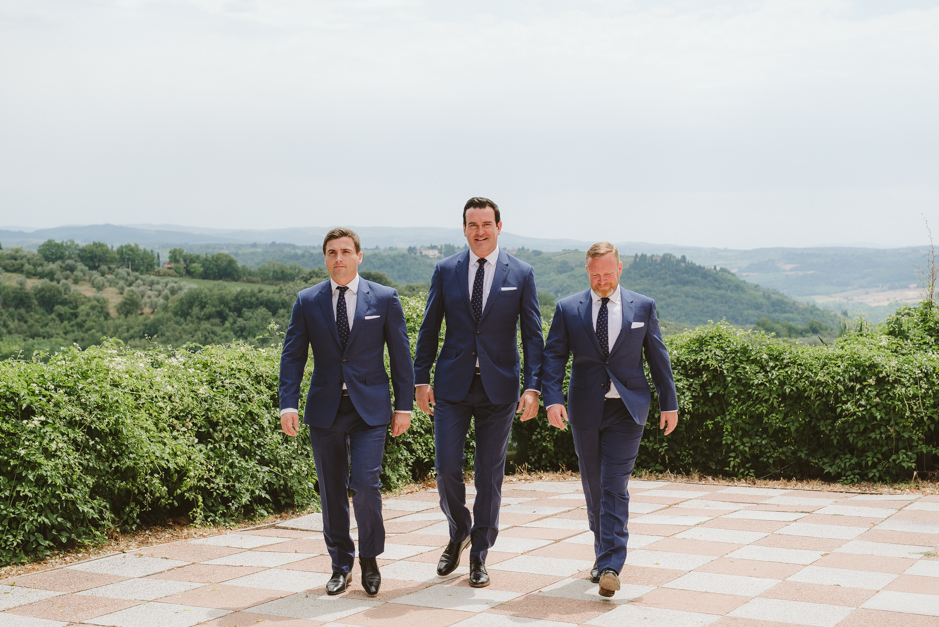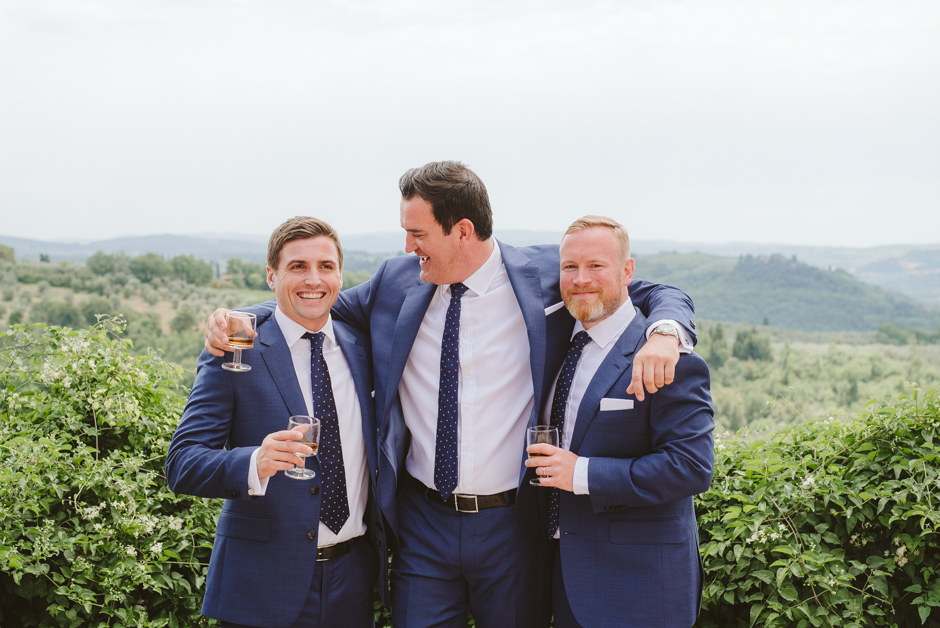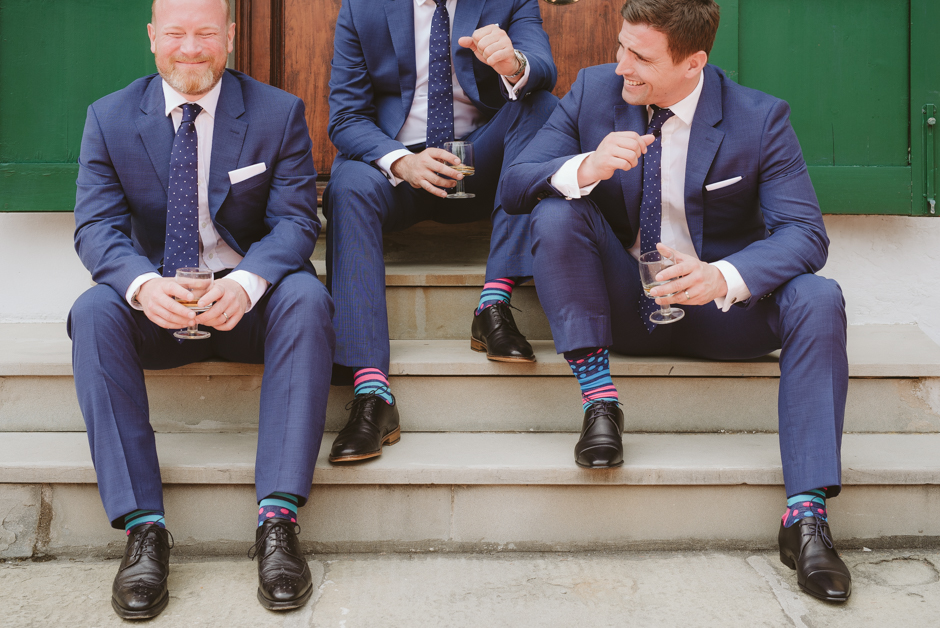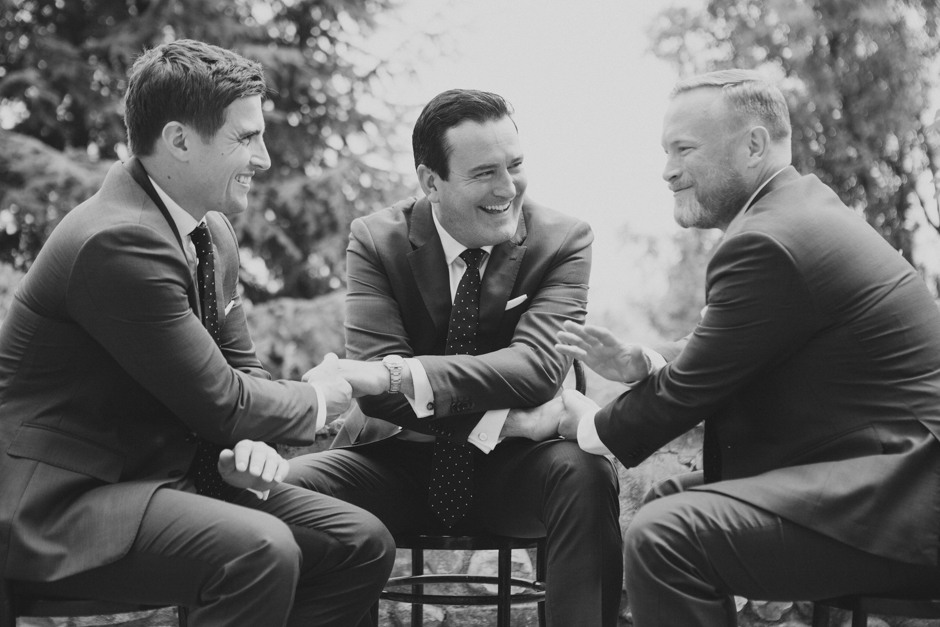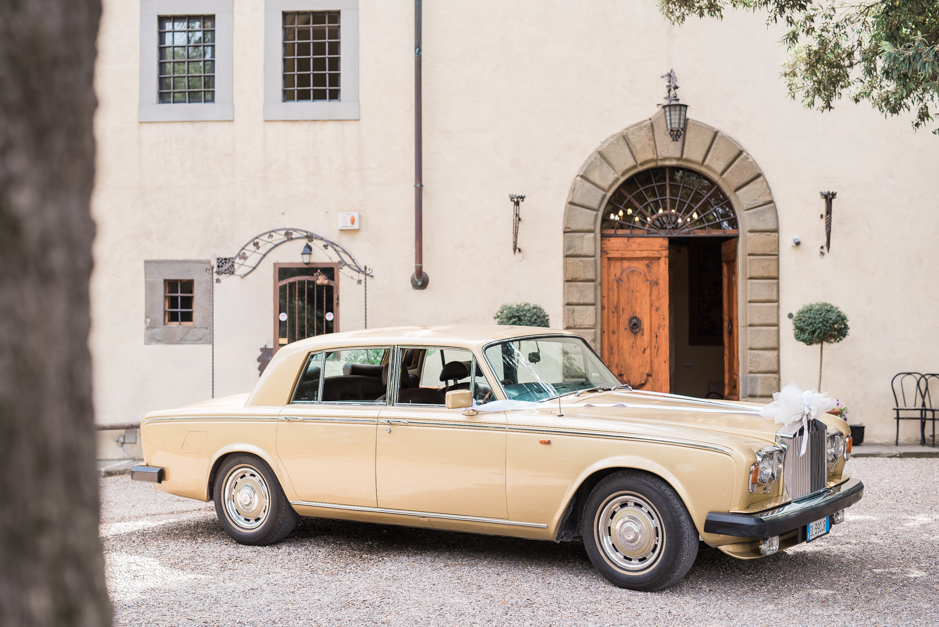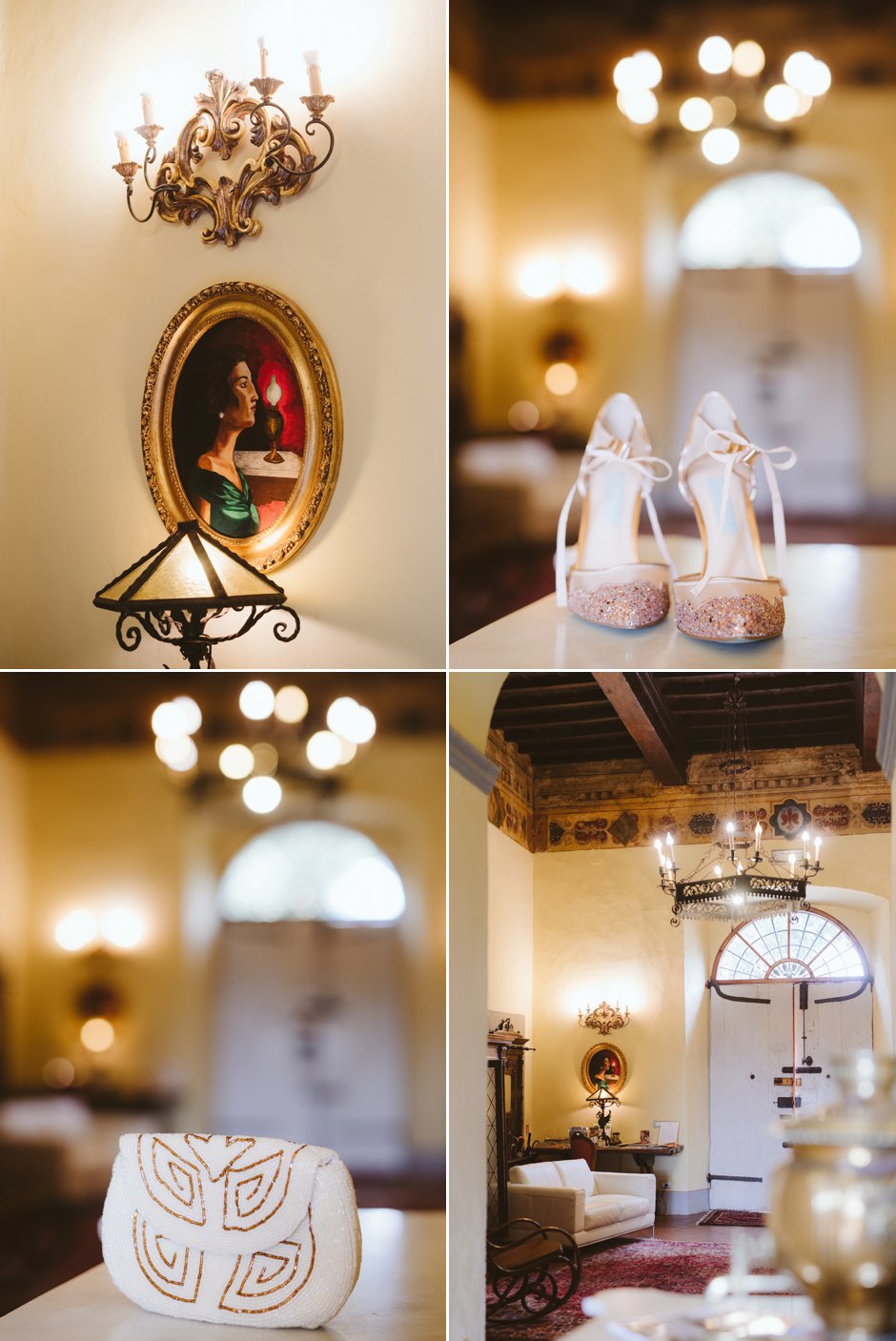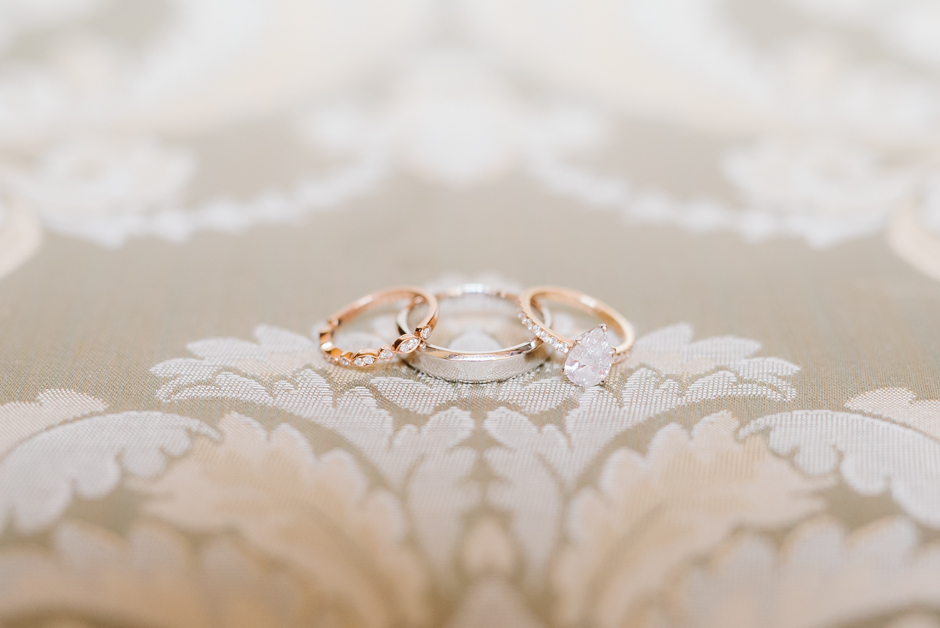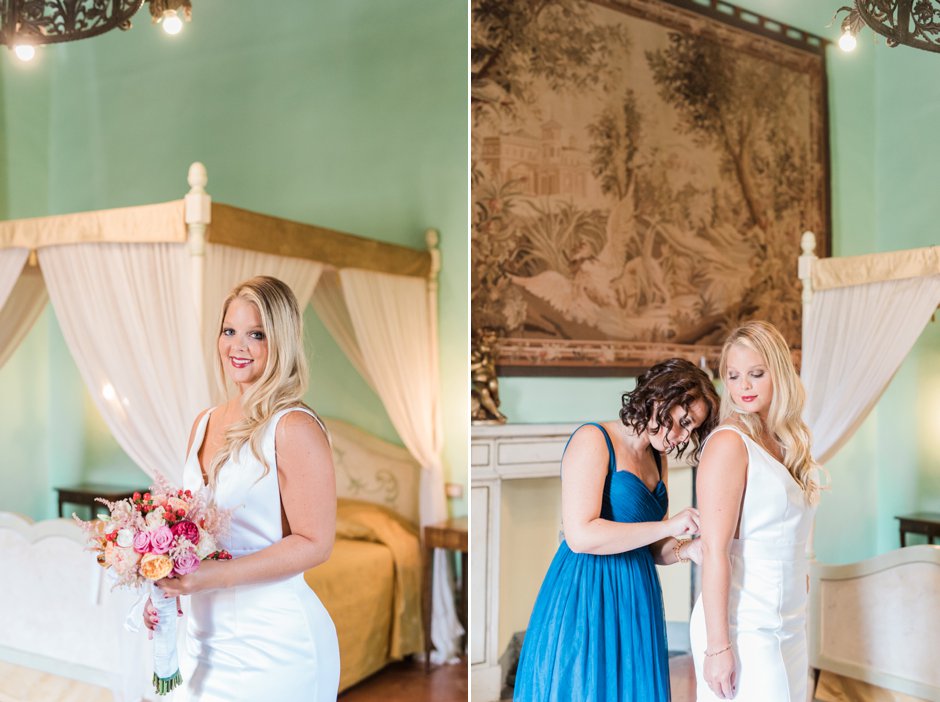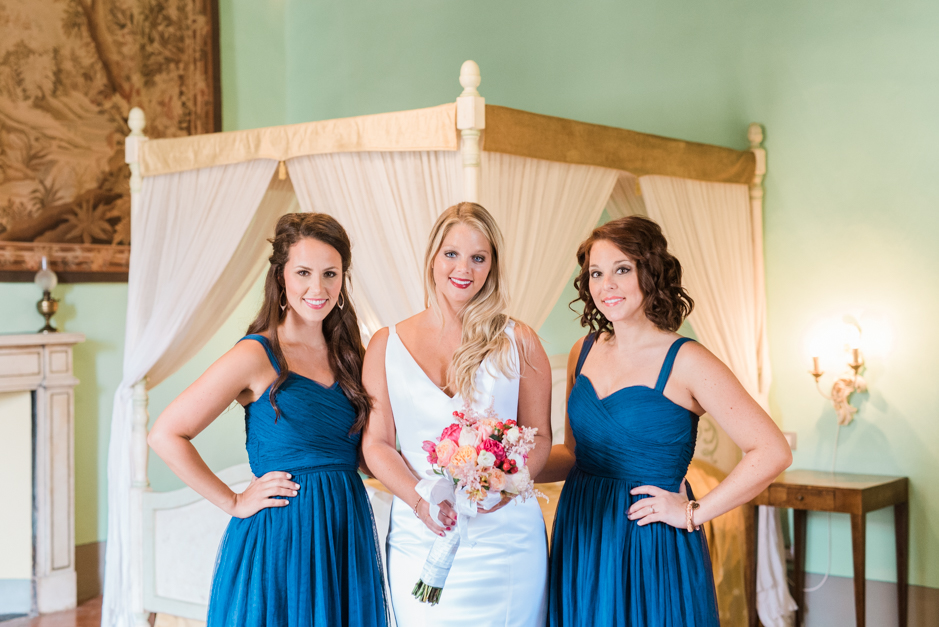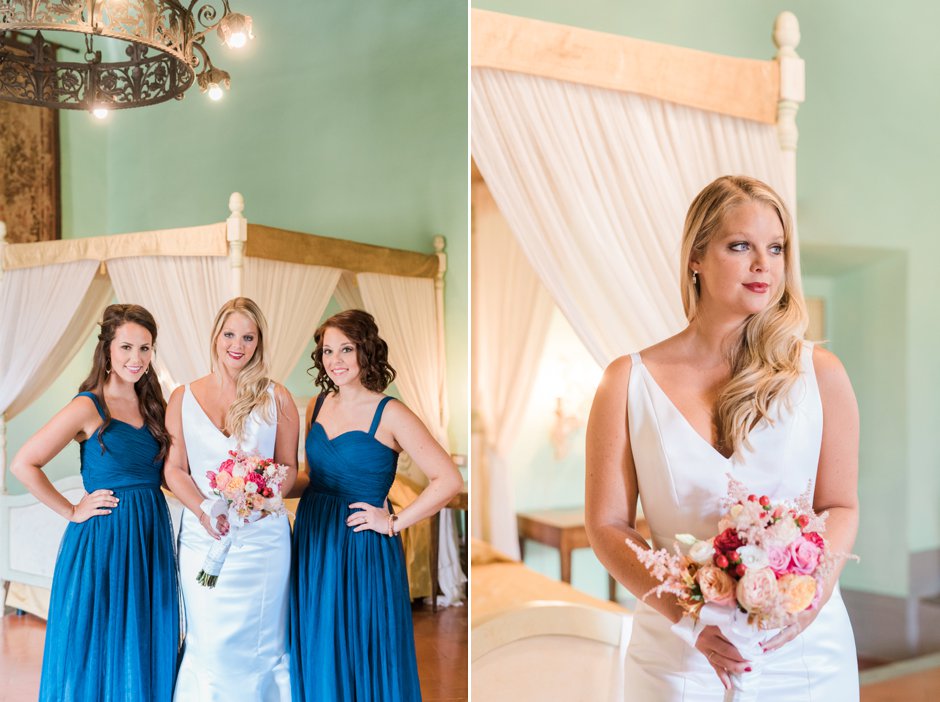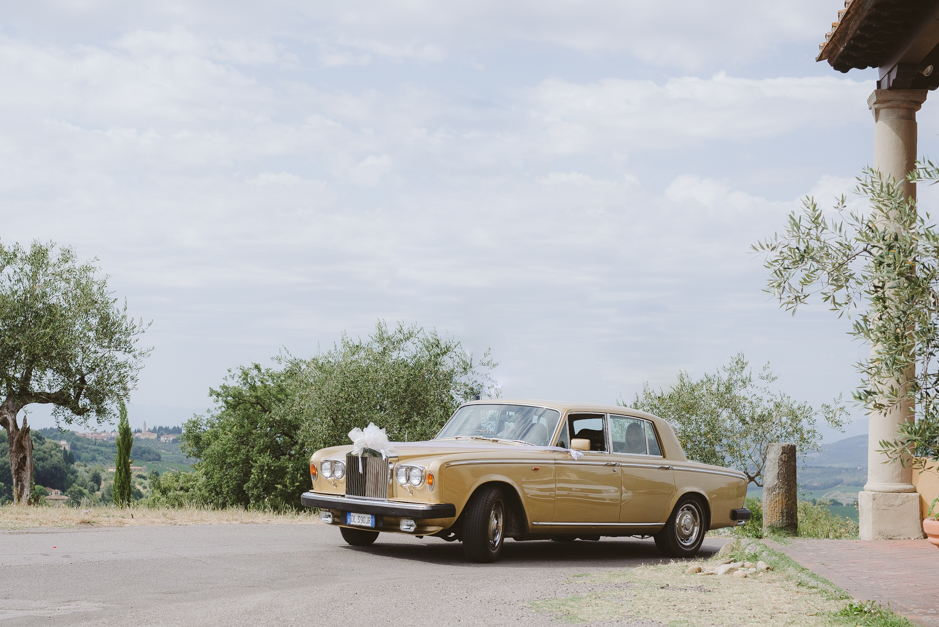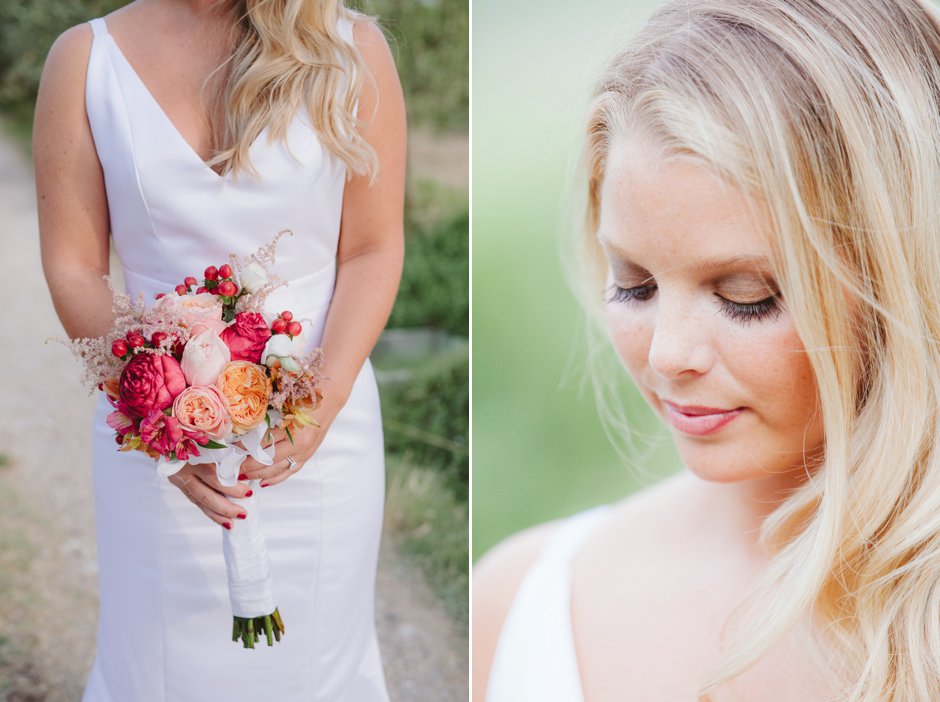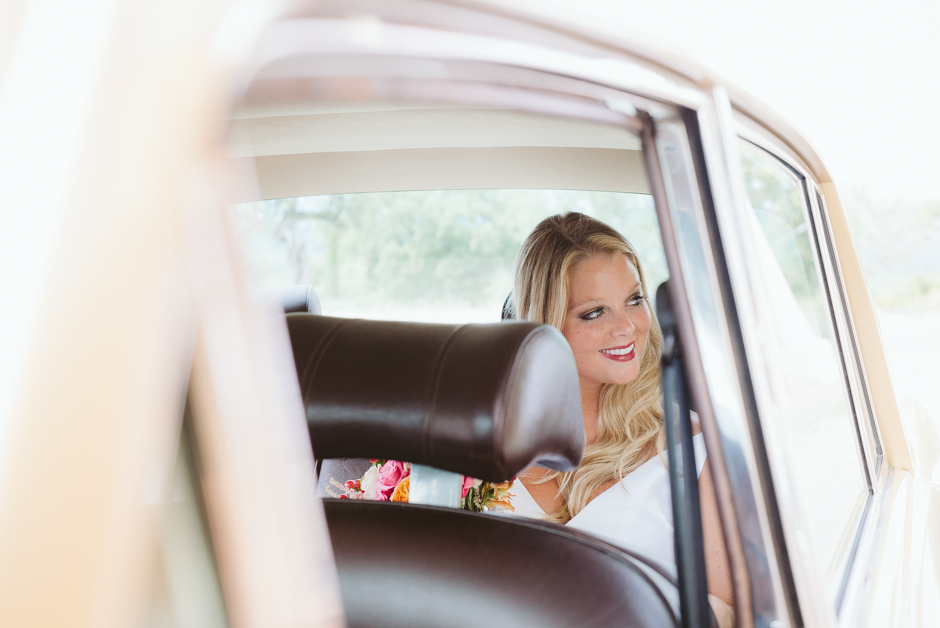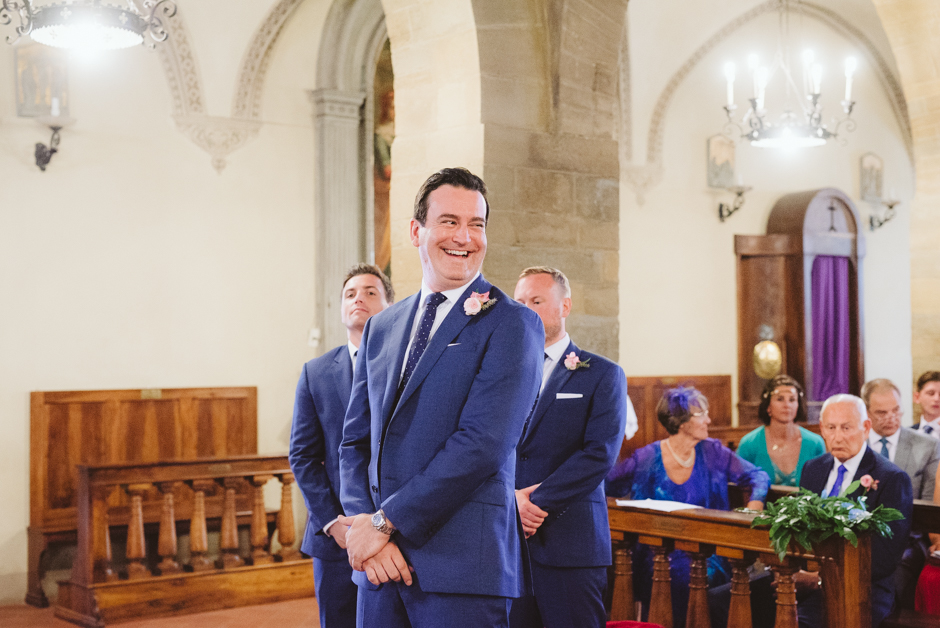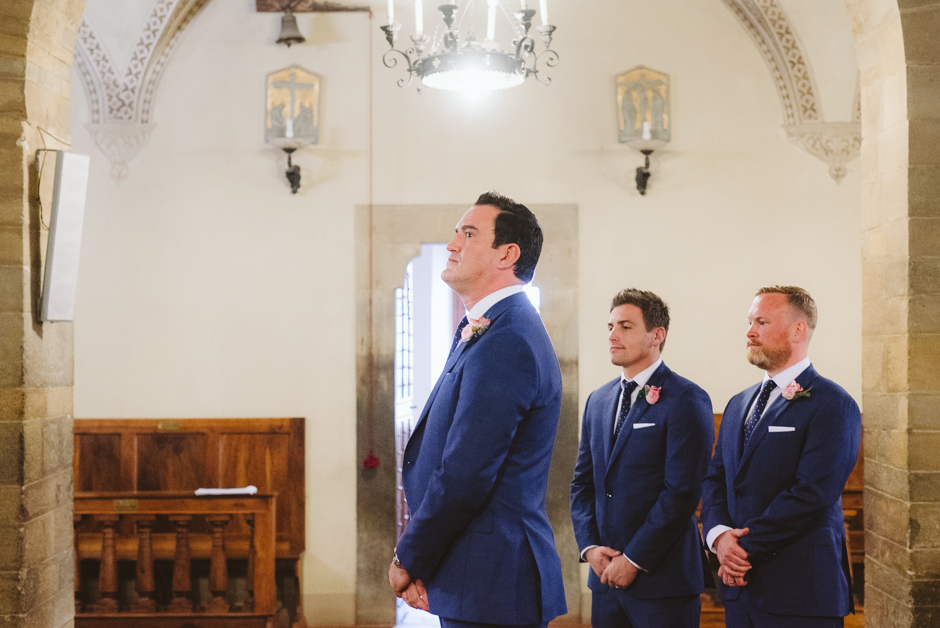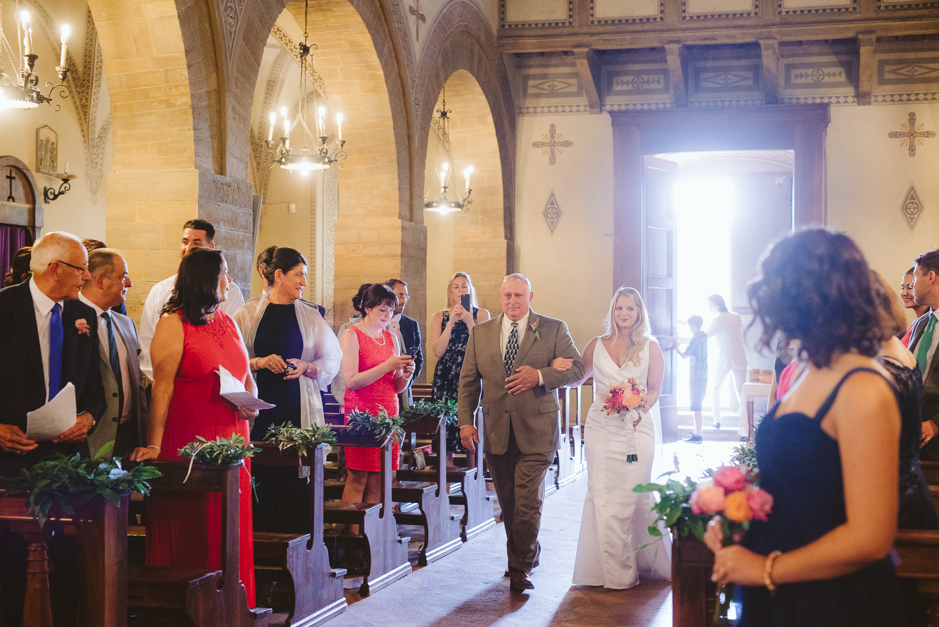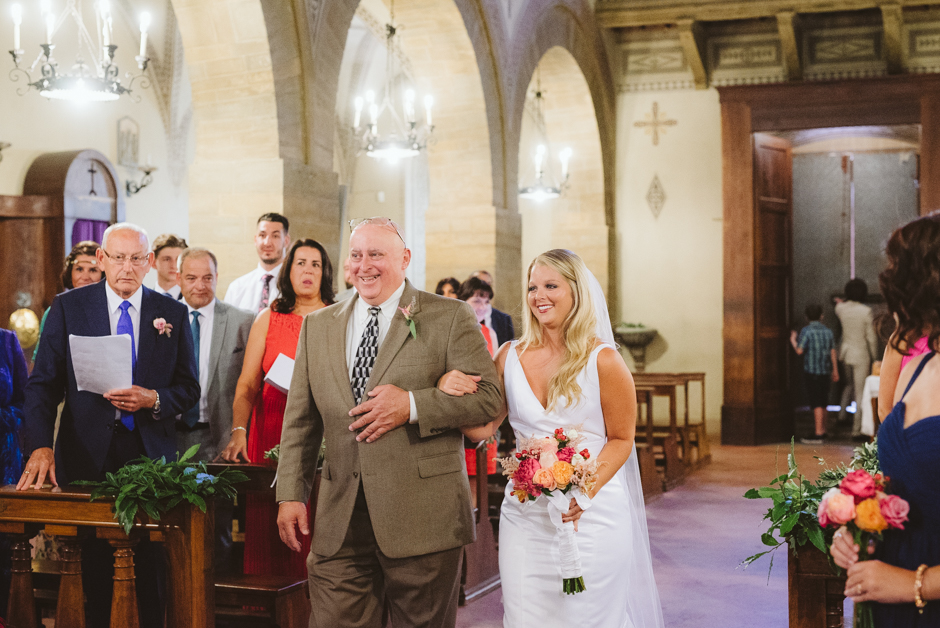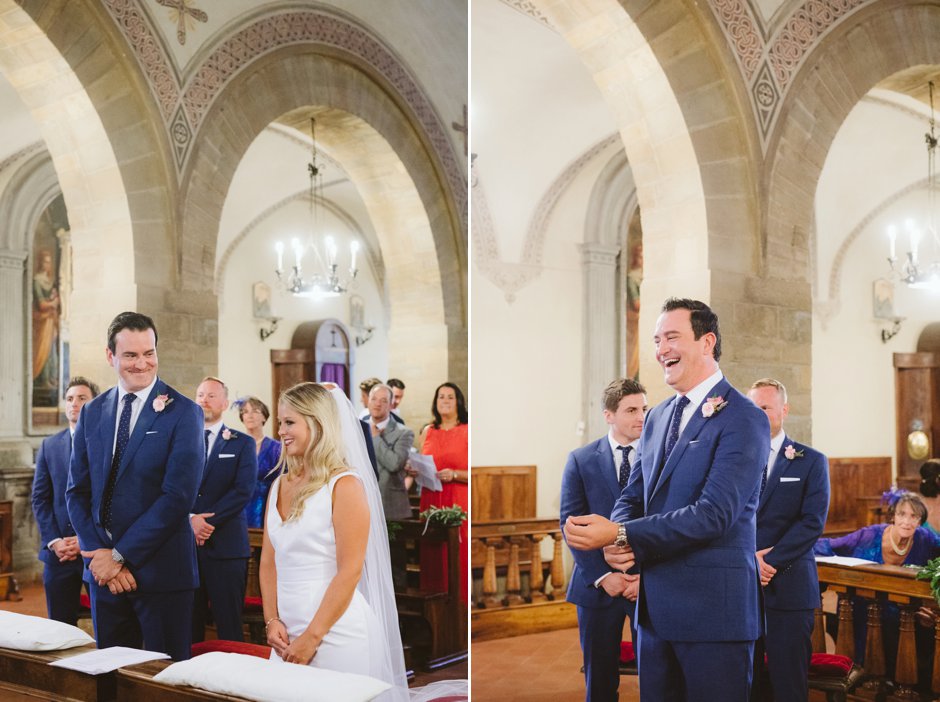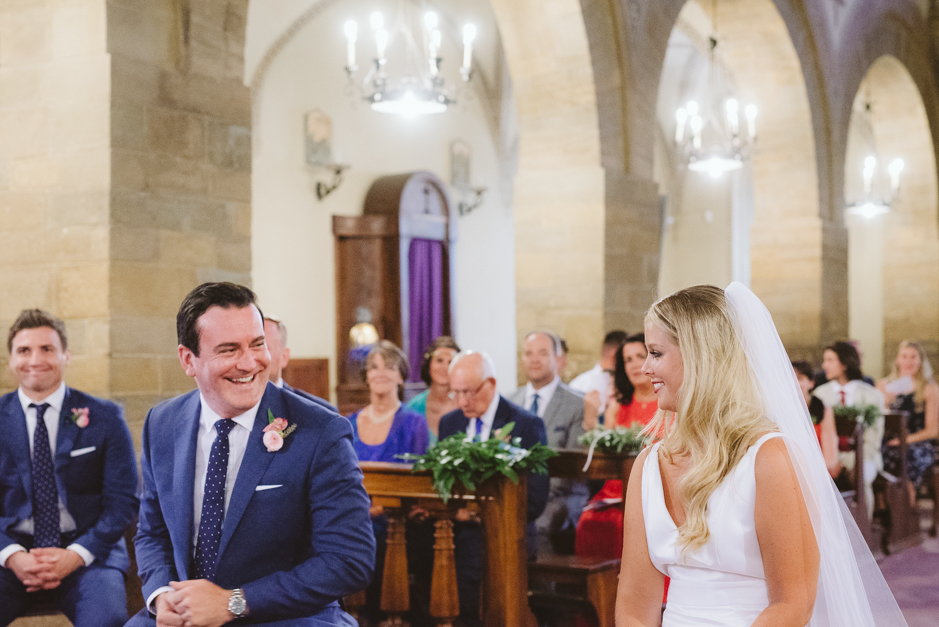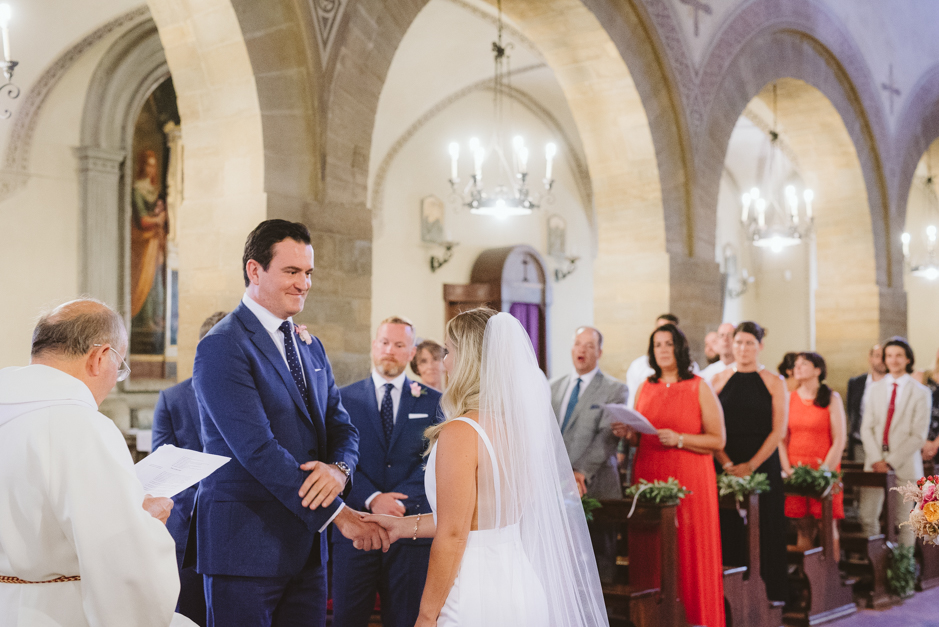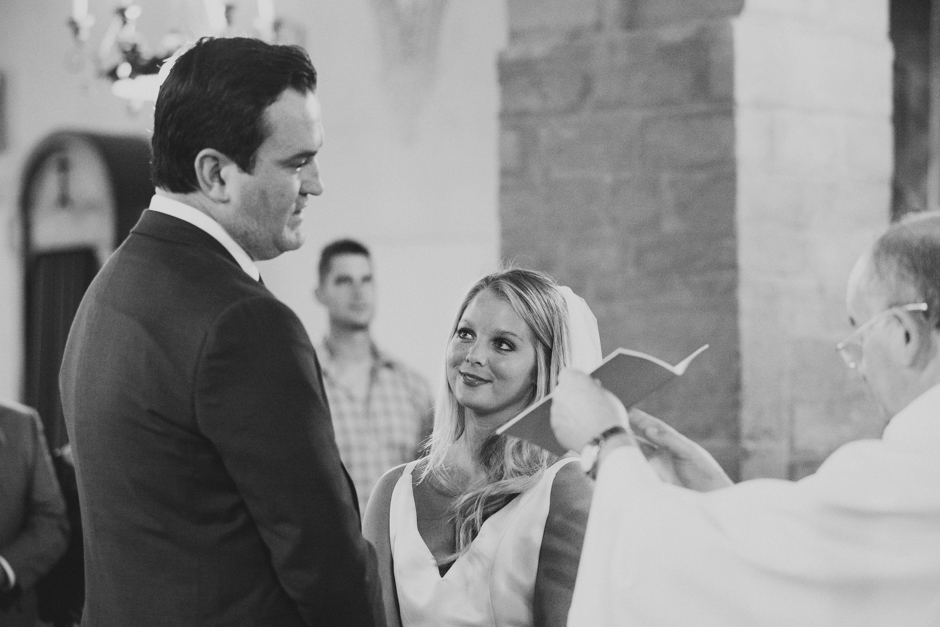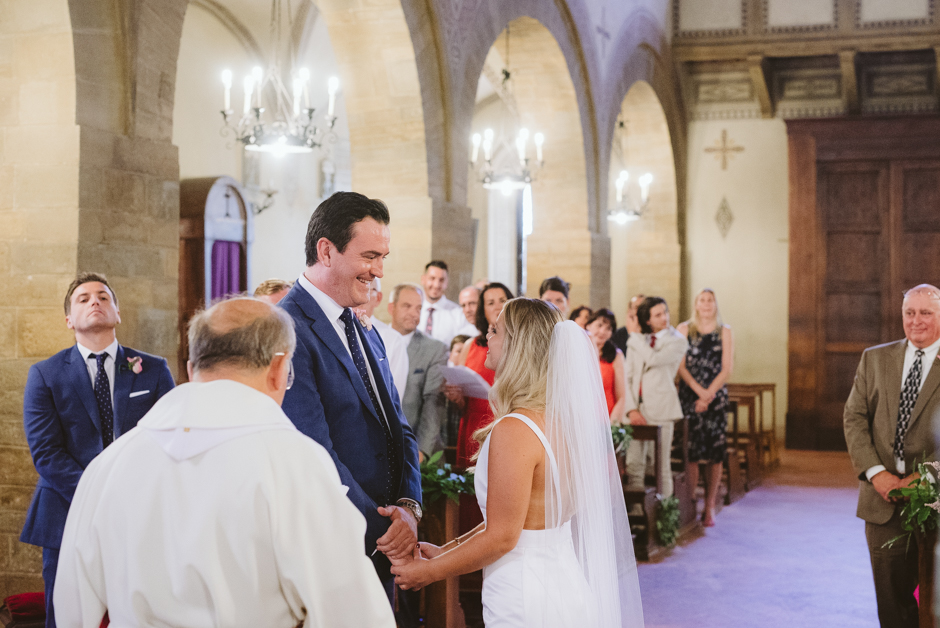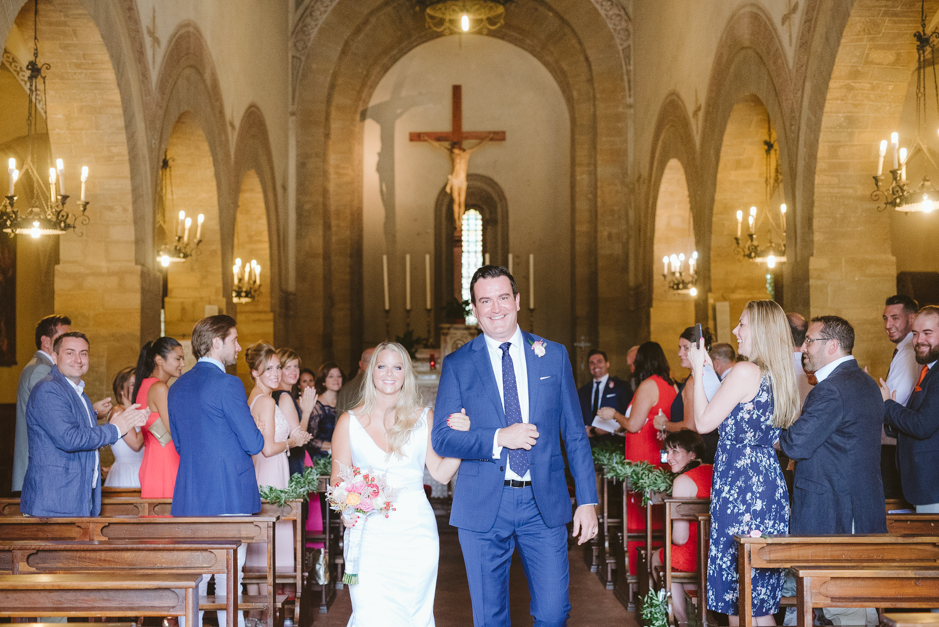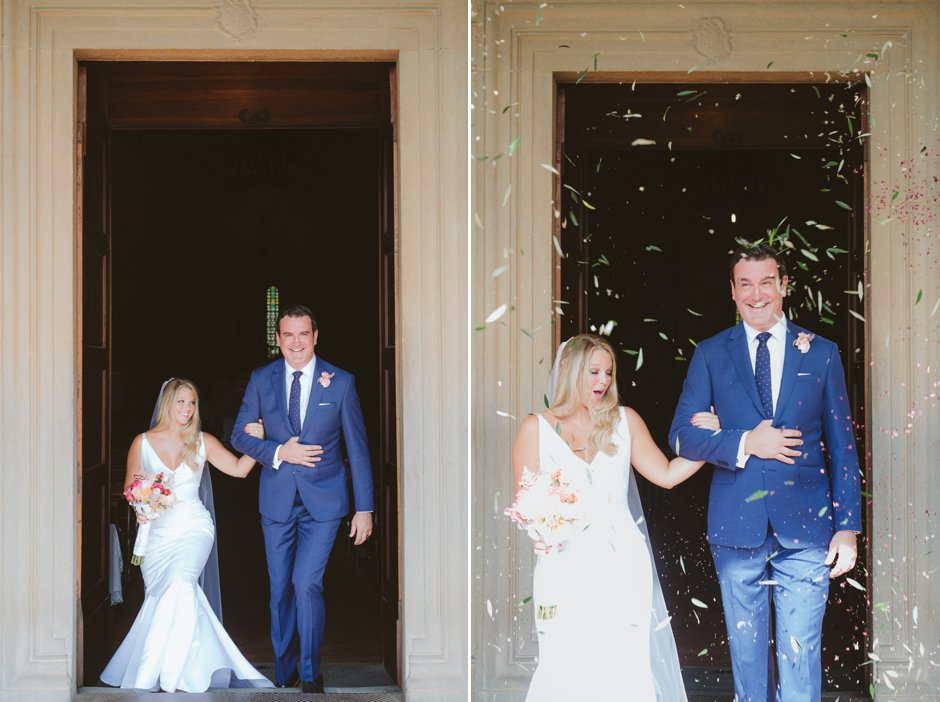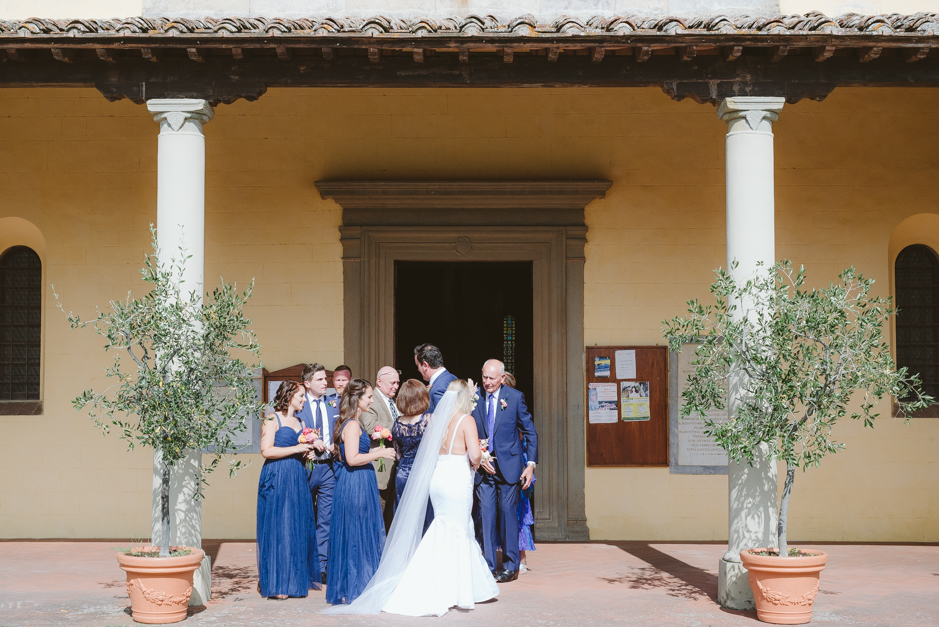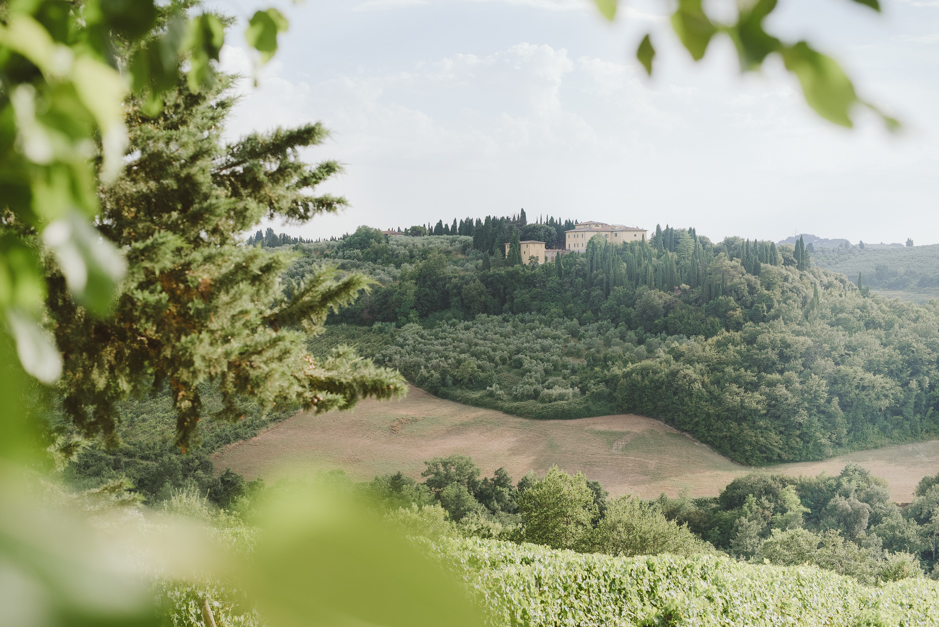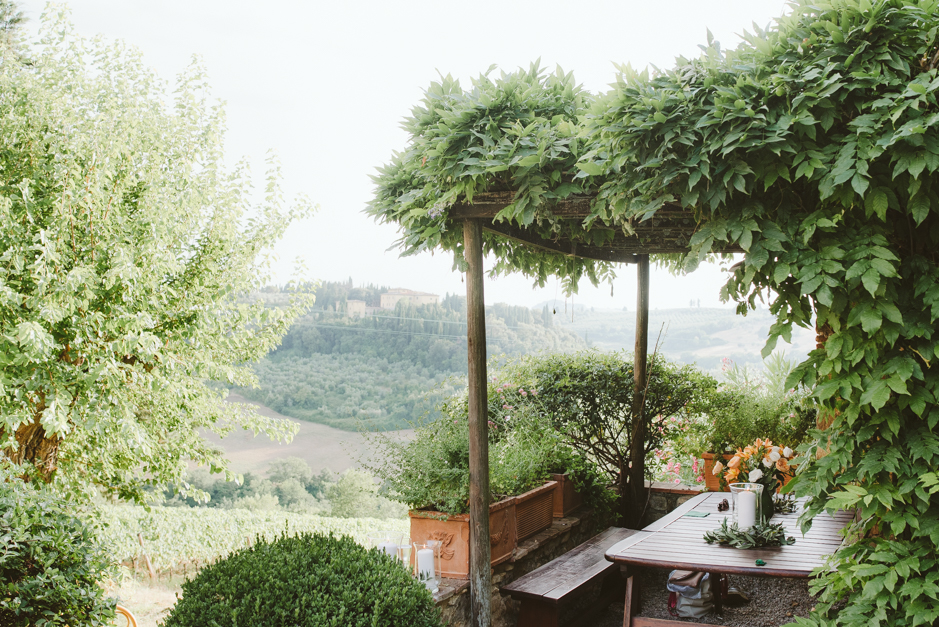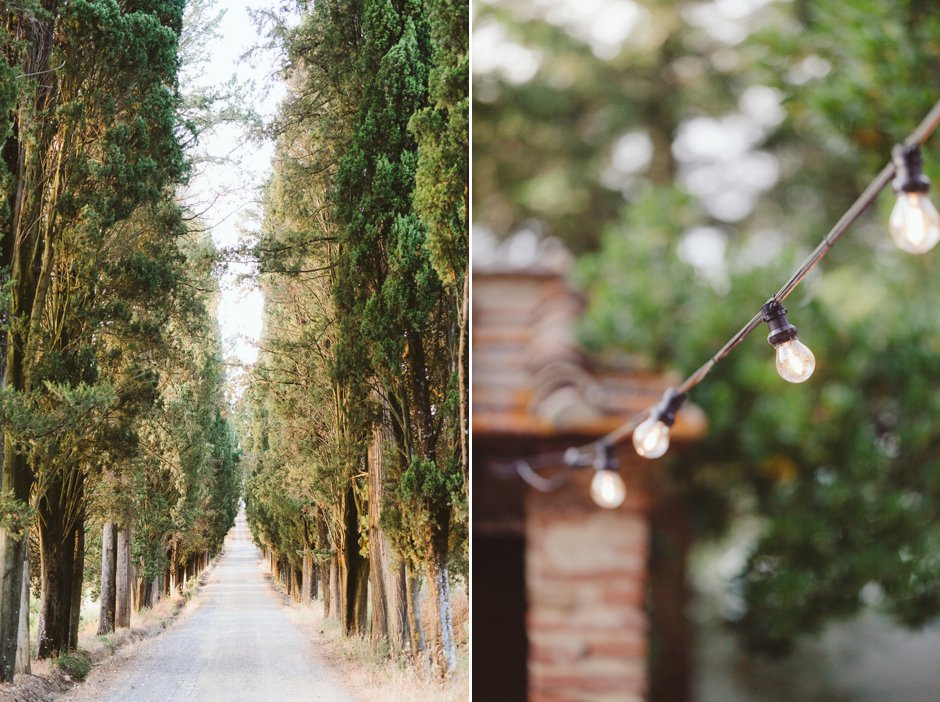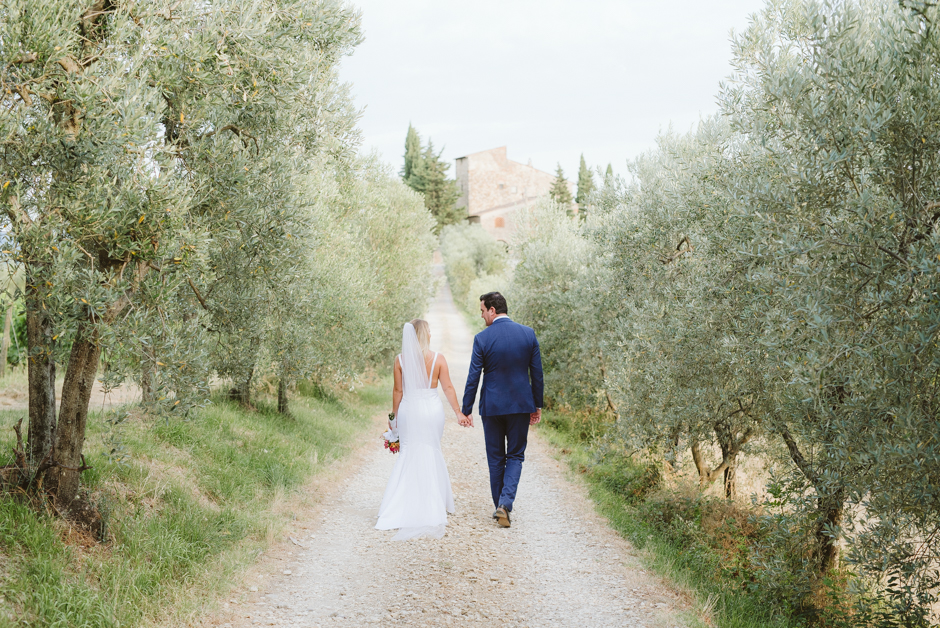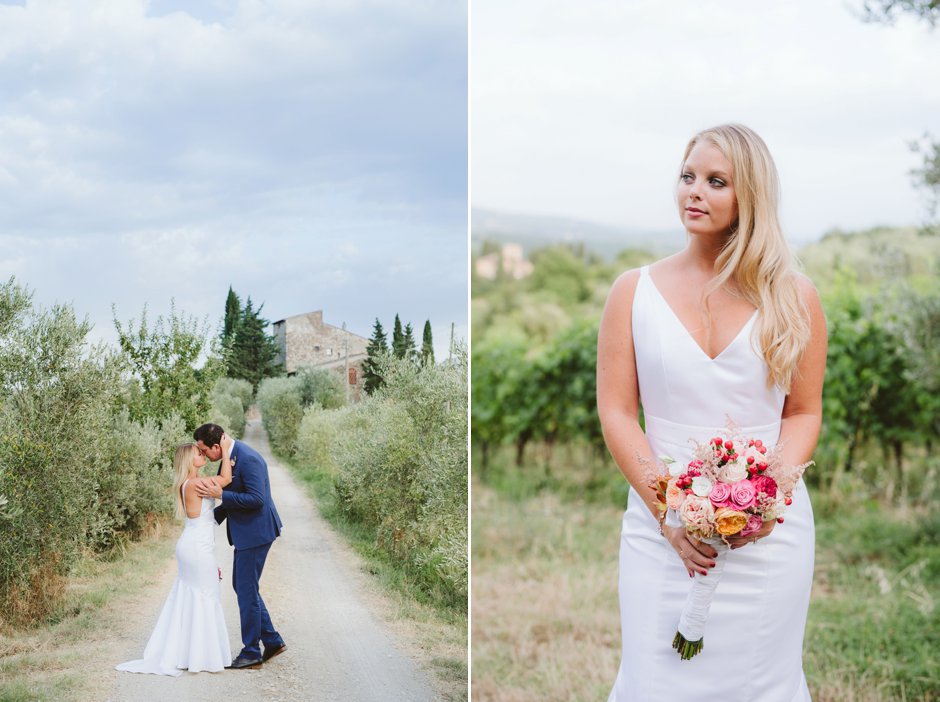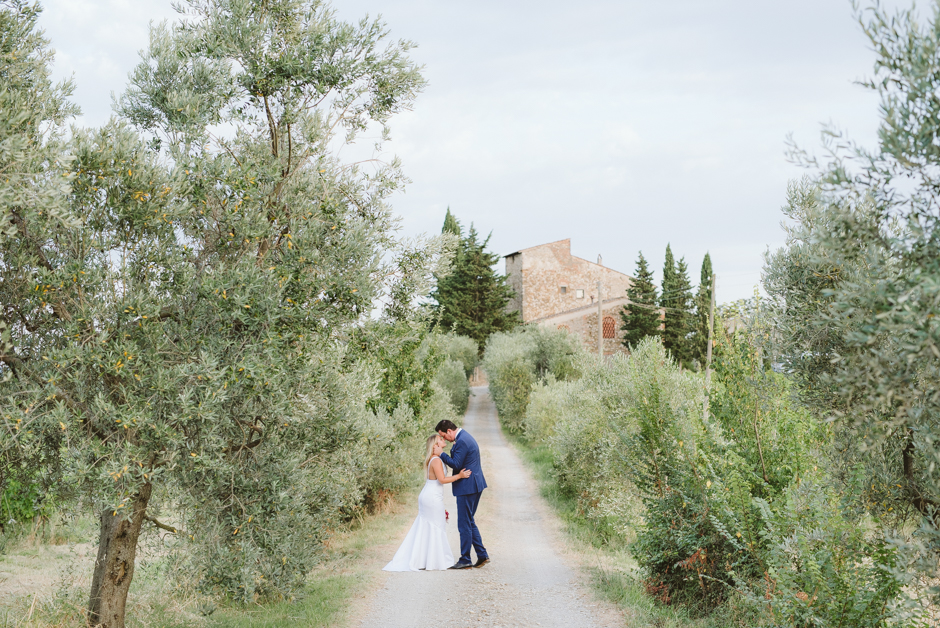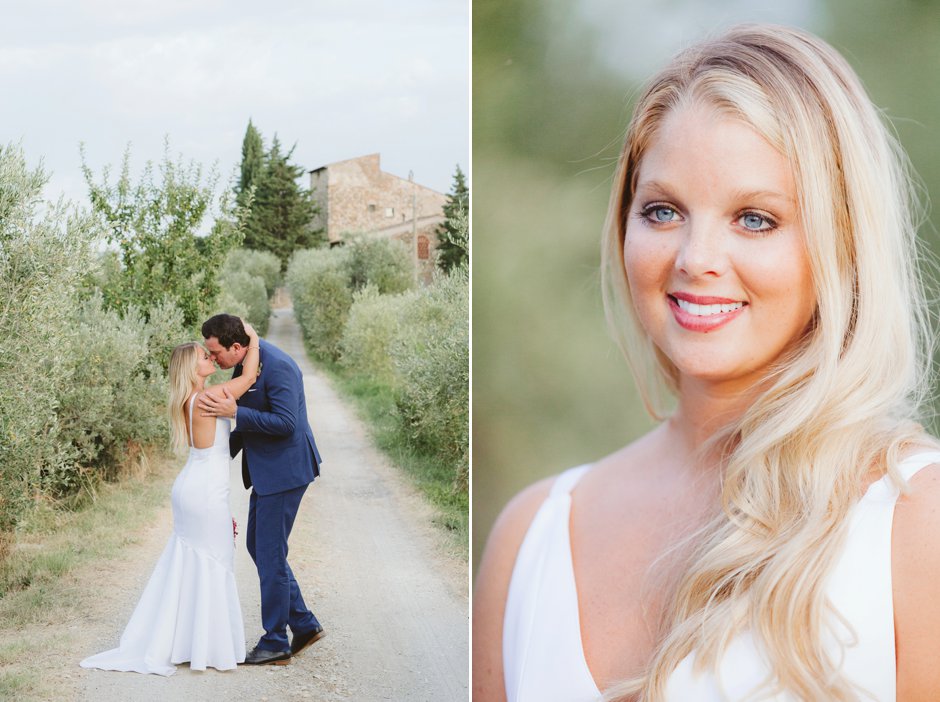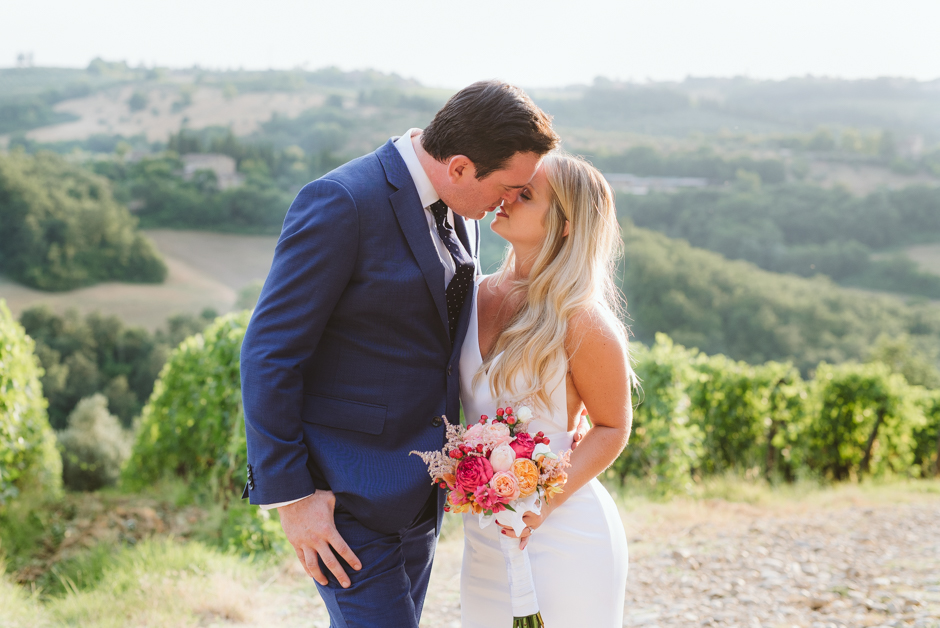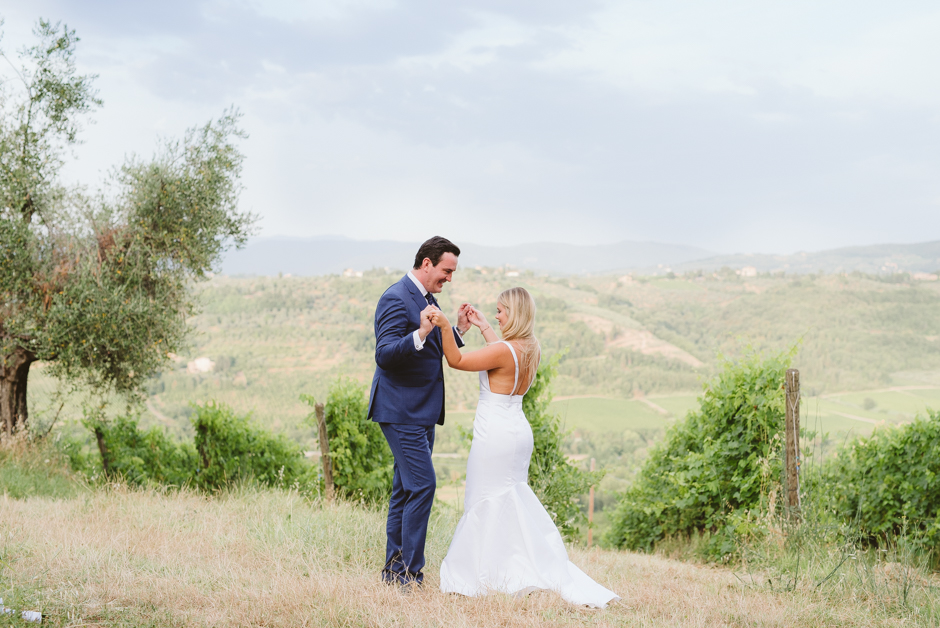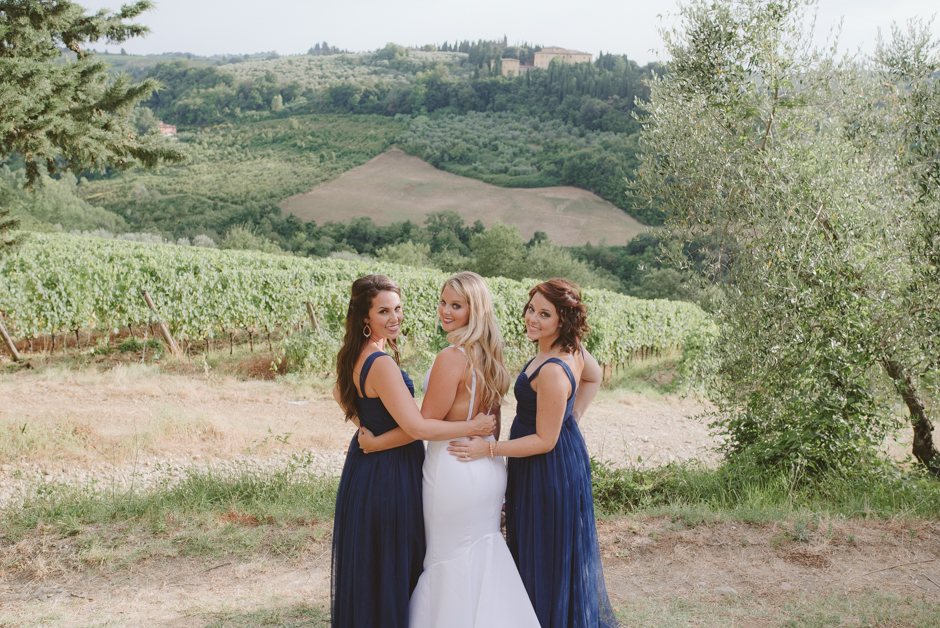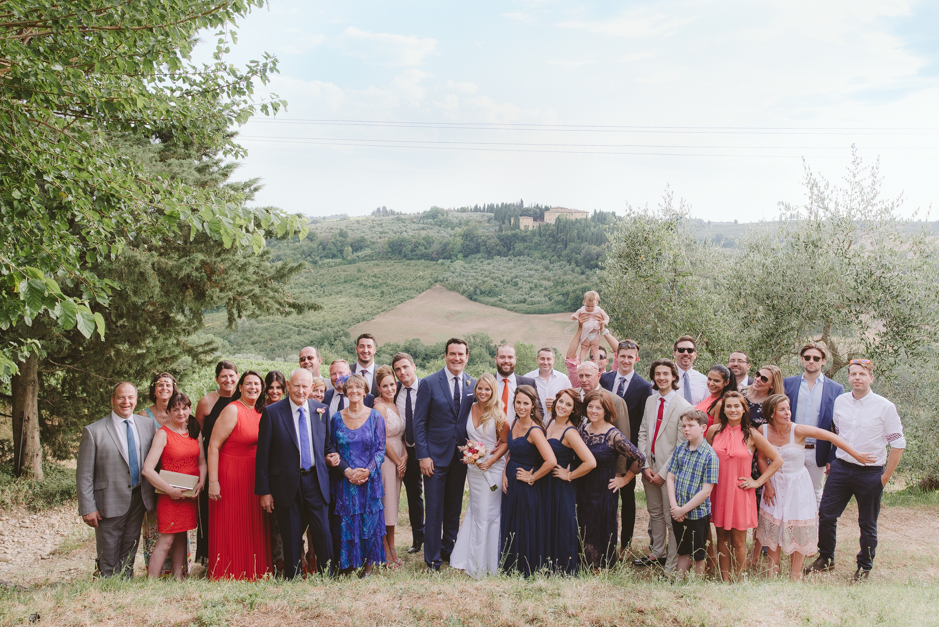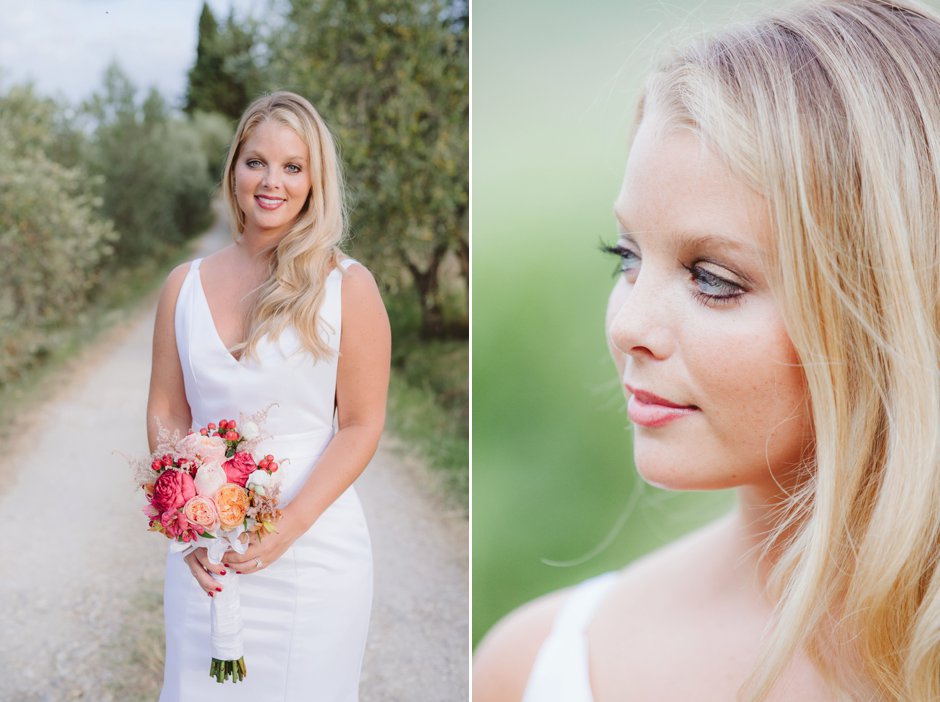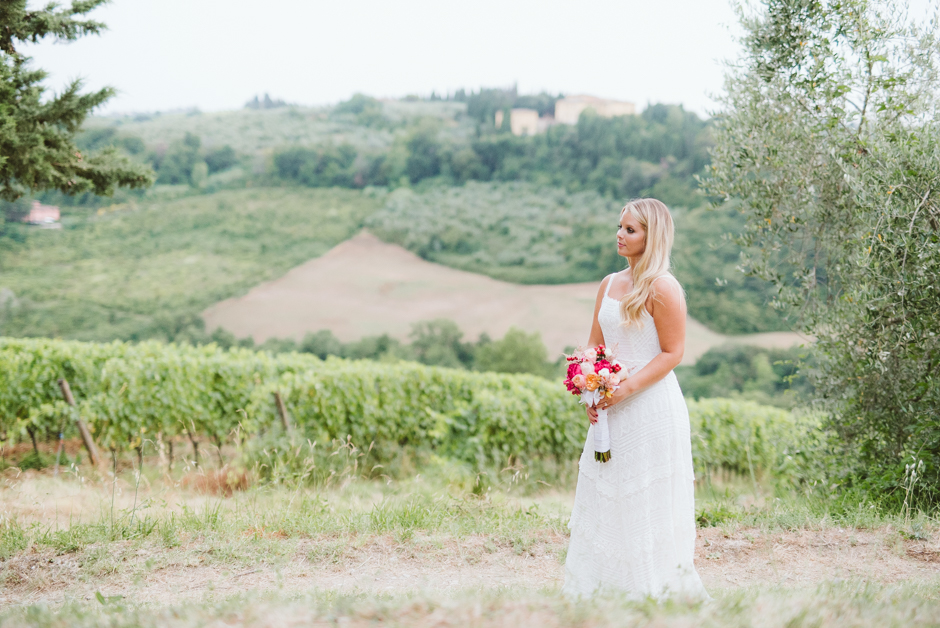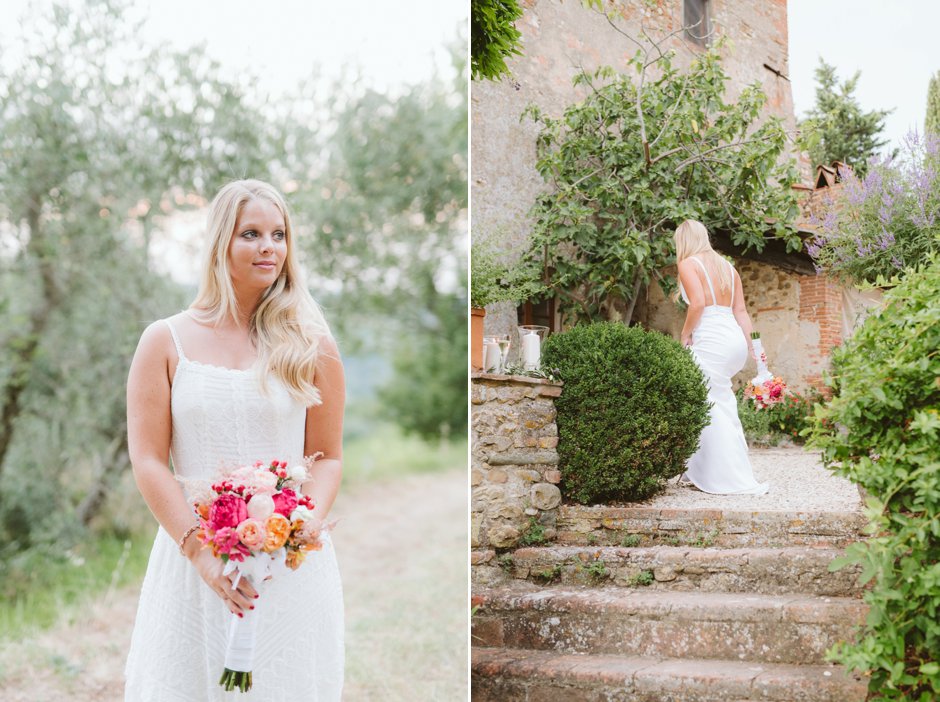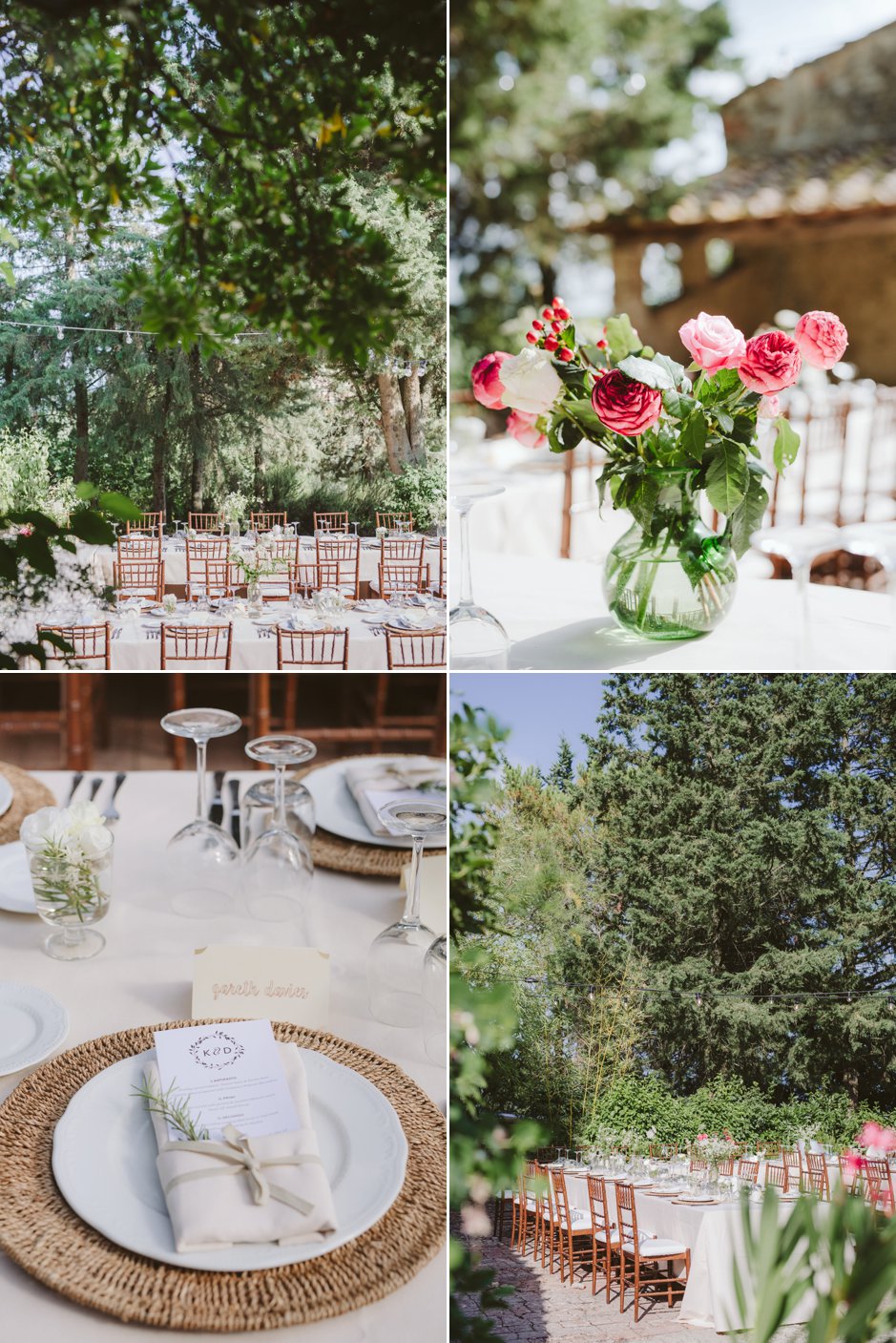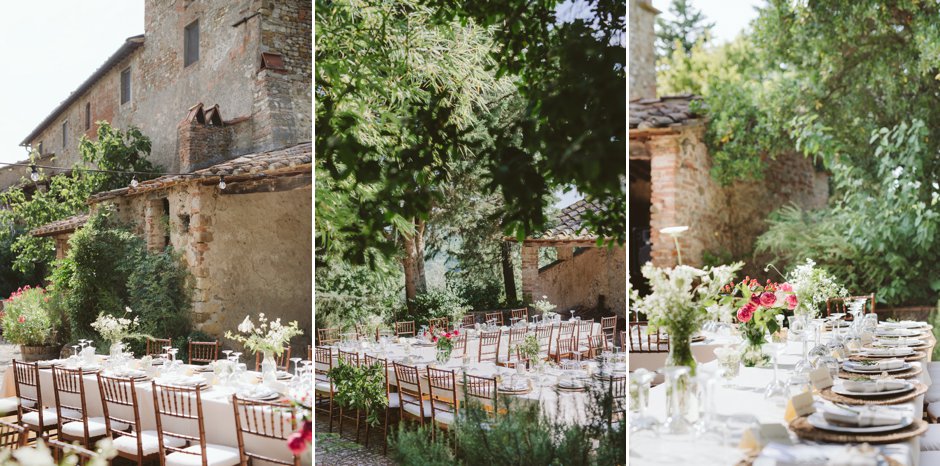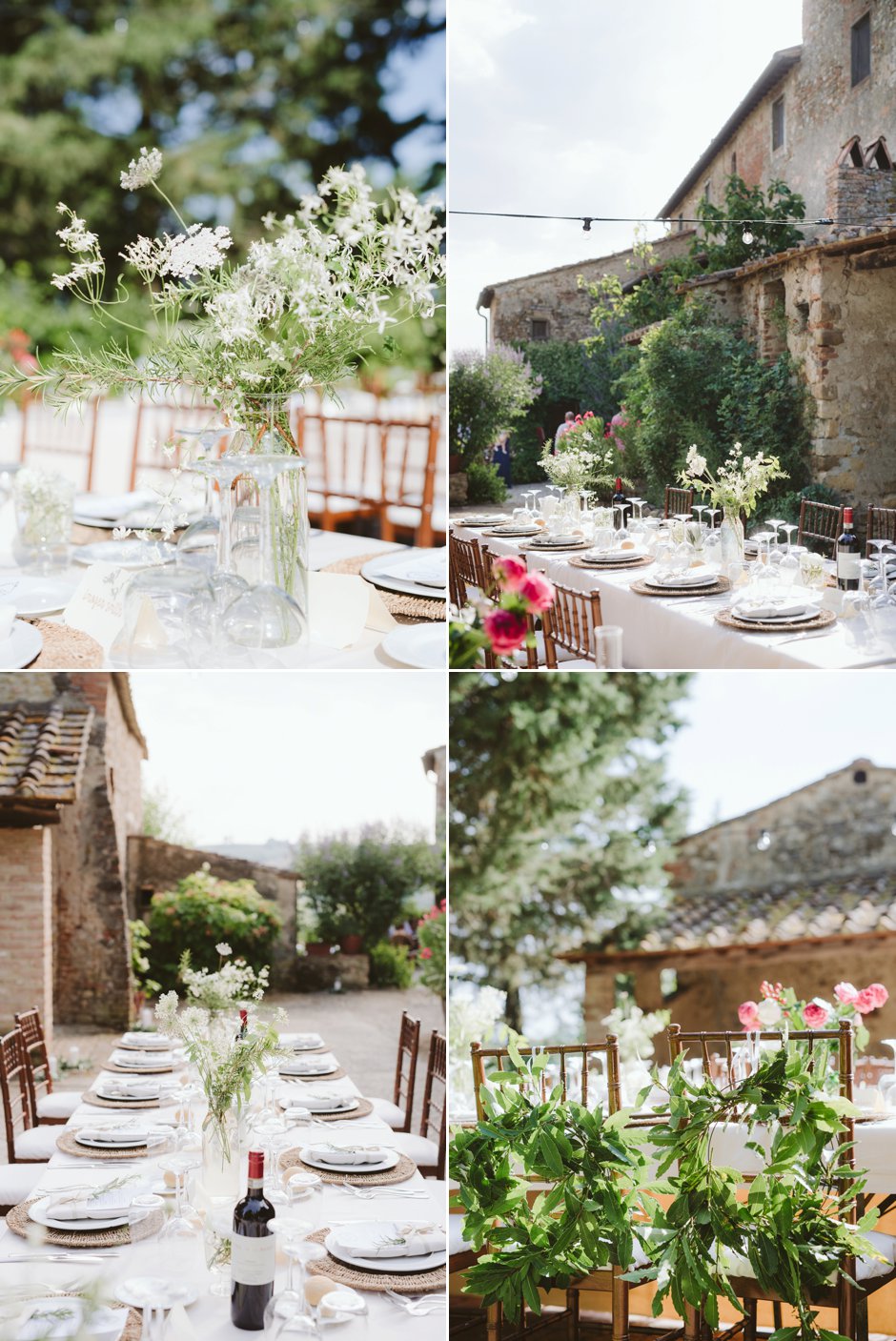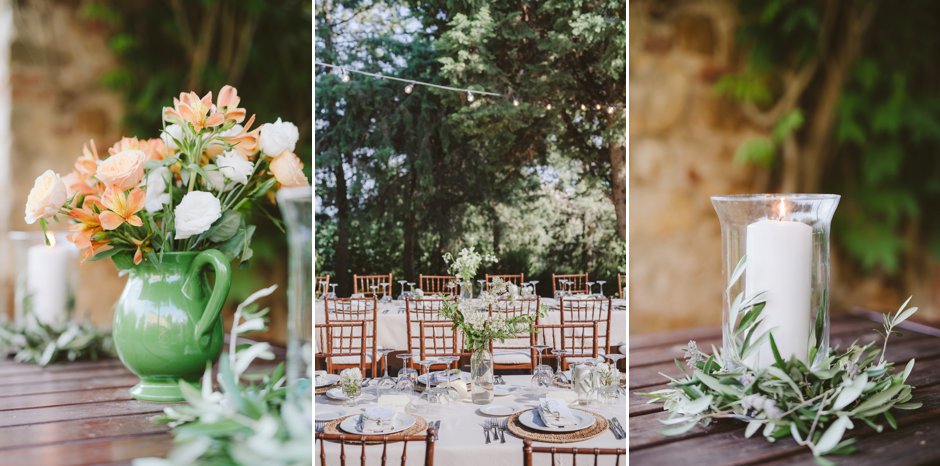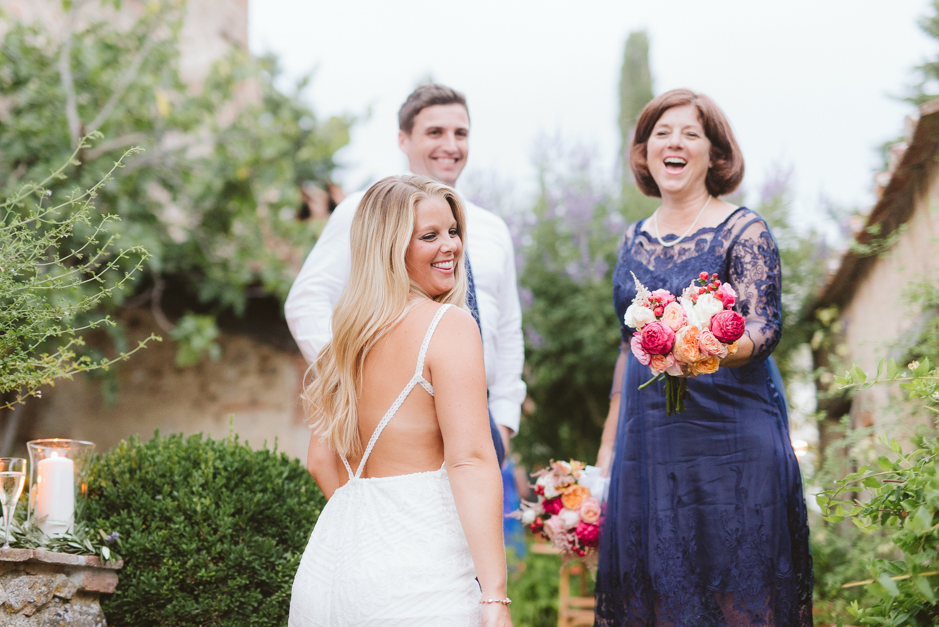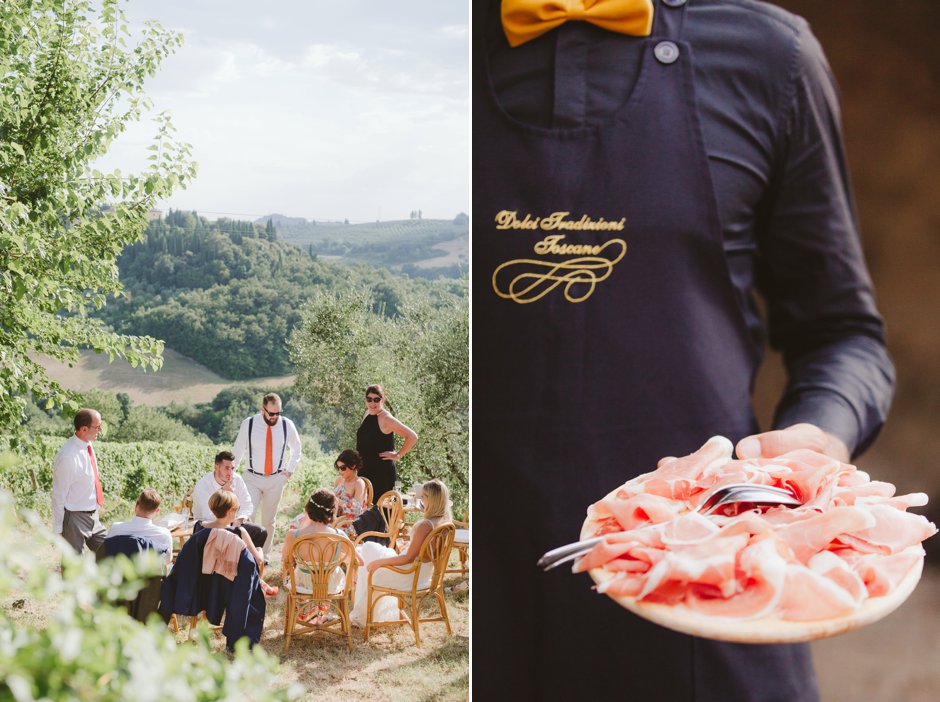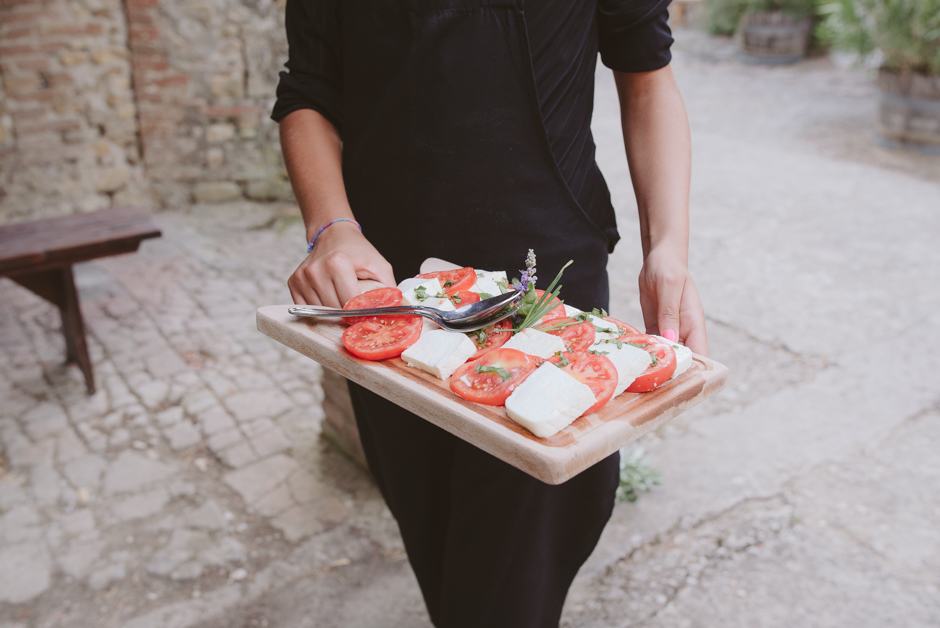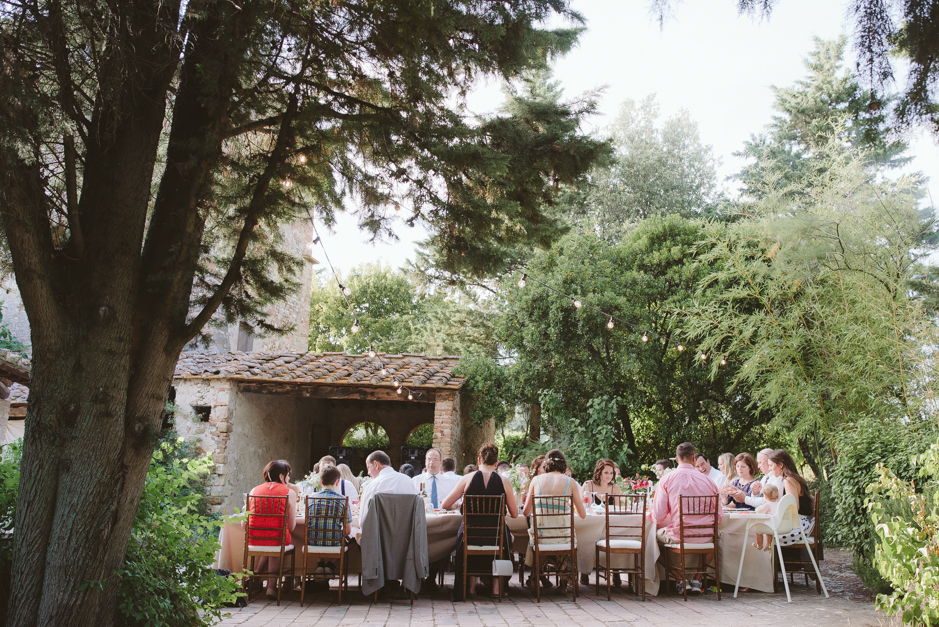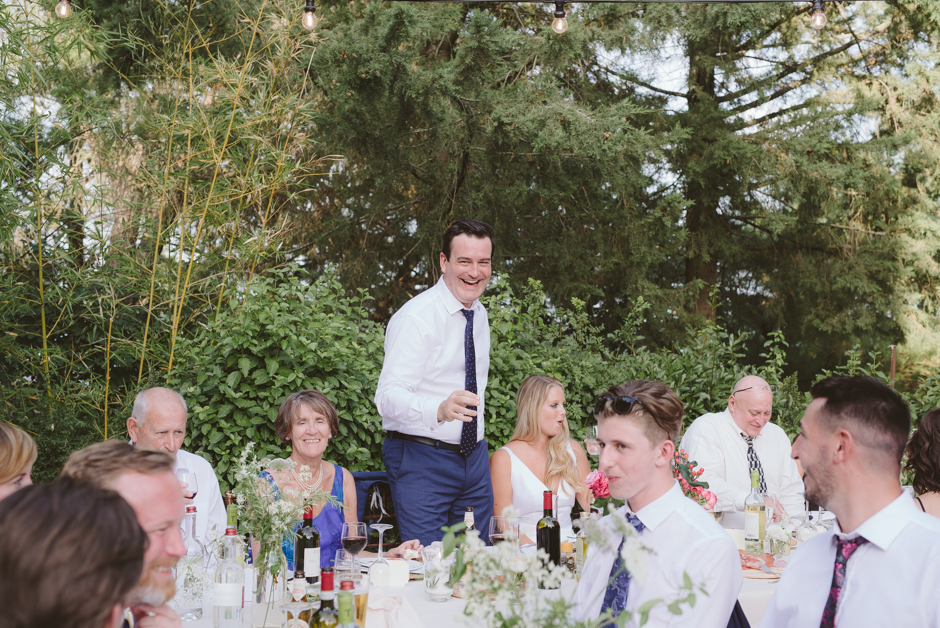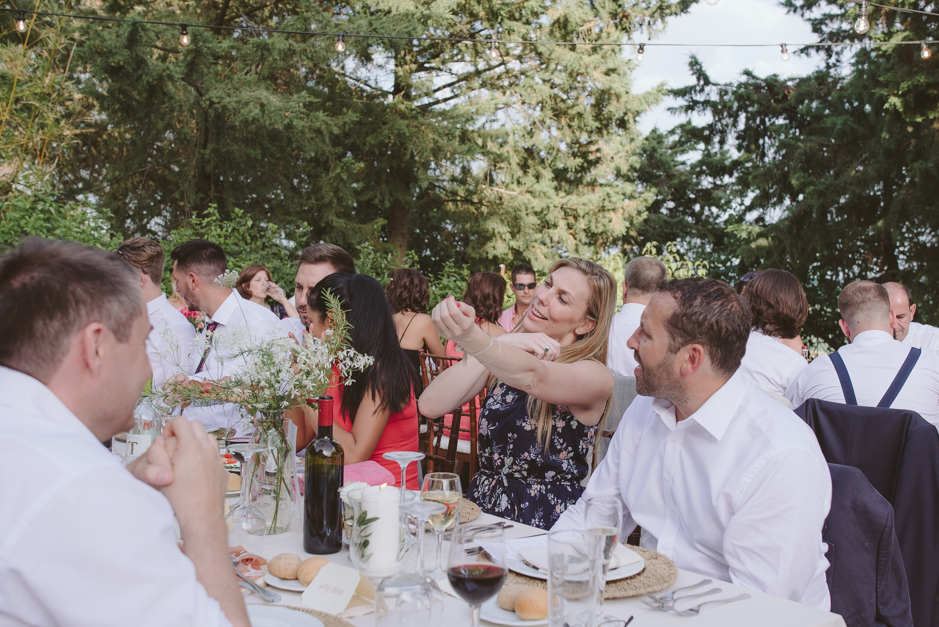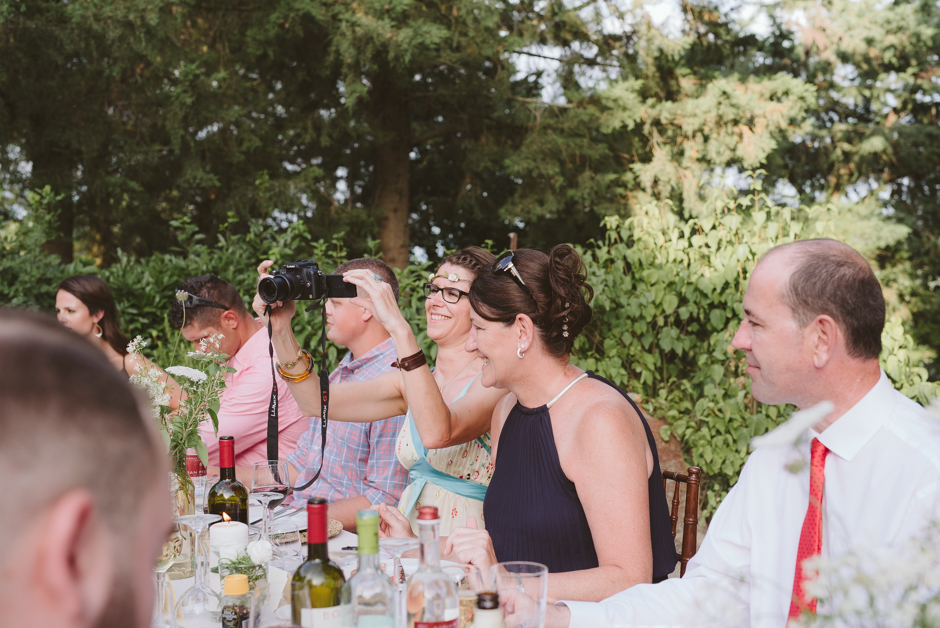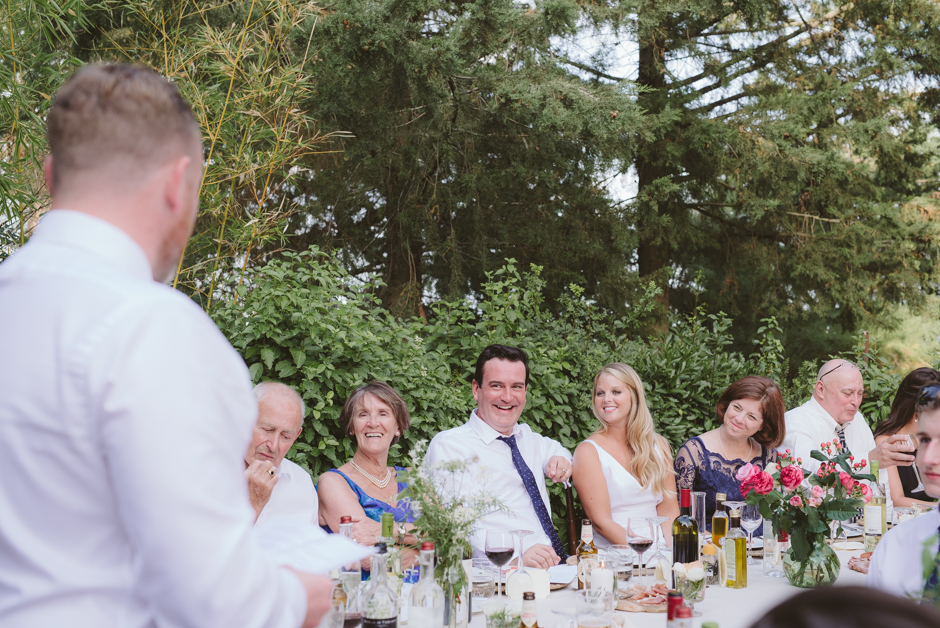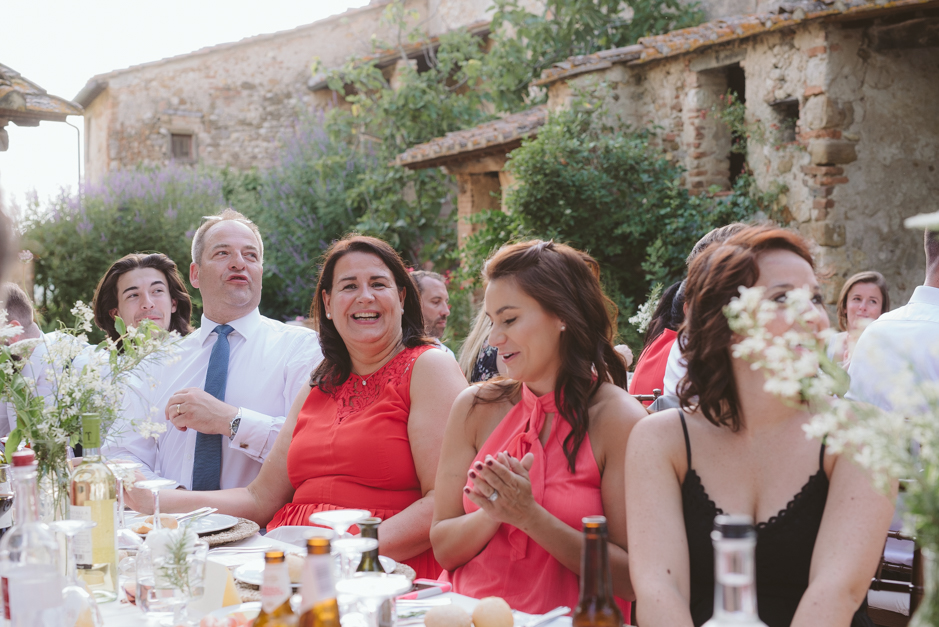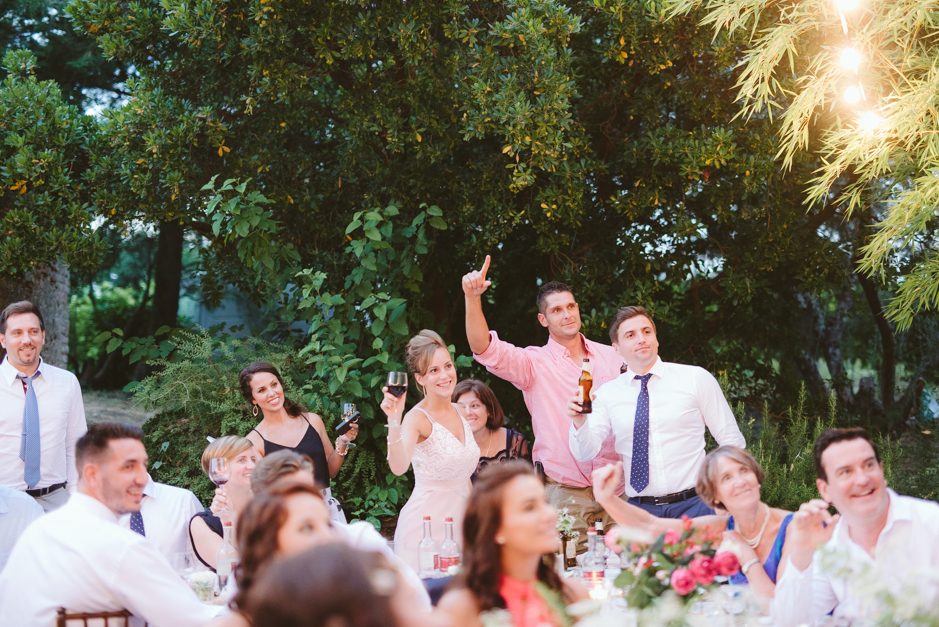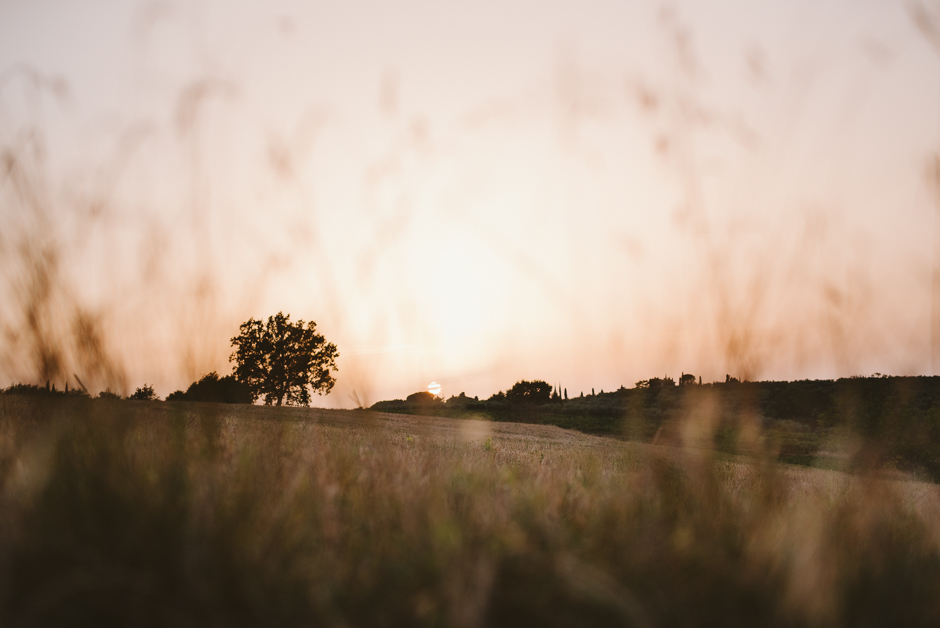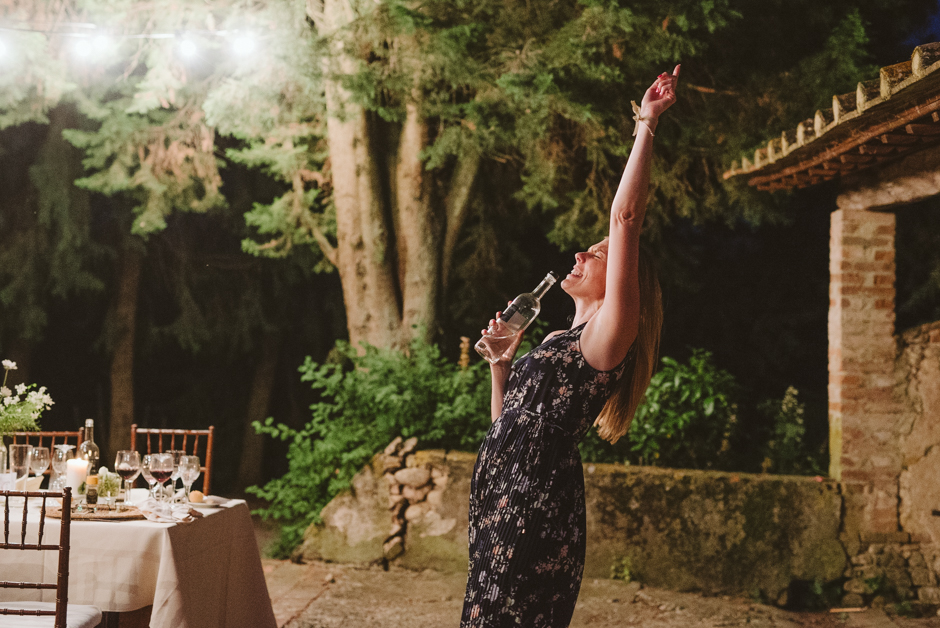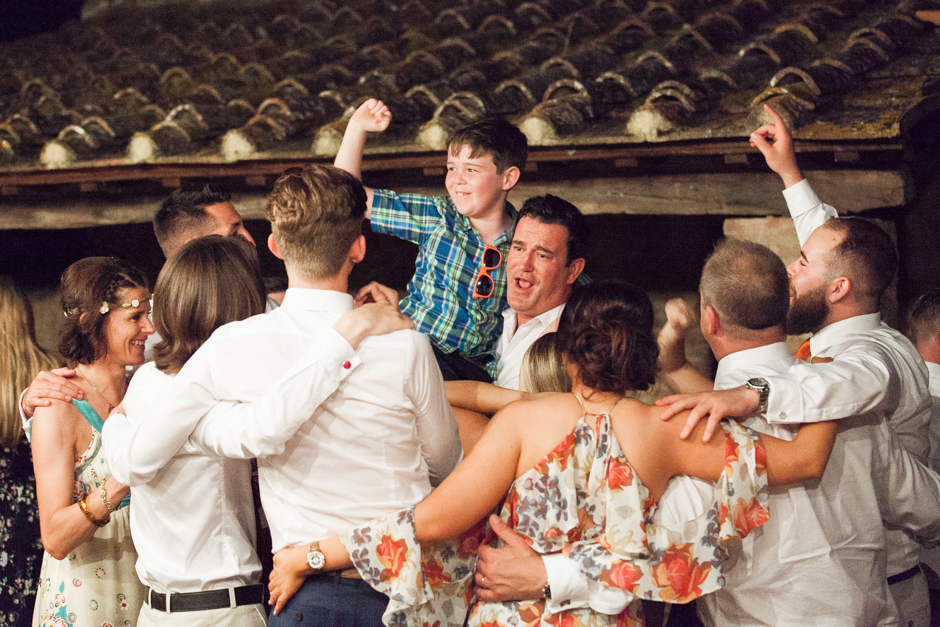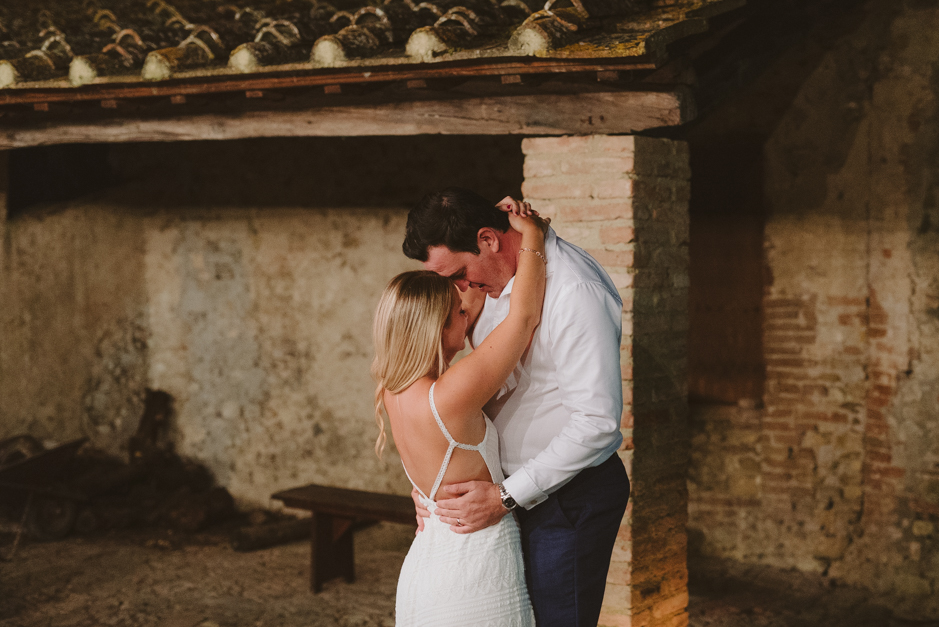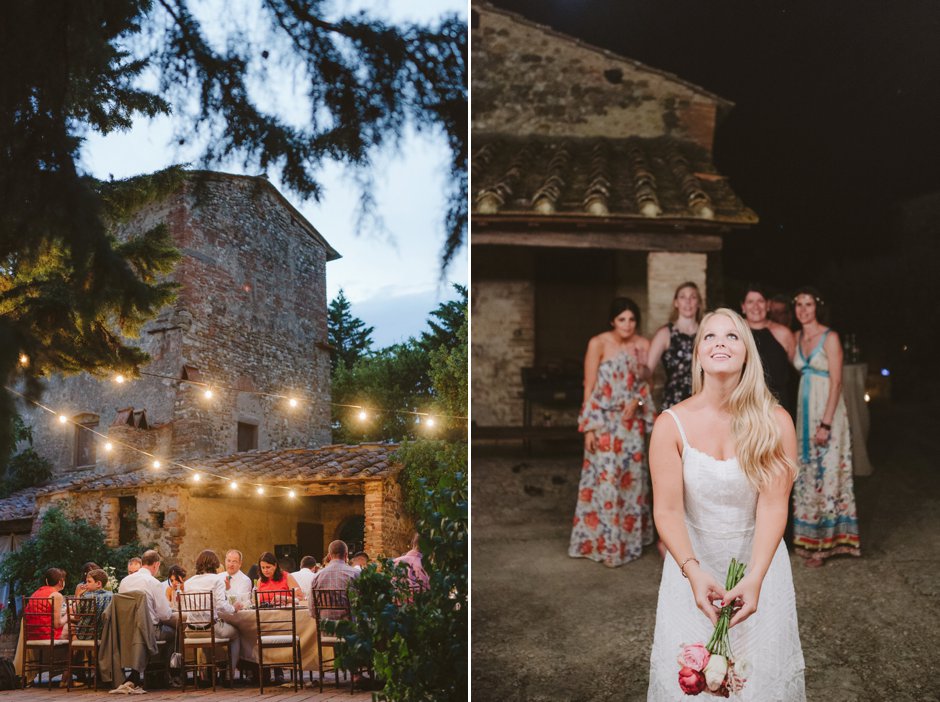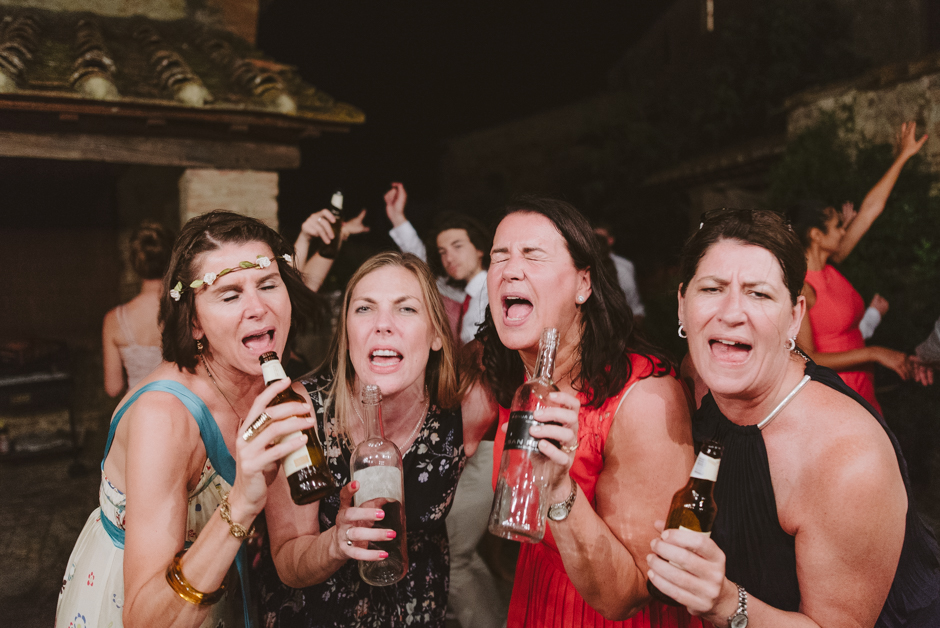 Tuscany wedding photographer / Getting ready location: Villa Il Fedino, San Casciano in Val di Pesa, Tuscany / Reception & party location: Fattoria Corzano e Paterno, San Casciano in Val di Pesa, Tuscany / Church: Pieve di San Pancrazio, San Casciano in Val di Pesa, Tuscany / Catering: Dolci Tradizioni Toscane, Siena / Photography: Marta Guenzi, destination wedding photographer Tuscany