Riguardare le fotografie è puro sentimento, è ricordare avventure, emozioni, momenti di vita che non torneranno, ma che saranno per sempre dentro di noi, racchiusi in istantanee dal valore inestimabile. Le parole emozionate, felici, commosse delle persone che ho fotografato nei loro giorni più belli sono per me la soddisfazione e l'amore più grande che possa provare nei confronti del mio lavoro.
Grazie!
Mi spiace non averti potuto ringraziare prima ma ti confermo che abbiamo ricevuto il tuo pacchetto. La cura che metti in ogni dettaglio è incredibile. Il solo packaging era già bellissimo. Abbiamo gradito molto la tua selezione di foto che ci hai regalato. I nostri genitori sono fieri di poter mostrare le tue foto ai vicini di casa.
L'album è davvero bellissimo. Io e Gabriele l'abbiamo sfogliato più e più volte durante il weekend, con la cura con cui si culla un bambino. Il tuo compito era anche uno di quelli più importanti perchè gli altri costruiscono dei ricordi ma tu fai sì che quei ricordi vivano in eterno nelle fotografie.
Ti abbraccio forte e spero un giorno di rivederti.
Grazie di cuore per tutto.
Eleonora & Gabriele, wedding in Orta San Giulio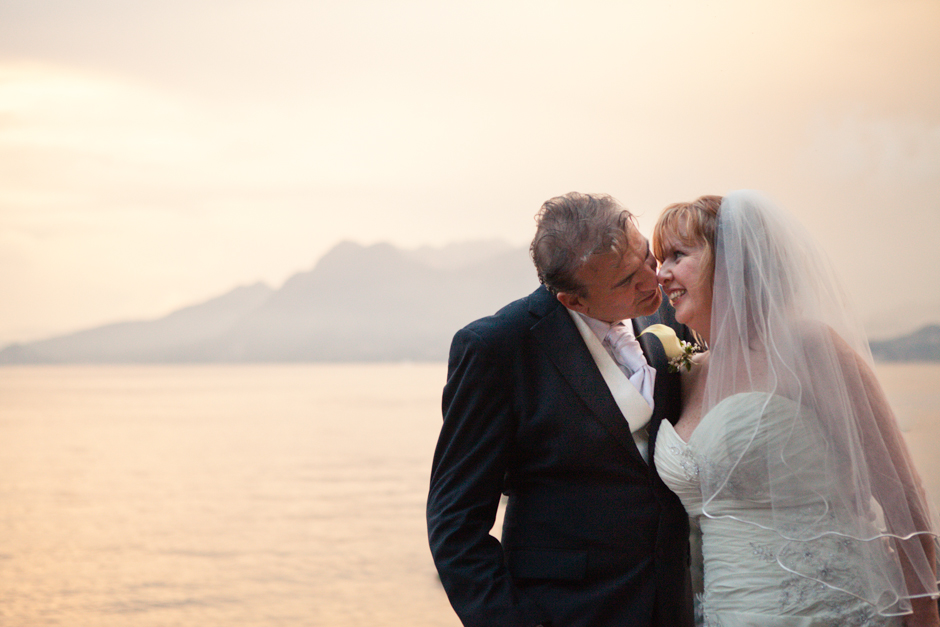 Dear Marta, Thank you very much! You have given  us wonderful memories to cherish. There are many wonderful shots and I am sure the family will love them. Please excuse the long mail but I need to thank you properly….
Ivan & I especially love all the family groups we took outside ristorante italia, – those are priceless! And it always so difficult to get group shots to look good, but you succeeded. There are so many lovely "couple" poses, ( really like the "bridge 4" sequence too!) we will have a difficult time deciding what should go in the frames. Grazie Mille! 
Also thanks for the many "ceremony" images in the garden.  The beauty of your photos is that hopefully I can put them to music & it will be almost like having a video of the ceremony. (because you took  100+ photos of it). And we all were having fun during it.  So Lovely! 
I knew my family & I really enjoyed having you as our photographer on the day, & only wished you could have stayed for the party too! But now I am delighted to see that the pictures have lived up to expectations, & that all 60 guests will have a moment they can treasure. 
Now I get to share with family & friends & I am sure they will all love to see them! Thank you again for capturing the memories, and staying through the rain! Thanks a million, Your friends, always
Claire & Ivan, wedding at the Isola Pescatori on Lake Maggiore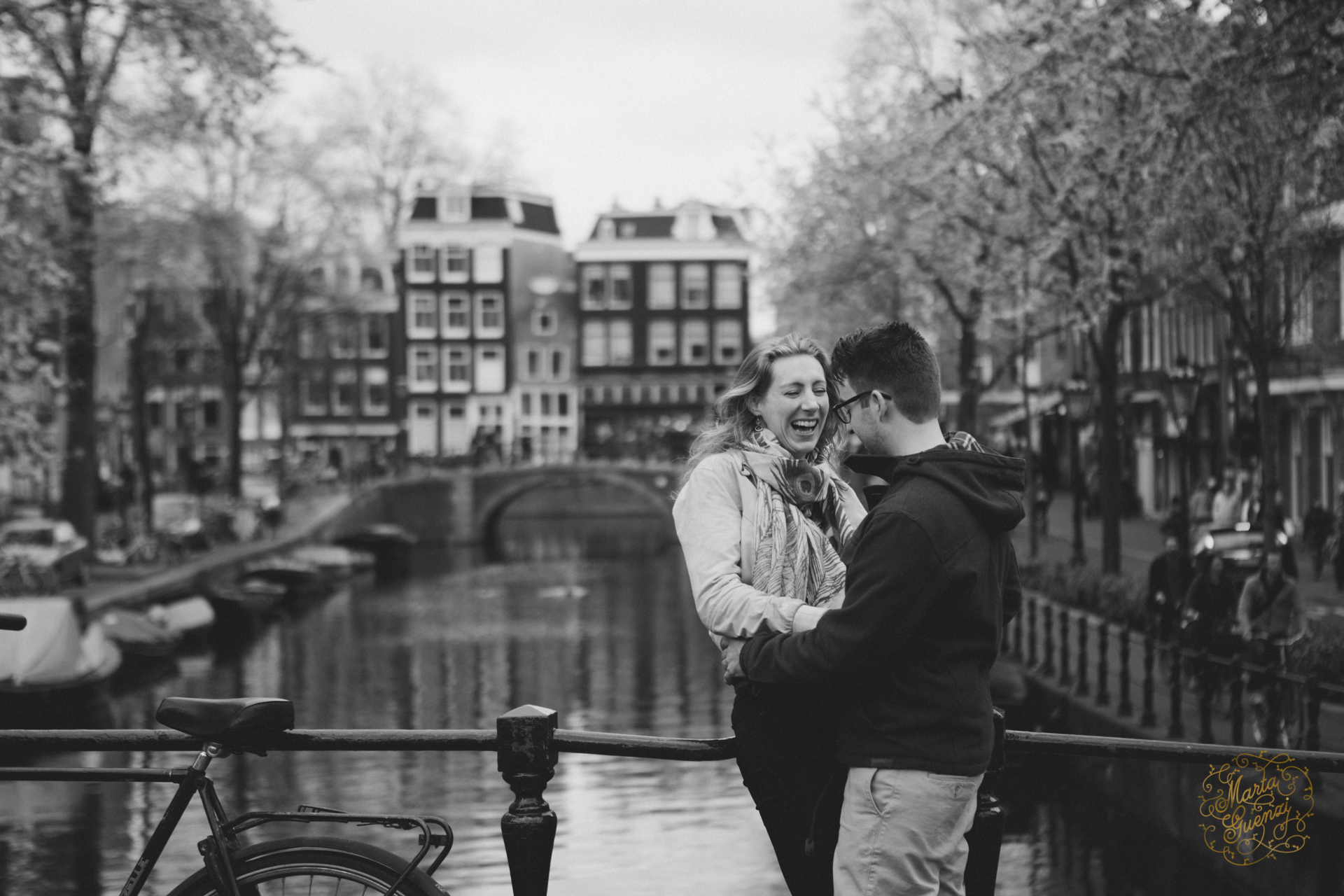 Highly recommended – Marta was our international wedding photographer and I could not be happier. The final results was stunning, the pictures were amazing and can go straight into a magazine! Marta is a great professional and we had no problems communicating in English. The price was more then fair and we opted for the following:
– Marta and an assistant for the entire day.. and night!
– A practice photo-shoot in Amsterdam (where we live)
– All pictures digitally touched up and send on USB stick and online
– Great tips and arranging of picture location(s)
If you need a photographer for events or for portraits then do yourself a favor and contact Marta. She mentioned that she is available for international work, which is quite tempting next time I have an event.Harm & Danielle, engagement in Amsterdam and wedding on Lake Maggiore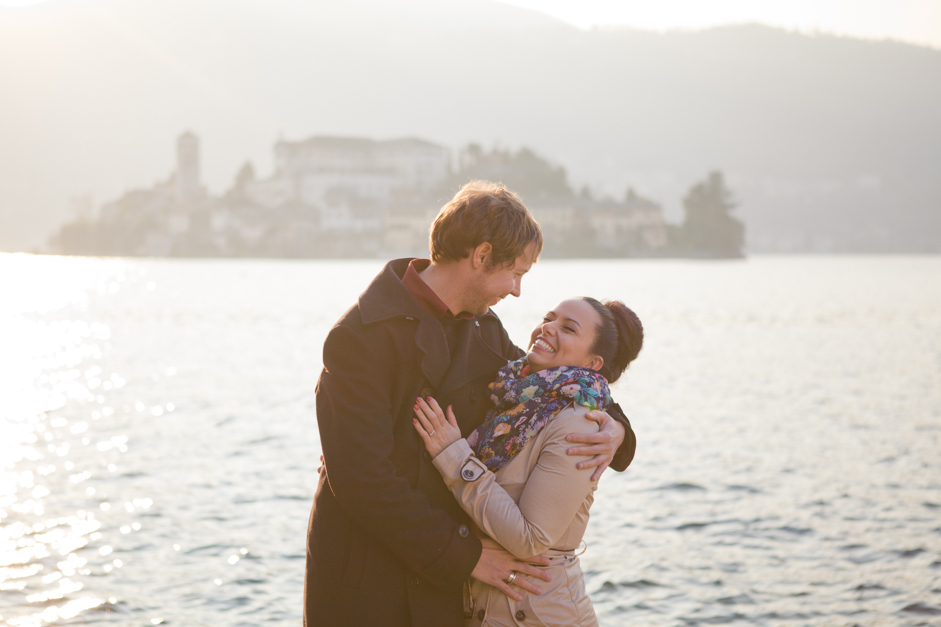 "Hi my dear Marta, WOOWW, thank you so much! I so so so love the pictures! You are a real artist! Congratulations, really I love it! And definitely I would like to have the entire collection! They are so amazing! I'm so happy we did this shooting and so looking forward to having you shooting at our wedding! And I will recommend you to everybody who is getting married in Italy! Actually we already did…
Well, thank you so much again and I'm looking forward to see the entire collection."
"Hello my dear Marta, I just picked up the DVD from the post and couldn't wait to see it. So I went home and the first thing I did was looking to all the pictures.  And aaawwwww I LOVE LOVE LOVE the pictures! So beautiful, just amazing! Really! I'm so happy! Thank you so much for this! You  did an amazing job! And I am so happy that I had the chance to got photographed by you and that you will be our photographer at the wedding! I'm still so excited! And will go through the pictures again. Probably not just once…
Oh and by the way, Ralph loves the pictures too! And I also showed it to my mom and my sister and they all love it! You are such a great photographer and again I'm sooo happy that you will be our wedding photographer! It couldn't be more perfect. Well, I need to go and see the pictures again! Thanks a million, big hug"
Angela & Ralph, engagement in Orta San Giulio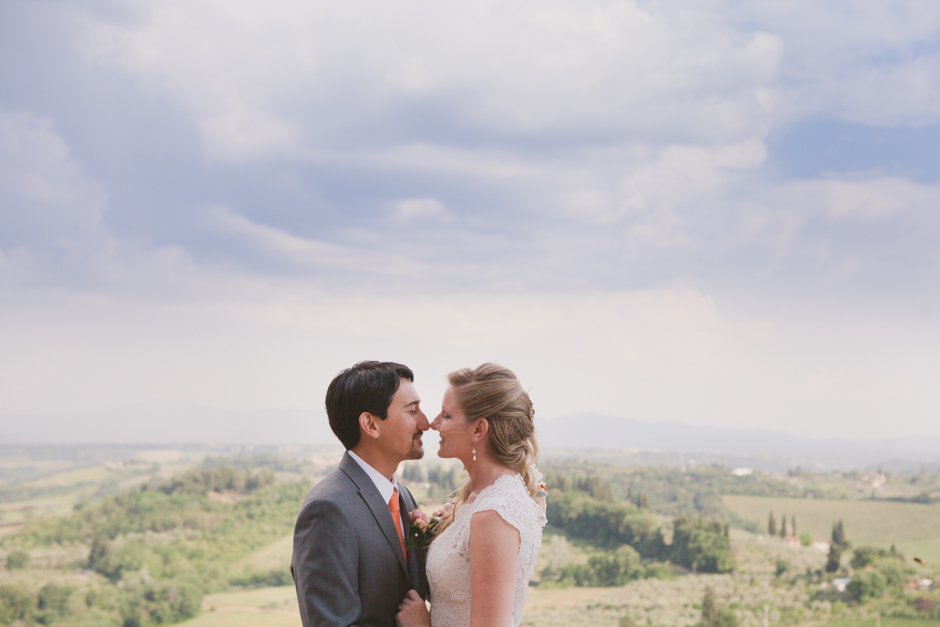 Our wedding planner Danila of Dama Weddings recommended Marta to us, and we are so glad we chose her! She was very responsive and pleasant to work with. The poses and pictures felt natural, and she made us feel at ease. Although our wedding started late and ran late, she stayed until the end so that we could have pictures of each highlight of the evening. I would highly recommend her!
Shona & Jon, wedding in San Gimignano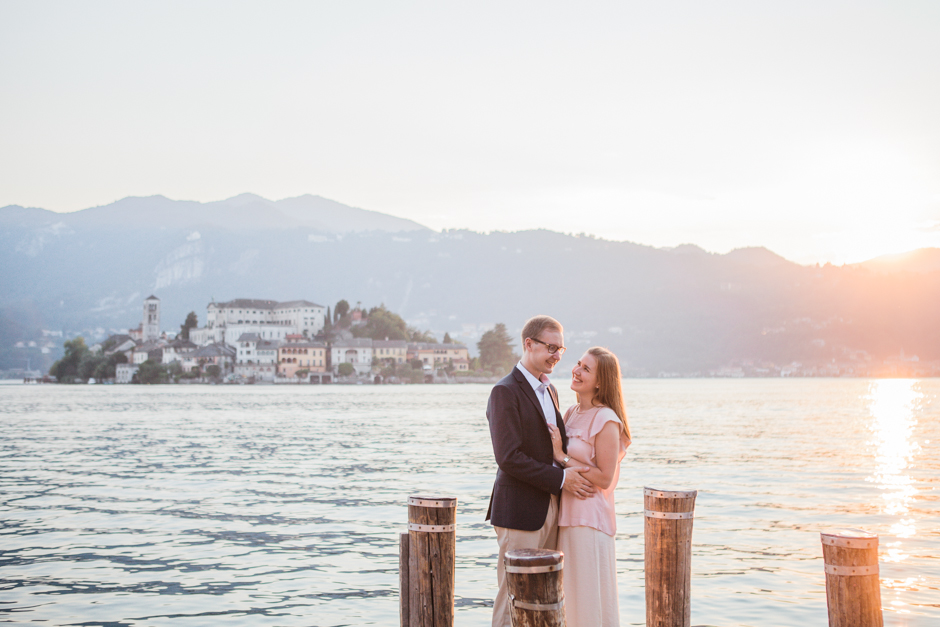 We had a photo session with Marta Guenzi on our honeymoon in Italy. It was such a perfect experience and I wouldn't change a thing! Marta speaks fluent English which is a big advantage for foreigners.
The only minus that I can name is that the pictures were so good that it was very hard to choose only 30 pictures…But this is of course a very positive problem!
I can fully recommend Marta's services!
Pihla & Mika, engagement in Orta San Giulio
Ciao Marta!! Bellissime foto… Grazie di cuore per l'ottimo lavoro fatto. Non vedo l'ora di vedere le foto su carta, sicuramente saranno molto più suggestive… 
P.S. Le foto sono piaciute a tutti…. Parenti ed amici ti fanno i complimenti!!
Aurelia & Eugenio, wedding in Orta San Giulio
"Hi Marta, I received the DVDs, thank you so much! And the pictures are great! 
Awww the pictures are gorgeous as expected. Thank you so much for this great work! Really amazing!
Thank you also so much for all your work! We are very happy to have chosen you as our photographer at our wedding!"
Angela & Ralph, wedding on Lake Maggiore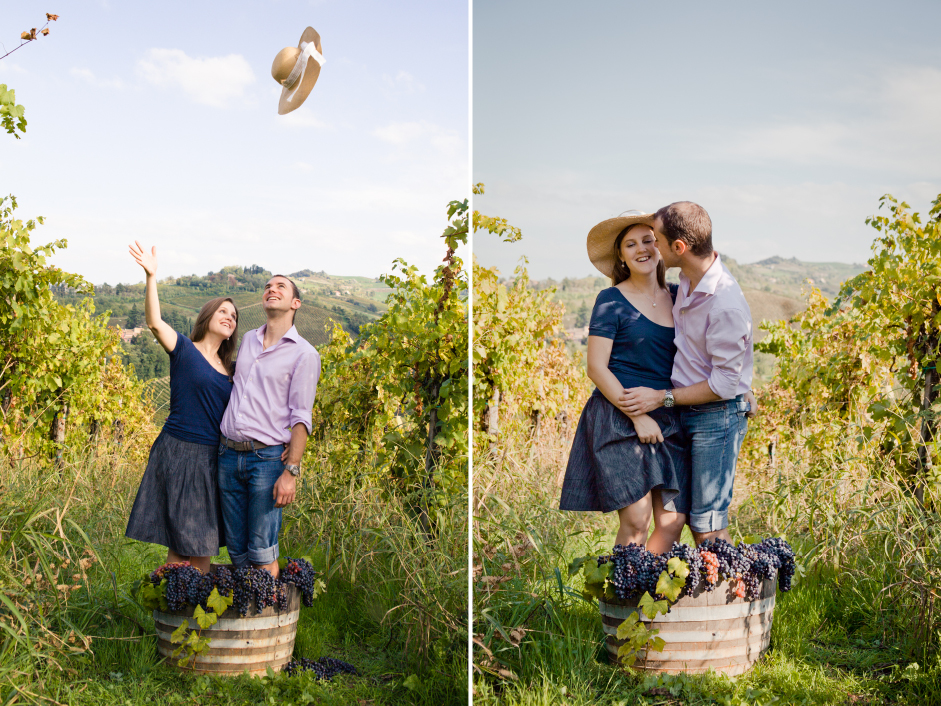 Carissima Marta, abbiamo da poco festeggiato un anno di matrimonio e riguardato l'album. Che bei ricordi! Ma la cosa più divertente è stato vedere l'album comporsi e diventare il prodotto finale. I mille cambiamenti che ti abbiamo chiesto e la pazienza con cui hai assecondato le tue richieste. Ancora più divertente è stato però lo shooting di ottobre, il servizio da fidanzati! Non è che per caso ti servono due modelli? Adesso che sappiamo cosa fare, saremmo davvero spigliati
Sara & Davide, engagement among the vineyards near Pavia
"Ciao Marta, io e Maicol abbiamo appena visto i provini e sono davvero stupendi! Avete catturato tutti i momenti e i dettagli della giornata, davvero complimenti perché sono foto meravigliose, grazie!!!"
Diana & Maicol, wedding in Piedmont countryside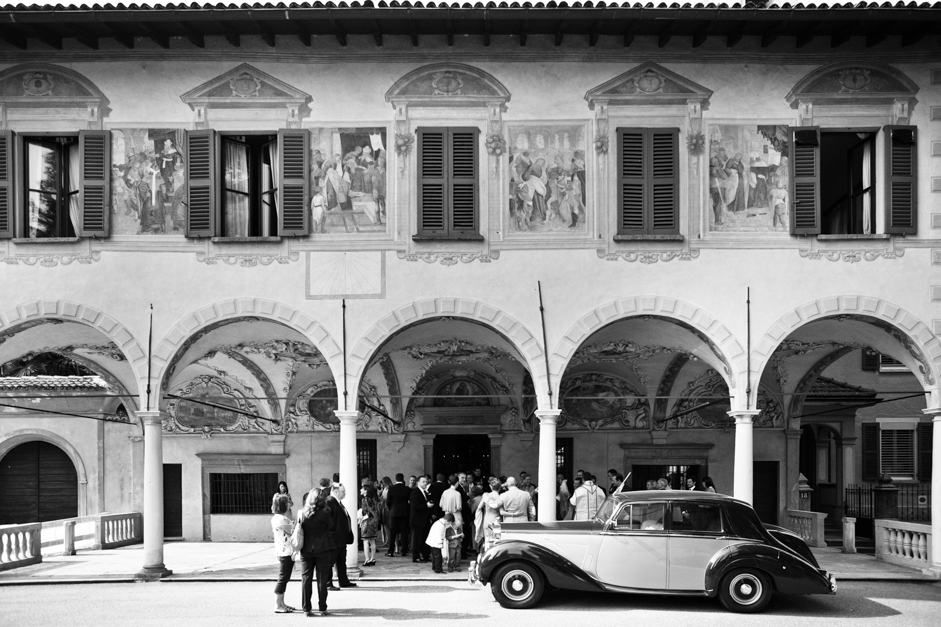 "Carissima Marta, che belle foto!!!!!!!! Mi hai fatto emozionare!! E poi non sono uscita così male come al solito… deve essere tutto merito tuo – GRAZIE!!! Sono così contenta di aver avuto la fortuna di avervi trovato, tra migliaia di fotografi! Grazie ancora"
Irena & Andreas, wedding in Lugano
"Ciao Marta, le foto sono bellissime e ci piace molto anche lo slide dvd! Le foto all'uscita della chiesa con i nostri due ombrelli, io e Claudio le adoriamo!!! Anche le foto al civile le troviamo bellissime! Ti ringrazio ancora di tutto cuore, anche a nome di Claudio, per lo splendido lavoro svolto e per la professionalità e gentilezza che hai avuto nei nostri confronti!"
Lorenza & Claudio, wedding in Bellinzona